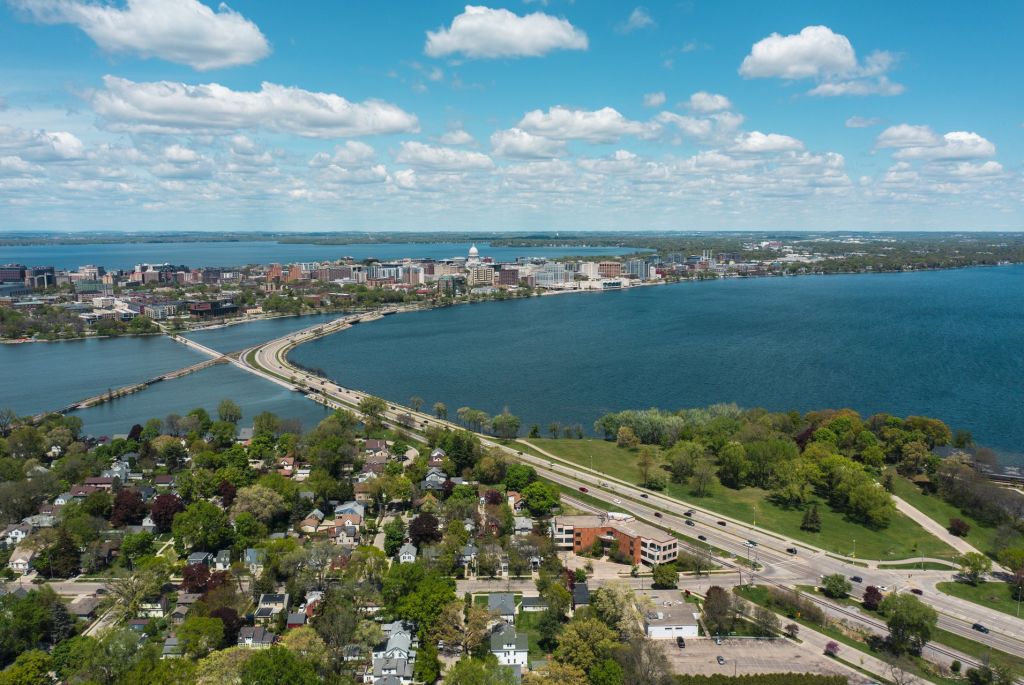 The Deliciouser - The Big Night - NYE Dinner
931 E. Main St., Suite 7
Madison, WI 53703
OVERVIEW

Join team Deliciouser as we celebrate New Years Eve with a dinner inspired by our favorite film, "Big Night" by Stanley Tucci and Campbell Scott. This multi-course extravaganza will highlight our Italian Spice blends (Bomba, Mezzogiorno, Super Tuscan, Antica, Siena) in Deliciouser dishes based on food from the film. Limited seating available; get your tickets now!

A curated selection of wine, spirit and spirit-free cocktails available.
A drink pairing will be available for an additional cost.
Guests enjoy a 10% discount on all Deliciouser spices.
Bar and Shopping @ 6:30 p.m.
Dinner @ 7:15 p.m.

Menu Highlights include:
Abundant Antipasti
Marvelous Minestra
Rich Risotto
Super Tuscan Roasted Pig
Assorted Italian Pastries

MENU REQUESTS: Please provide all dietary restrictions and allergies upon booking via our pre-visit questions. Our culinary team requires 48 hour's notice for all allergy and dietary menu requests. Requests made with less than 48 hour's notice may be subject to an additional charge. Feel free to contact us at info@thedeliciouser.com or 608-286-1226 for further clarification.