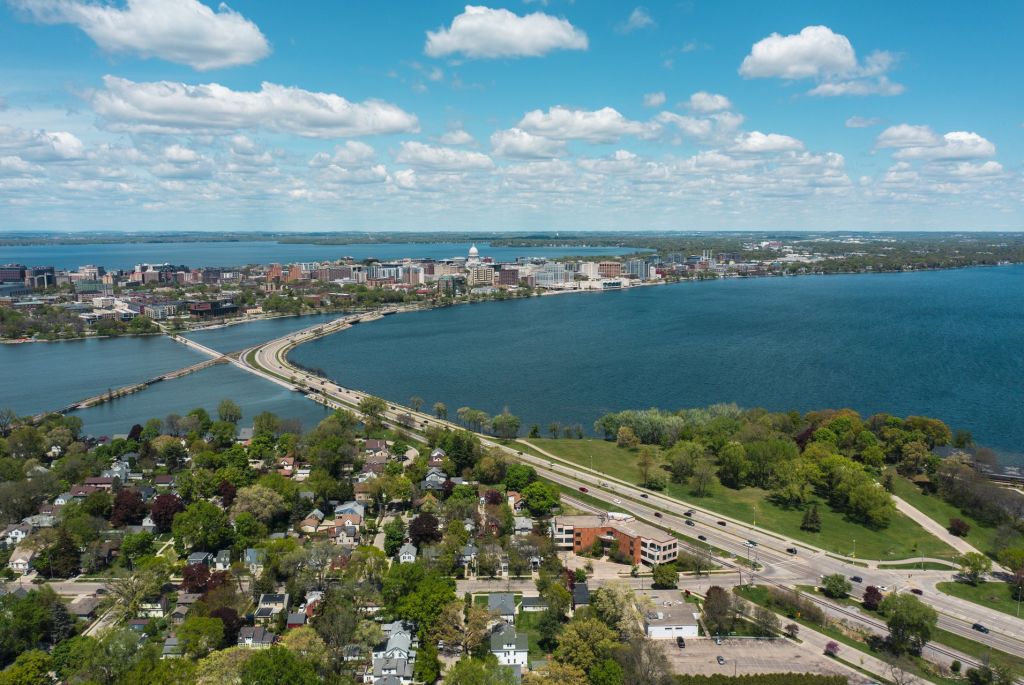 The Deliciouser - Three Course Civilized Supper (Mexican)
931 E. Main St., Suite 7
Madison, WI 53703
OVERVIEW

Join The Deliciouser crew as we provide a holiday refuge from the hustle and bustle and offer a three-course civilized supper perfect for gathering with friends and family. Our menu tonight will feature our Mexican Collection including Zocalo, Oaxaca, Morita Chilies. In addition to the family style meal, we will have spirited and non-spirited beverages available, as well as plenty of ideas for holiday gift giving.
 
A curated selection of wine, spirit and spirit-free cocktails available.
Guests enjoy a 10% discount on all Deliciouser spices. 
Bar & Shopping @ 5:30 p.m.
Dinner @ 6:15 p.m.

Menu Highlights include:
Sopa Azteca – Oaxacan Chicken Broth, Pasilla Chilies, Avocado, Crisp Tortillas
Family style Platter of Beef Short Rib Barbacoa, Tortillas, Avocado Salsa, Onions, Cilantro
Oaxacan Spiced Chocolate Pots De Crème

MENU REQUESTS: Please provide all dietary restrictions and allergies upon booking via our pre-visit questions. Our culinary team requires 48 hour's notice for all allergy and dietary menu requests. Requests made with less than 48 hour's notice may be subject to an additional charge. Feel free to contact us at info@thedeliciouser.com or 608-286-1226 for further clarification.