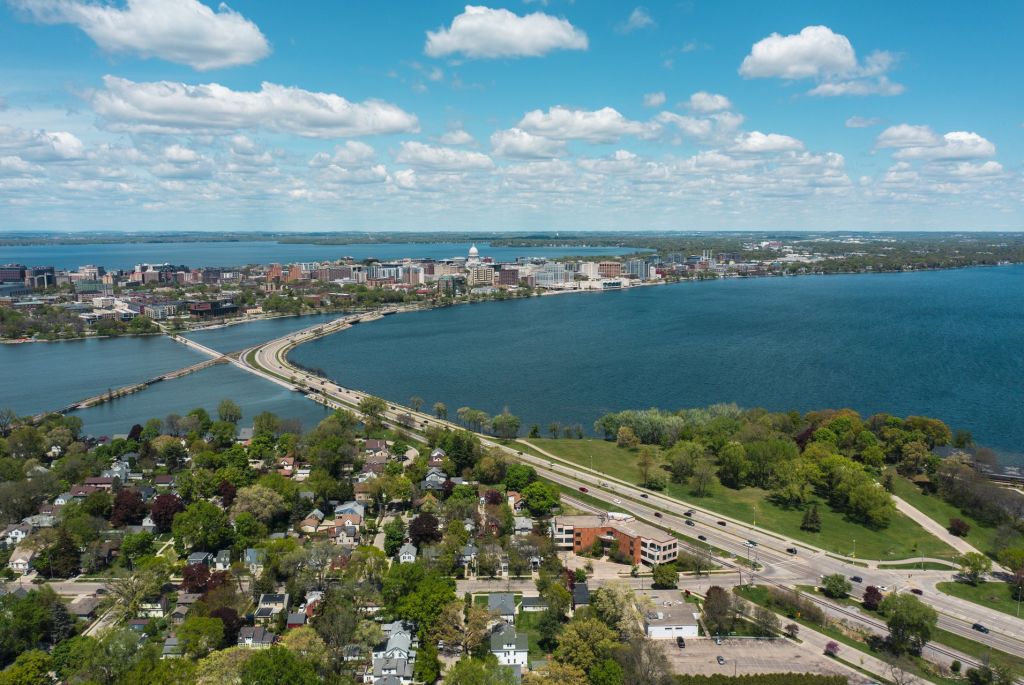 The Diary of Anne Frank
201 State St.
Madison, WI 53703
OVERVIEW

A powerful adaptation by Wendy Kesselman, created especially for theaters for young audiences. Anne Frank's account of her time as a young Jewish adolescent, hiding in the now infamous attic during the Nazi occupation of Amsterdam is simultaneously heartwarming and heartwrenching. An important story that must be told and never forgotten.

Best suited for grades 6 & up / Run Time approx 75 minutes

 

 

Visit the website for more information.