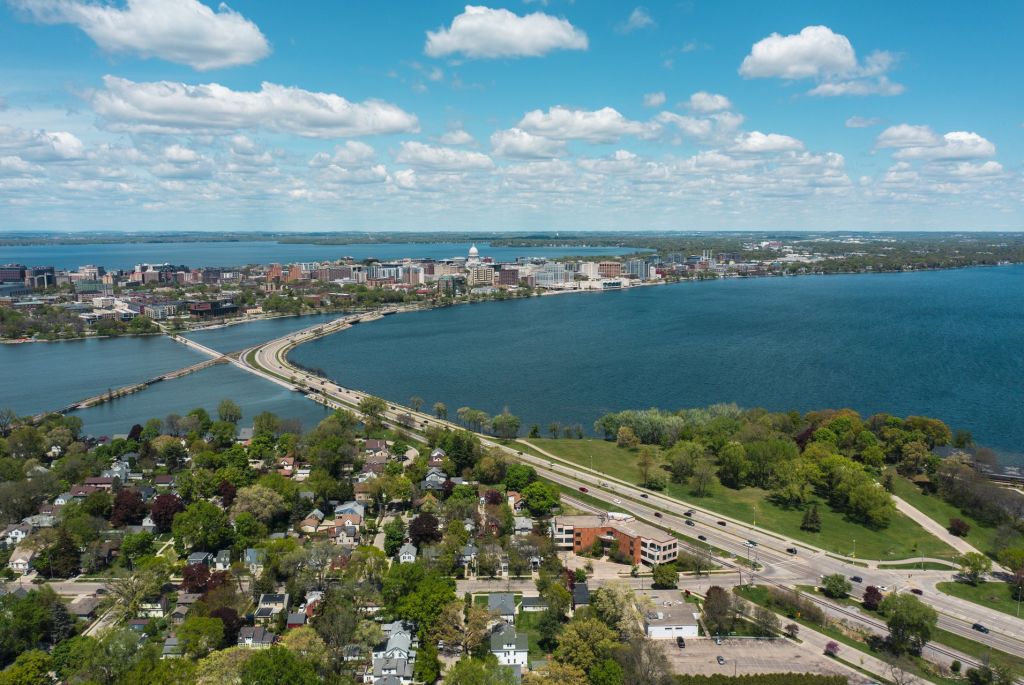 THE LIGHTNING THIEF: A PERCY JACKSON MUSICAL
1055 E. Miffilin
Madison, WI 53703
Presented By:

Children's theater of Madison

Dates:

3/2/2024, 3/3/2024, 3/8/2024, 3/9/2024, 3/10/2024, 3/15/2024, 3/16/2024, 3/17/2024

Location:

Starlight Theater at Madison Youth Arts Center

Time:

Saturday March 2 - Sunday March 17
OVERVIEW

Percy Jackson has newly discovered powers he can't control, monsters on his trail, and is on a quest to find Zeus' lightning bolt to prevent a war between the Greek gods. Join Percy and friends as they encounter mythological creatures, solve the riddle of the Oracle, and learn just how resilient they truly are in this action-packed adventure with a thrilling original rock score.

Best suited for grades 5 & up / Run Time approx 2 hours including intermission

 

 

Visit the website for more information.