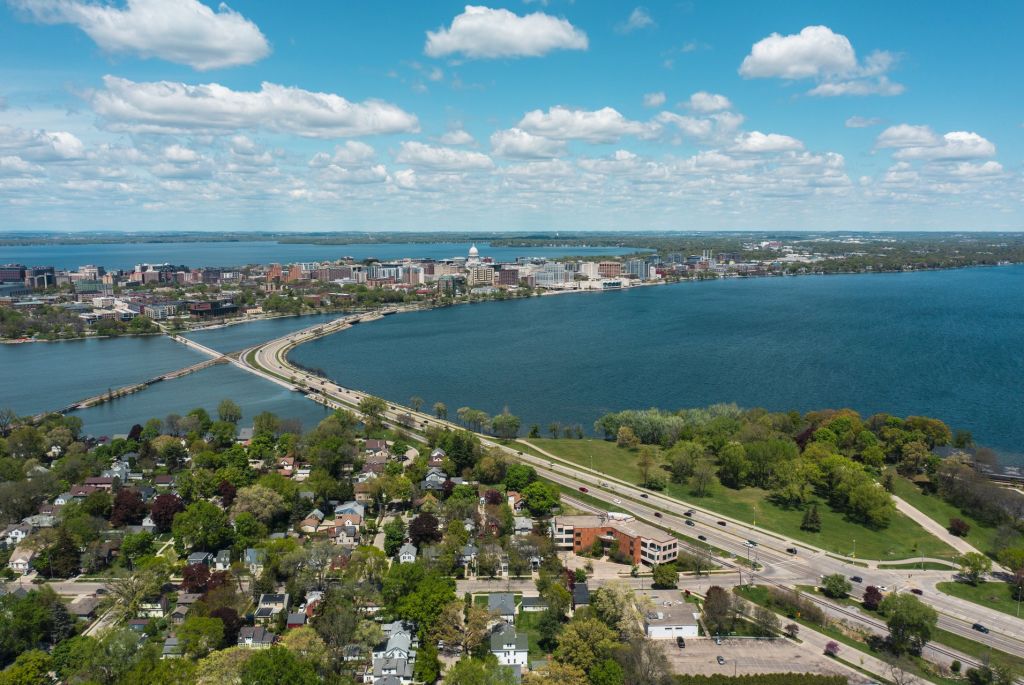 THE MOTH MADISON STORYSLAM: ANNIVERSARY
701A E. Washington Ave.
Madison, WI 53703
OVERVIEW

ANNIVERSARY: Prepare a five-minute story about milestones. Enduring love or loss. The fondness of nostalgia and the lessons of growth. Seconds, minutes, hours, or when time stood still. Paper or silver…extra points if you make it to platinum. Rejoice or reflect on the past while plotting the course ahead. Cheers to many more years!

 

Visit the website for more information.