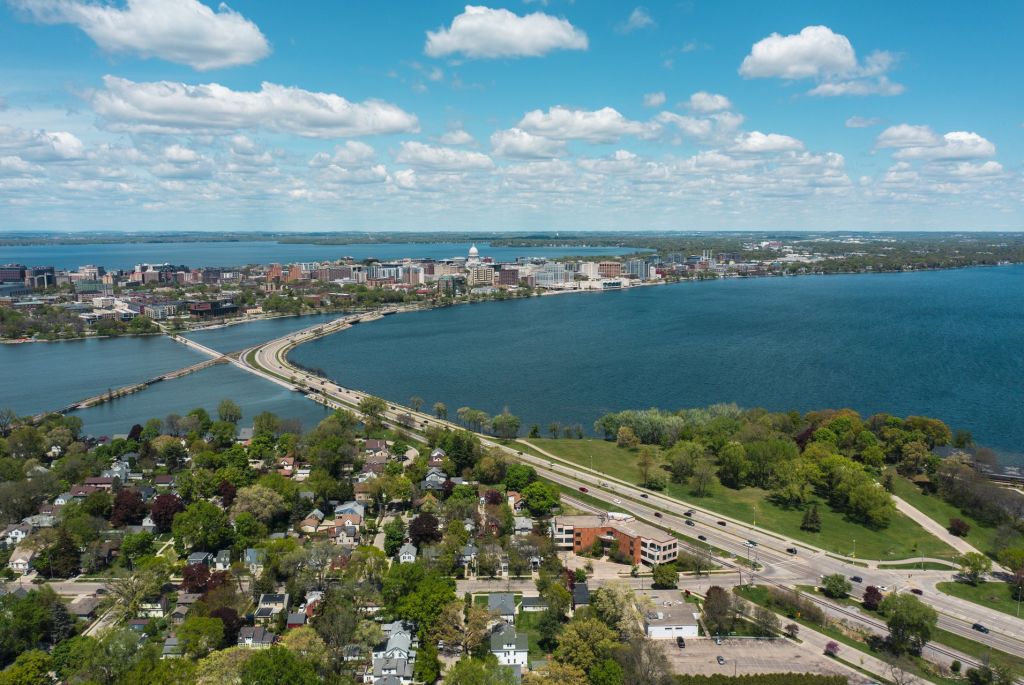 The WIZ
201 State St.
Madison, WI 53703
Presented By:

Children's theater of Madison

Dates:

10/7/2023, 10/8/2023, 10/13/2023, 10/14/2023, 10/15/2023, 10/20/2023, 10/21/2023, 10/22/2023

Time:

SATURDAY, OCTOBER 7 - SUNDAY, OCTOBER 22
OVERVIEW

Ease on down the road in this Tony-award winning iconic musical. Dorothy's adventures in the Land of Oz are set to a dazzling, lively mixture of rock, gospel and soul music. The 1975 Tony award-winning musical is a celebration of Black culture that features favorite songs such as "Soon as I Get Home", "Slide Some Oil To Me", "He's a Mean Old Lion" and many more. From the story The Wonderful Wizard of Oz by L. Frank Baum.

Best suited for grades 3 & up / Run Time approx 70 minutes

 

Visit the website for more information.