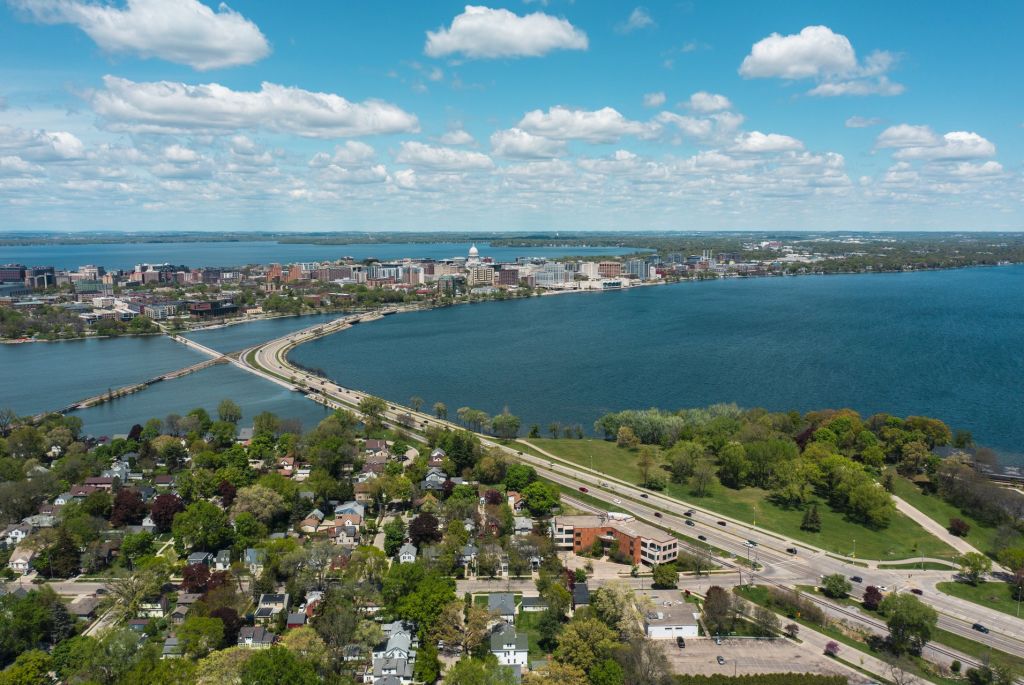 Vignette Dining Club: The Comeback Tour/ In The Key Of Italy
931 E. Main St., Suite 7
Madison, WI 53703
Dates:

3/24/2023

Location:

The Deliciouser

Time:

5:00 PM to 8:30 PM

Price:

$75 per person
OVERVIEW

Join Chef Mark (formerly of Vignette Dining Club) as he recreates some of his greatest hits.  This limited 24-seat engagement, served communal style includes nibbles and a DELICIOUSER plated four course meal using our wonderful spice blends.  

Nibbles: Assorted Cured Meats; Dips 
Course 1: Chocolate Ravioli, Tanzania Pepper White Chocolate Ganache, Berry Sauce
Course 2: Bottle Rocket Savory Waffle, Fried Mortadella, Maple Mustard Cream, Mixed Greens,
Signature Seasoned Salt Vinaigrette
Course 3: Torched Hart-Beet Cured Trout, Vadouvan Arancini, Day Boat Egg Salad
Course 4: Pan De Espana, Espresso, Baked Cubeb Tailed Peppercorn Meringue, Misoyaki Ice Cream, Crème Anglaise Foam, Cocoa Powder, Barista Salt

Curated selection of wine, spirits and spirit-free cocktails available. Guests enjoy a 10% discount on all Deliciouser spice blends  
Shop opens at noon, bar opens at 5:00, nibbles at 5:45, dinner at 6:00 

 

Visit the website for updates and more information.