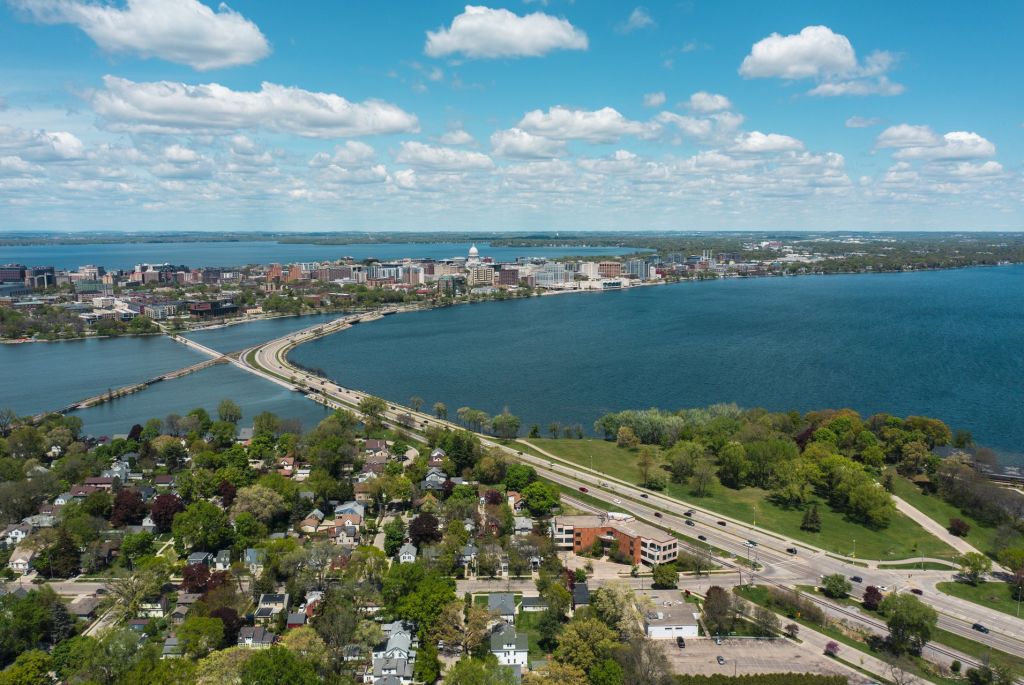 VOICES UNBOUND
111 S. Livingston St, Madison
Madison, WI 53703
OVERVIEW

LunART Chamber Music Collective presents "VOICES UNBOUND"

Embrace the future of classical music as the LunART ignites its 2023/24 season with a trailblazing program that celebrates the bold artistry of living women composers! Join us on a mesmerizing journey of innovation and creativity on Saturday, September 30 at 7:30 pm, as we gather at the Arts and Literature Laboratory to witness a musical extravaganza like no other.

Prepare to be dazzled by the high-octane prowess of the LunART Chamber Music Collective, fearlessly challenging the traditional boundaries of the classical canon. We proudly champion the finest new music crafted by visionary women composers. With a plethora of world and U.S. premieres to our name, our ensemble passionately performs works that embody the essence of today's musical innovation while paying homage to the overlooked gems of long-established composers who paved the way for women in music.

This unforgettable evening will witness the world premiere of Lily of the Valley, an ethereal beauty by the incomparable Patricia Lopes, and the soul-stirring Exilios, masterfully woven by the brilliant Gabriela Ortiz. Both pieces, exquisitely designed for flute and string quartet, will transport you to a realm of pure sonic enchantment.

In partnership with the esteemed International Alliance for Women in Music, LunART is thrilled to introduce Madison audiences to two extraordinary works that exemplify the essence of musical brilliance. Behold the spellbinding A Strange Magic, a mesmerizing quartet composed by Judith Lang Zaimont, and be enthralled by the rare delight of Flashpoint, a hauntingly evocative solo piece for the bass flute, meticulously crafted by Linda Dusman.

Get ready for an emotional journey like never before, where Zen moments of serenity intertwine with raw, untamed musical energy, sweeping you off your feet into a symphonic adventure of a lifetime!

But that's not all! Stick around for an exclusive Q&A session with our esteemed guest composers, as they unveil the inspiration and genius behind these spellbinding compositions. Witness the magic unfold as they share their artistic vision, revealing the secrets of their craft and the stories that breathe life into their musical masterpieces.

Voices Unbound beckons you to immerse yourself in a world of unparalleled artistry, where the boundless potential of living women composers knows no limits. Join us in this celebration of creativity and innovation, as we set the stage for a musical future that knows only one direction: forward! Don't miss this extraordinary event on September 30th - it's destined to be an unforgettable experience for music lovers and trailblazers alike!