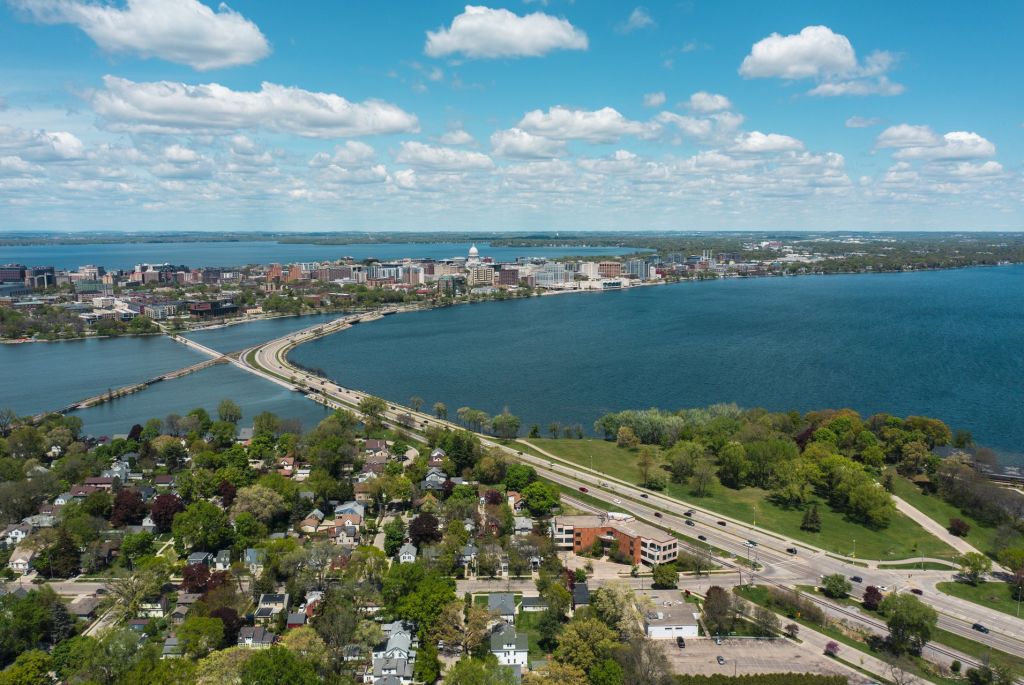 Witches' Night Out 2023
300 E. Main St.
Mount Horeb, WI 53572
OVERVIEW

Witches' Night Out is a mid-week event that has exploded in popularity over the past 5 years. With a huge following, people come from all over to attend this event. Attendees dress up like witches and warlocks and enjoy our downtown, shopping, dining, and spending time with friends.

See website for more information.