IRONKIDS FUN RUN
The Madison Area Sports Commission is the proud host of the IRONKIDS Fun Run, taking place during the IRONMAN® Wisconsin event weekend! Join in for a casual fun run around the Capitol Square in Downtown Madison, followed by a post-race celebration in the heart of IRONMAN Village.
Date: September 10, 2022
Time: 5PM
Stretches will begin 15 minutes prior to each race.
Race Location: 100 block of Martin Luther King Jr. Blvd / Capitol Building
Price: $20
Ages: 1 – 17
Distances: Participants may choose from the following distances
Toddler Dot Trot (ages 1 - 3)
0.5 miles (1 loop around the Capitol Square; ages 3 - 8)
1 mile (2 loops around the Capitol Square; ages 5 - 17)
Price includes t-shirt, race bib, medal and goodie bag.
Registration may close on or before the date listed above based on capacity.
Questions? Email us at masc@madisonsports.org.
SPECIAL THANKS TO OUR SPONSORS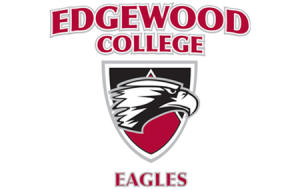 IRONMAN WEEKEND