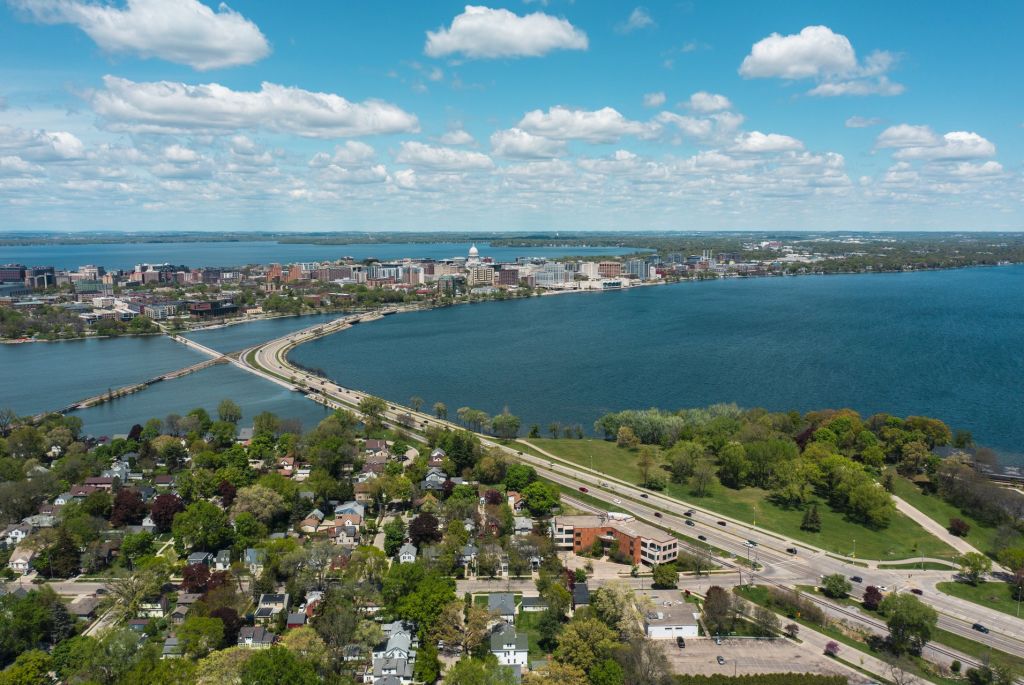 Arts + Literature Laboratory
111. S. Livingston St. Suite 100
Madison, WI 53703
OVERVIEW

Arts + Literature Laboratory (ALL) is a community art space for visual, literary and performing artists to share their work and create new connections.

 

ALL has grown from its first space on Winnebago Street to a new 10,000 sq. ft. arts center at the corner of S. Livingston and E. Main Streets. ALL is an incubator for artistic expression with a focus on collaboration and community.

 

Stop by during ALL's open hours or check out an event to see what we're about. The writing center on the second floor is open Monday through Friday from 10 AM to 2 PM. First floor galleries are open noon to 5 PM Thursday through Saturday during exhibitions. Please check our website for exhibition schedules and holiday closings.