As if discounted room rates weren't enough, there are many other reasons to visit Madison during Hotel Week! Read on for some special opportunities to take advantage of while you're here!
The Little Book of Big Deals
from Food Fight Restaurant Group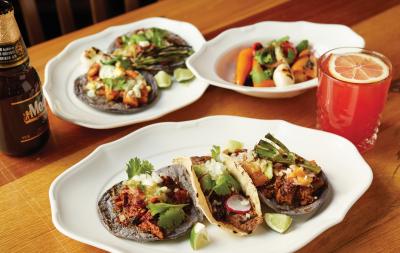 During your stay, check out Madison's award-winning dining scene! Madison Hotel Week guests receive a booklet of exclusive offers at all Food Fight restaurants upon check-in. Valid from February 8–18. A proud member of the Madison food scene since 1990, Food Fight has 19 different locally owned and operated restaurants in the Madison-area, which means there's a place for every taste and a restaurant just around the block!