March 2016
Issue 163 (03.17.16)
Featured Partner: Badger Farms
---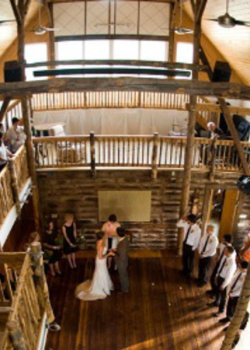 If you've lived in Madison for any length of time, you've likely heard of Badger Farms. Not just because owners Dave and Betsy Muehl have been in business for a decade, but because they work with locals and visitors alike, on so many levels: Event planners. Brides-to-be. Farmers. And even construction contractors.
Badger Farms is located just outside of Madison—just enough to be situated on 500 acres of farmland. The property is primarily promoted as a Wedding Barn event venue, and annually draws more than 7,000 guests from around the world for weddings alone. But the Muehls also open their facilities for special life events, including corporate meetings, strategic planning retreats, private dinners and more. "We're proud to say that we've gained our popularity primarily through word of mouth," says Dave. "Rustic barn weddings are big, so our newly renovated, 1920s barn set in the serene countryside is a picture-perfect option for many happy couples."
The barn features a double-door entry that gives way to three floors of event space. Interior finishes include hardwood floors, rustic staircases and railings, vaulted ceilings and high windows that allow natural light to pour in. Plus, Dave and Betsy added in-floor radiant heating so the barn can be comfortable for guests, no matter what each Wisconsin winter brings.
In addition to the setting, creating custom event experiences makes the Muehls exceptional in their industry. "Still, we know we can do more to improve awareness of our offerings," says Betsy. "We've found that the GMCVB is the most efficient way for us to reach a regional audience of planners and their guests. We've received referrals from both the Visitor Guide listings and the unique facilities finder on visitmadison.com."
Besides being an event venue, Badger Farms is also a working farm. Most of the property's 500 acres are planted with marsh hay, which is sold to farmers, horse enthusiasts and contractors daily. Being an asset to the agri-tourism industry makes the Muehls especially cognizant of the goals of the GMCVB. "We have a shared vision for bringing more visitors to our community," says Dave. "But we know that means we need to keep developing the best of what we have to offer." Badger Farms employs a number of green initiatives and is working on adding an Olympic-Class Rowing Facility, which would be the first in the U.S. and a definite draw for national athletes and competitive events.
Badger Farms is located in nearby Deerfield, Wisconsin, and hosts site visits and tours by appointment.
Warm Welcome & Major Milestones
---
We're pleased to welcome the following new partners: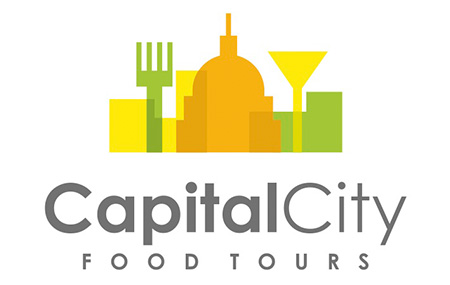 Capital City Food Tours
Madison Area
608.333.4609
Eat your way through Madison on one of our tours as we dive into the history, architecture and delicious food that the city has to offer!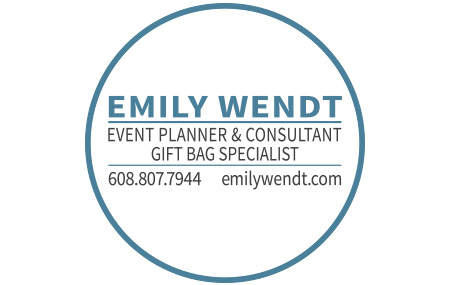 Emily Wendt Event Planning & Gift Bag Specialist
Madison Area
608.807.7944
Local is better! Emily partners with local vendors to create unique and enticing Wisconsin-themed gifts for any occasion.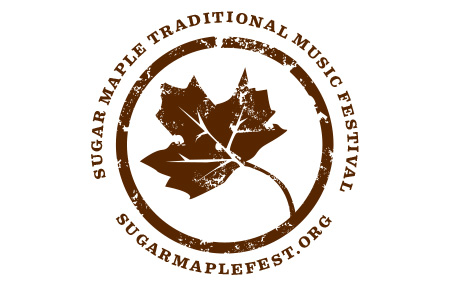 Sugar Maple Traditional Music Festival
Lake Farm County Park
4330 Libby Road
Madison, WI 53711
608. 227.8685
The Sugar Maple Traditional Music Festival is a two-day, family-friendly outdoor festival that celebrates traditional music and dance through performances, educational workshops and interactive jam sessions on three concurrent stages.
Congratulations to these GMCVB partners:
Staybridge Suites—Madison East is celebrating 15 years as an extended stay property on Madison's east side. In addition to offering three different suite types, this hotel has many complimentary services including a hot breakfast buffet, laundry, and a Social Reception with complimentary dinner and spirits every Monday through Wednesday.
Hampton Worldwide's Hampton by Hilton Brand has awarded its prestigious 2015 Connie Award to The Hampton Inn & Suites Madison/Downtown! This impressive brand award is only given to Hampton by Hilton properties that have achieved the highest scores in service and customer loyalty.
The Edgewater was recently awarded an AAA Four Diamond Rating! The Edgewater is the first and only hotel in Madison and Dane County to boast this designation, and one of just eight in the state of Wisconsin. 
Partners in the Press
---
We love to celebrate when we see our partners in the press! Check out these recent articles highlighting how successful our partners are at making our destination so desirable:
Best of Madison 2016 (Madison Magazine)
The results are in! Congrats to all GMCVB partners who were voted Best of Madison in categories ranging from Arts & Entertainment to Food & Drink.
Partners mentioned:
Click here to view more of our recent press.