Tuesday, October 30, 2018
8:30-11:00 a.m.
8:30 a.m. – Networking, Registration & Breakfast
8:50 a.m. – Interactive Networking Begins
11:00 a.m. – Event Concludes
Porta Bella Restaurant
425 North Frances Street
Madison, WI 53703
When it comes to creating memorable experiences that matter, every organization has unique challenges, insights and successes! Join us for Brainstorm Bistro, where participants will share their best practices, gain action ideas for issues that matter to them, meet others who face similar challenges and hone skills to work collaboratively.
This interactive event will offer valuable networking as well as creative learning. Participants will be asked to submit topics in advance about the challenges they face in improving customer experiences with their business. There will be three rounds of conversation, each guided by a set of questions to help deepen and focus the dialogue.
Come away from the event with peer solutions and skills to build enhanced relationships with your customers.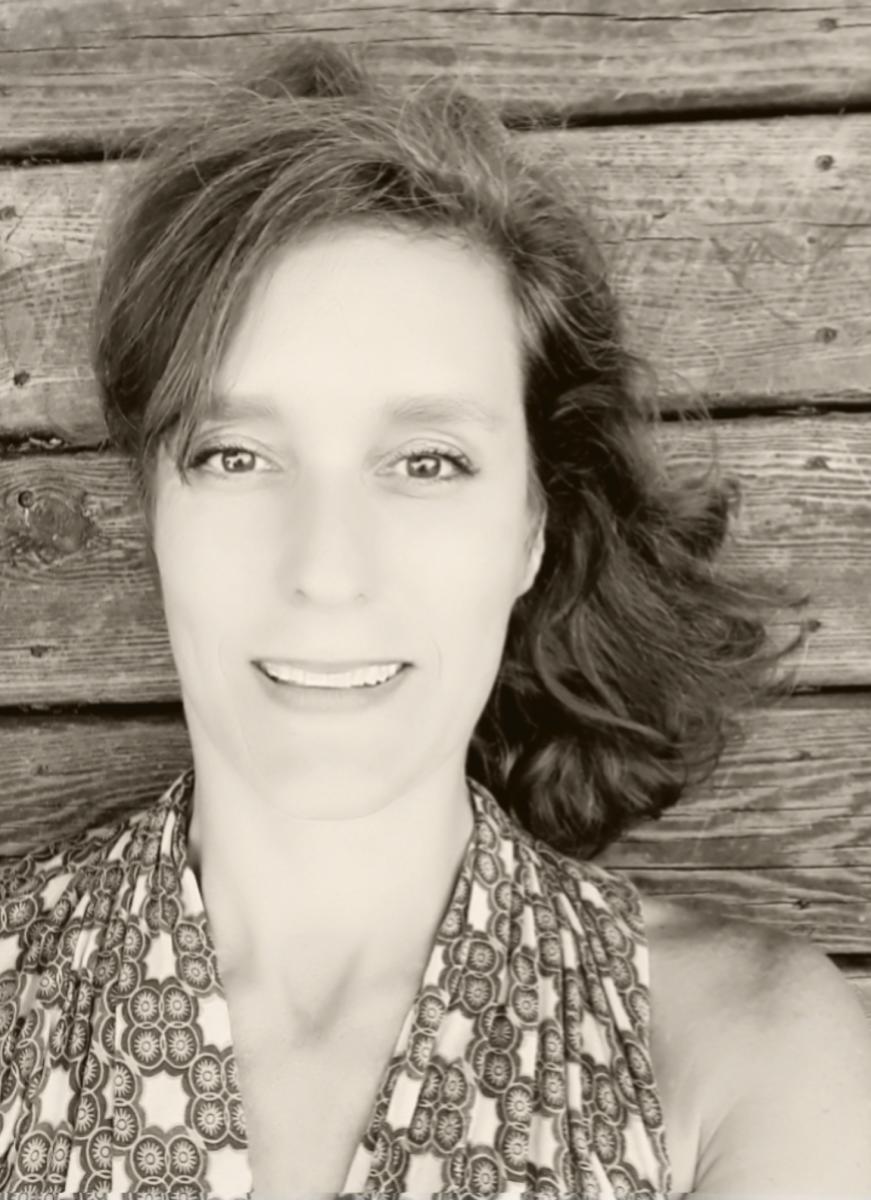 Mary Davis Michaud
Founder & CEO, VisuaLeverage
Mary Davis Michaud is the founder of VisuaLeverage, an information and process design firm in Madison. She combines art skills, visual methods, research training and group facilitation skills to help clients more fully engage diverse audiences, customers and networks. Using live, hand-drawn paper and digital video, along with visually rich group facilitation methods, VisuaLeverage boosts the value of investments in face-to-face meetings, conferences and content development. Learn more at www.visualeverage.com.