Today's travelers are using social media to research and plan their vacations, but are you effectively using online tools to promote your business and connect with these visitors?
While anyone can post the occasional Instagram photo, a well thought-out social media plan will take your online presence to the next level. Join the Greater Madison Convention & Visitor's Bureau for Social Media Content Planning with Sarah Best.
In this two-part workshop, attendees will learn how to strategize and build out social media content calendars that will save you time, keep you organized, help you better leverage your existing assets, and provide your audience with the information they seek year-round – ultimately helping you achieve your goals. You will walk away with practical tips that will be applicable to all social media platforms, including Facebook, Instagram and Twitter, as well as your website and blog.
This workshop will help you finish 2018 on a strong note, and set you up for success in 2019! We look forward to seeing you at this fun and productive event.

Part 1: Content Planning for Social Media
Learn the key questions to ask when planning social media content for your business, and how to balance content that is highly relevant to your customers with content that drives sales. This session will include a live mini-content planning session with a GMCVB partner.

Part 2: Rainy Day Content Planning
When you have events happening or are launching a new initiative, figuring out what to say on social media is pretty easy. But what do you say when there is less going on at your business? We'll talk about whether it's better to "go dark" or keep generating content. We'll introduce the concept of "evergreen content" (that never goes out of date) and explain how it can help you communicate about your business, reinforce your branding, and even saving you time. This session will include a live mini-evergreen content brainstorm with one or two GMCVB partners.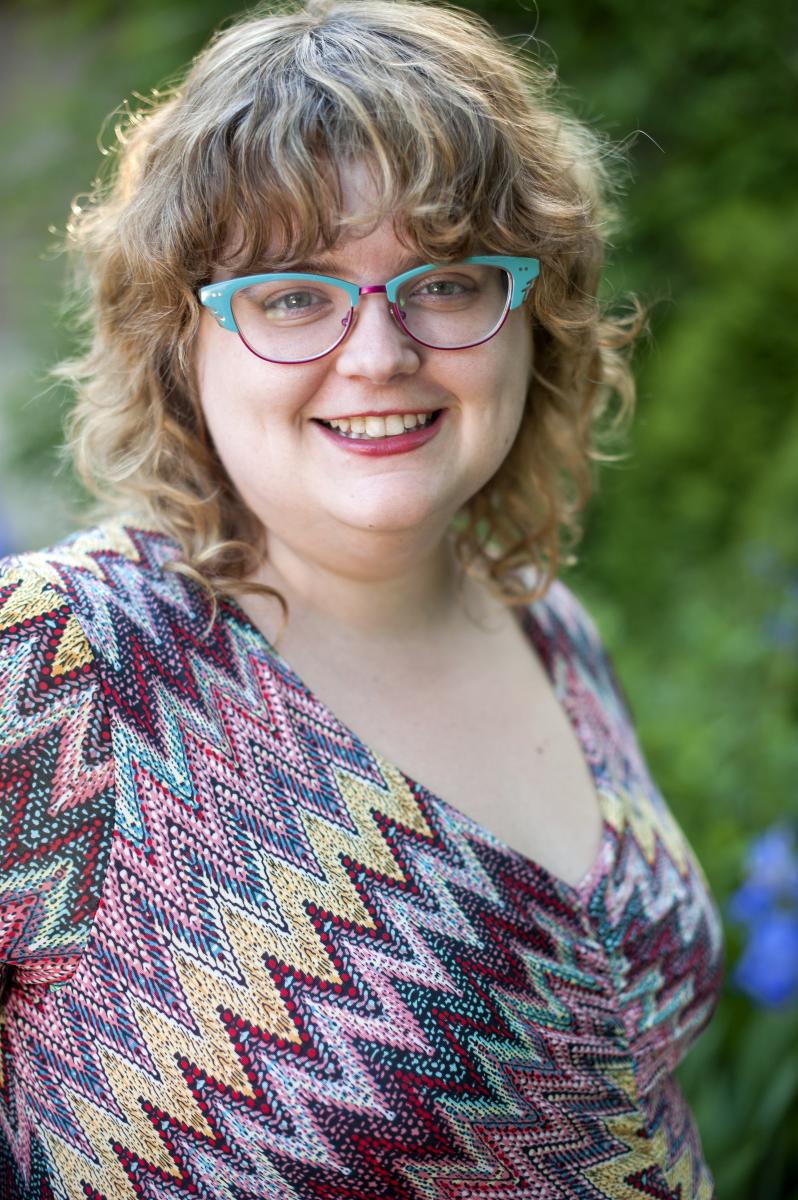 Sarah Best
CEO & Chief Strategist—Sarah Best Strategy
Sarah Best has won eight awards for her work including best use of a social media platform from Travel + Leisure Magazine. ​Her work has been featured in Mashable, TechCrunch, Crain's Chicago Business, National Geographic Traveler, Chicago Tribune, and other broadcast news outlets and publications. 

Sarah was tapped to speak at Social Media Week for the MacArthur Foundation, has twice been selected for SXSW, is a lead judge for the 2018 ESTO Destiny and Mercury Travel Marketing Awards, and is a US Travel Association conference speaker. She is an alumna of New York University and the University of Chicago, a Madison Downtown Rotarian, and on the board of several local nonprofits.
---