Crisis Communication:
Be Prepared!
Read a newspaper, or open your favorite social media app and you will be bombarded with issues like these. Unfortunately, nowadays it is not a matter of whether your business will face a crisis situation, but when. Look no further than strong companies like Starbucks, Wells Fargo or Facebook to see the impact crisis situations can have on an organization's brand loyalty, financial health and overall capacity to operate.
Preparing for a crisis situation before it happens is the best way to ensure your organization has the ability to protect itself inside and out during a real-time crisis.
This session will provide you with a better understanding of how to develop a crisis communications plan for your organization and to assemble the tools and team you will need to effectively manage the communications surrounding a crisis.
Learning Objectives:
Identify potential crisis scenarios that could affect your business;
Assess your company's current communications capacity to withstand a crisis;
Identify the individuals who need to be part of your crisis communications team;
Map out key target audiences (including media) and the most effective communication channels in reaching them during and after a crisis situation; and
Develop communication protocols to ensure a crisis situation is not compounded further
After the keynote, you'll put your learning into practice! Attendees will work in small groups to assess customized crisis scenarios. Groups will identify target audiences, develop messaging and identify the best communication tools. Want to help craft the crisis scenarios? Please respond to the registration questions as it relates to your experience.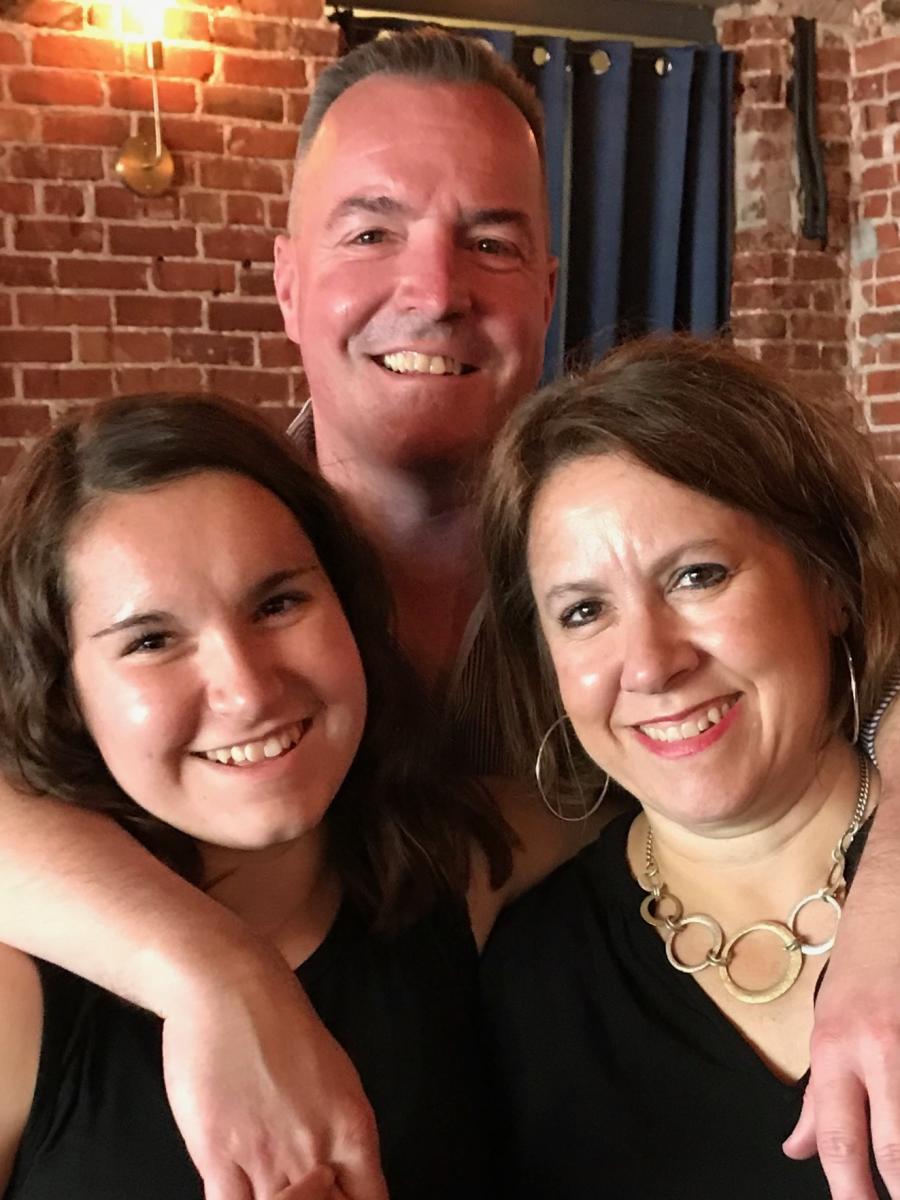 Kennan Wood, President & Lynn Wood, Vice President
Wood Communications Group
Kennan Wood has over 25 years of experience as an executive strategist in public affairs, public relations, crisis management, community relations, issue management, media relations and community impact.
Lynn Wood has provided strategic communications counsel, research and community relations expertise to clients including: Miller Brewing Company, CUNA Mutual Group, The Department of Public Instruction, Madison Gas & Electric and Destination Madison, among others. Ms. Wood is the director of Leadership Greater Madison and Leadership Greater Madison-Youth, two prestigious civic leadership training programs run in partnership with the Greater Madison Chamber of Commerce.