Navigating Online Reviews
"The customer is always right." Have you heard that one before? In today's digital world, it's not so much about right or wrong, but about the consumer's voice speaking louder than your brand. If you're not paying attention to what people are saying about your company online, then you're already behind.
Join us for a keynote with Spencer Ploessl to explore the ins and outs of the vast world of online reviews. Discover everything from the importance of your digital presence to developing a plan for your online reputation management.
We'll pick apart the best (and worst) ways to respond to your digital audience, shed light on platforms like Trip Advisor, Yelp, Google and Facebook, and discuss where you should focus your time and energy.
Consumers read online reviews, there's no getting around it. Join us as we Navigate Online Reviews.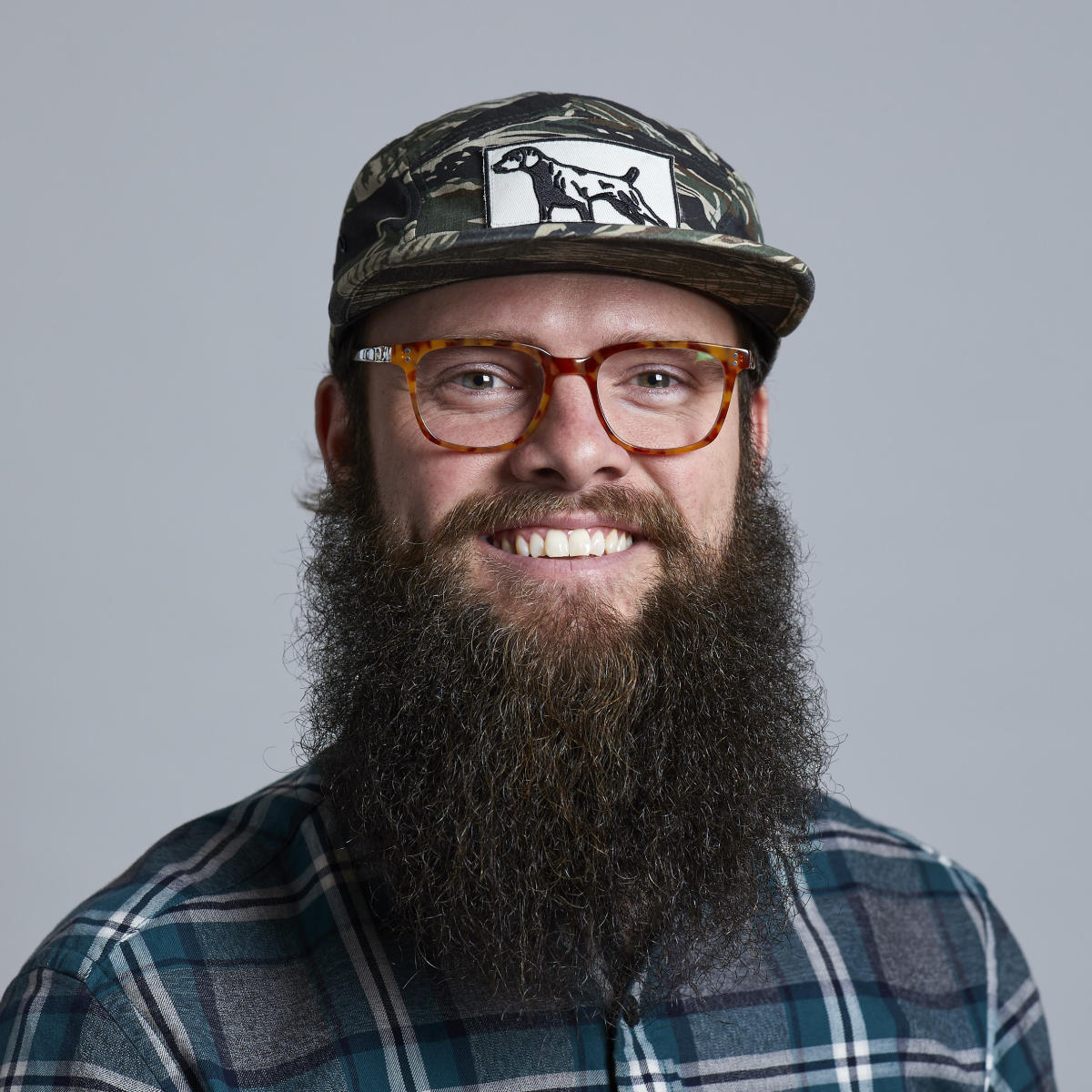 Spencer Ploessl
Brand Manager, Erbert & Gerbert's Sandwich Shops
Spencer Ploessl is a Brand Manager for Erbert & Gerbert's Sandwich Shops, based out of Minneapolis. He also moonlights as a Marketing & Creative Consultant for small and midsized businesses that have a growth-driven mindset.
With over 15 years of creative design and marketing expertise, Spencer has a clarity and passion for great design, a commitment to creating quality work, and the strength to build a network of like-minded individuals who want to change the world.
Spencer is all about connecting companies with their customers by answering questions, solving problems, and delivering value to reach goals and grow business.
If he's not smiling behind his MacBook, he's got a paddle in his hands traversing the wild waters of Northern Minnesota & Wisconsin in search of the unexplored.