January 2017
Issue 1.05.2017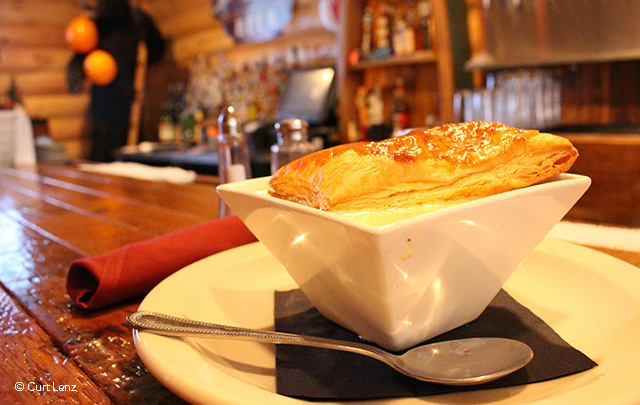 Treating yourself to farm-to-table cuisine and attending foodie events is Madison's definition of eating better in 2017. We begin with the Isthmus Beer and Cheese Fest on January 21, a smorgasbord of Wisconsin beer and cheese from hundreds of brewers and cheesemakers. Then it's time for Madison Magazine's Restaurant Week, serving three-course meals at some of the area's top restaurants January 22-27. This event is an annual tradition for many visitors and locals, and a chance to try many of the well-known and well-regarded restaurants. Looking for more info on all the foodie finds in our area? Check out our culinary calendar, which features the area's food festivals, tastings and other culinary events ready for your arrival!
Madison Meets You Outside!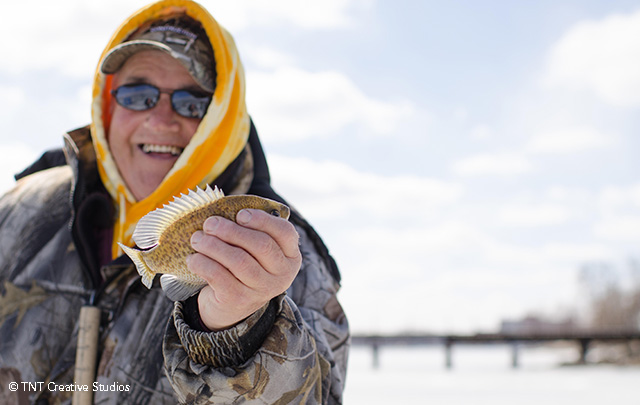 Just because the temperatures drop, doesn't mean our attitude does! We welcome winter in Madison and have plenty of ways get active outdoors. Our 6 Snowy Sports itinerary outlines unusual but accessible activities like curling and snow-kiting, and our 7 Coolest Sledding Hills gives the insider scoop on epic slopes. Take part in the Frozen Assets Festival where you can try ice fishing, participate in the snowshoe scurry or just build a snowman on the ice. The following week is the annual Madison Winter Festival, which relocated to Elver Park on Madison's west side this year.
---