January 2018
Issue 01.04.2018
Fitness + Outdoors = Madison Winter Festival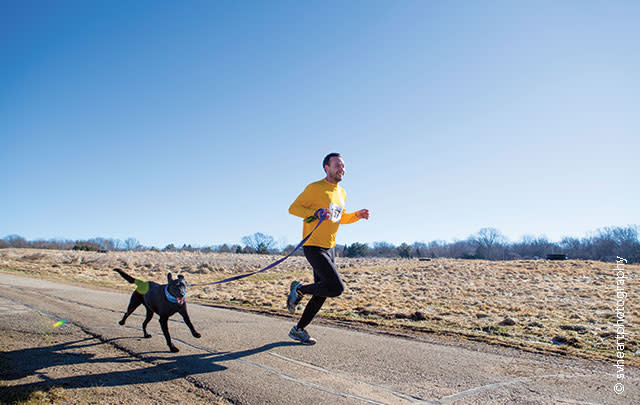 If your New Year's resolution list features a focus on fitness, join the Madison community in working up a sweat in the cool temps at Madison Winter Festival! Held at Elver Park February 3–4, this festival celebrates outdoor sports and healthy lifestyles in the winter, with activities ranging from snow carving and ice hockey to cross-country skiing and a dog jog. If you're itching to get out on the frozen lake, make sure you also check out the Clean Lakes Alliance's Frozen Assets Festival happening the same weekend!
---
2018 Goal: Enjoy the Arts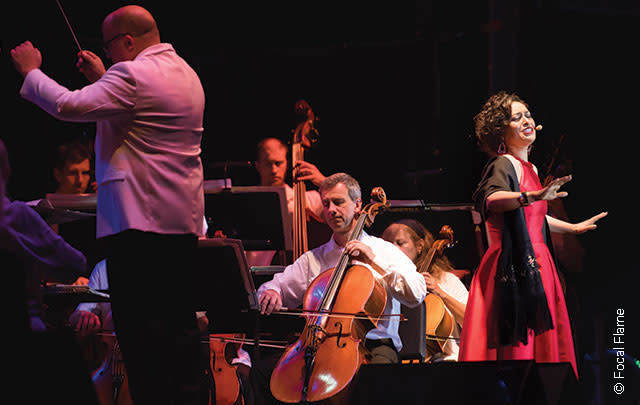 Greater Madison was recently ranked as one of the Best Places for Artists to Live, which means it's also an outstanding place to experience the arts, too! Everything from theater and dance to classical music and opera are all part of Madison's vibrant cultural scene, and 2018 is full of opportunities for you to take a front row seat. Check out our list of 17 Ways to Experience the Arts in Madison and our music and arts itinerary for some ideas to start your journey into an art-filled and inspiring new year!     
---