March 2019
Issue 3.07.2019
Create Your Own Adventure
So many things to do and so little time! Take a deep breath and browse these mix and match itineraries to plan an hour, afternoon—or weekend—that the whole family will enjoy.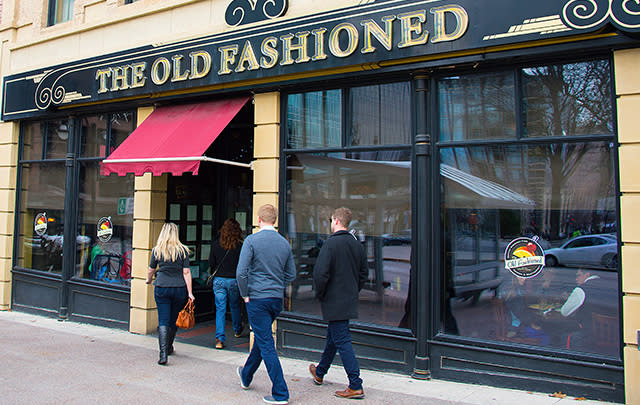 ---
13 Spring Races
Discover Madison by foot! Run across the isthmus, up iconic State Street, along our beautiful lakes and even onto Camp Randall turf. Brats and beer at the finish line, of course!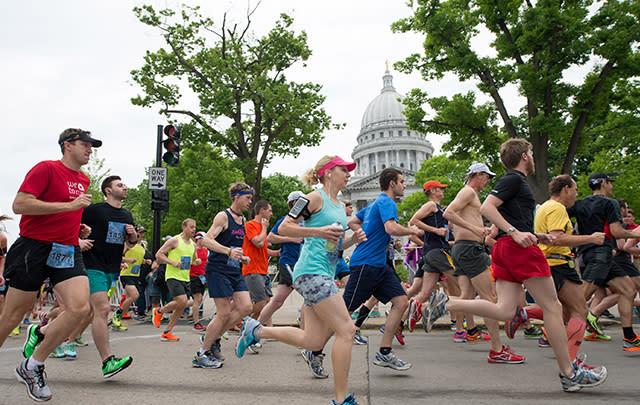 ---
Featured Experience: Paint from Scratch
Dreaming of warmer weather? Grab a group of friends and indulge your creative side as you capture one of Madison's beloved summer spots: the Terrace. Plus, all participants will receive a copy of Wisconsin Union Adventures guidebook with a $10 gift card.