April 2018
Issue 04.05.2018
BUCKY ON PARADE: ONE TIME ONLY!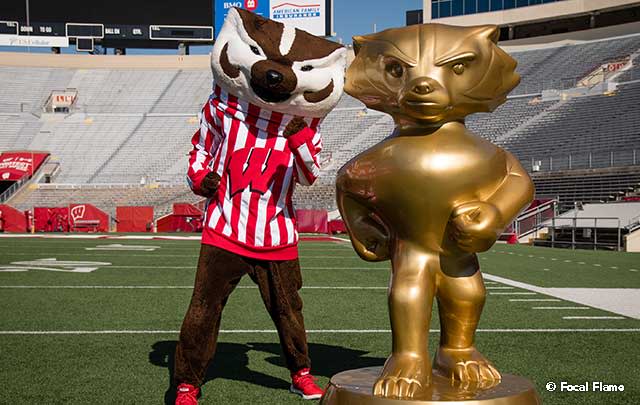 From May 7–September 12, the largest collection of gigantic Bucky Badger statues the world has ever seen (85 to be exact) will descend upon the Greater Madison area! These innovative and uniquely creative statues are the handiwork of 64 local artists and will be on display for residents and visitors alike to enjoy. Designs range from Frank Lloyd Wright-inspired Bucky, to Superhero Bucky and Picasso Bucky. Your challenge: see them all before the summer ends!  
---
Coordinate your next Foodie Adventure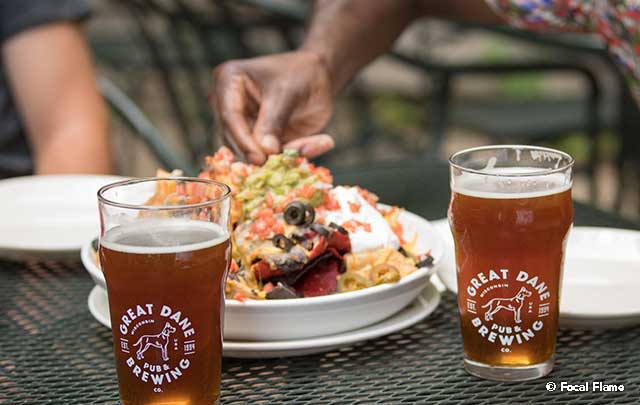 Pair warm weather with fresh food and embark on a delicious foodie road trip to Madison this spring! Learn firsthand why Greater Madison has earned food-related accolades from publications such as USA Today and the Wall Street Journal when you sample local, award-winning cuisine. The city's wealth of culinary delights is as deep as its agricultural heritage, so whether you love food carts, fish fries or farmers' markets, Madison is the perfect go-to flavor hot spot.  
---