July 2018
Issue 07.05.2018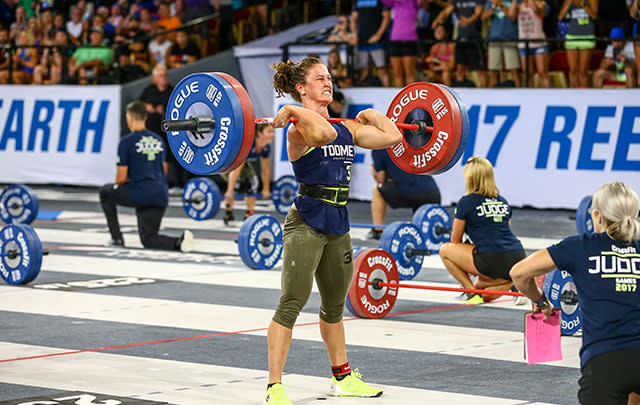 Join us this August as the world's fittest athletes return to Madison, the home of the 2018 Rebook CrossFit Games. The entire city will come alive as athletes from around the globe gather for a grueling fitness competition to name the Fittest on Earth. The pure strength of these competitors, plus the excitement of the unknown (workouts are kept secret until right before the event!), make this a supercharged spectator sport. When not cheering on the athletes, enjoy a festival jam-packed with food, fitness and fun.
---
Fresh Food and Al Fresco Dining
It's patio season! Pair warm weather with fresh food and plan a visit to Madison — Wisconsin's favorite foodie town. With waterfront dining, rooftop bars and an abundance of fresh produce (we hold farmers' markets nearly every day of the week), you'll find something to satisfy any craving. Explore our city and taste your way through town with a food tour from Madison Eats or Capital City Food Tours. Or experience the city with foodie favorites like Yum Yum Fest and Madison Magazine's Restaurant Week.
---