December 2016
Issue 12.01.2016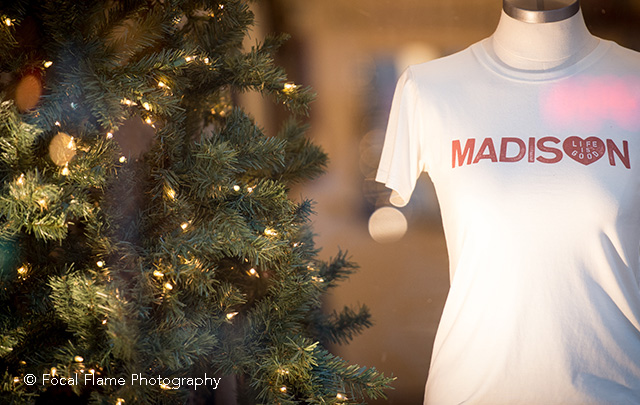 It's the most wonderful time of the year to visit Madison! Plan a visit between now and the New Year and experience our 7 quirky holiday traditions, which includes strolling through the zoo (but not for the animals), outrunning the Grinch, and journeying to the North Pole in under 30 minutes. And if you need room at the inn, we've got you covered. Our compilation of 8 hidden gems for a holiday stay lists some of the best inns and bed & breakfasts perfect for relieving any holiday stress.
Meet the Maker: Philippe Coquard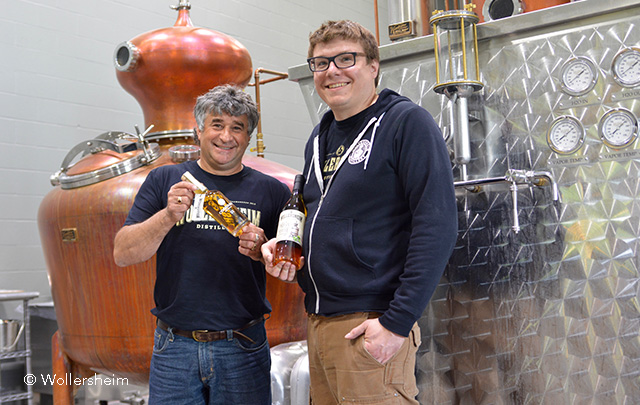 Philippe Coquard moved from France to Prairie du Sac, WI in 1984 for a six-month internship, and luckily for us, he never left! Coquard's talent and passion has grown Wollersheim Winery and Distillery into a nationally-recognized, award-winning winery. Learn more about Coquard and his life's work in our Meet the Maker series, which highlights the Madison area's brewers, distillers and wine makers. Then plan to visit Wollersheim—the estate is picturesque in wintertime with a dusting of snow and festive decor. Wollersheim offers tours of their stunning estate regularly and hosts events on the premises, at their sister winery, Cedar Creek and at area restaurants.
---