Restaurants
It's no secret Madison is a foodie paradise. Why, you ask?
To start, we have the largest producer-only farmers' market in the country. Award-winning chefs. Local ingredients. Healthy and handpicked. Fried and filling. Too many food fests to list. Fish Fries. Cheese curds. We could keep going.
Search for your craving and you'll find it here.
TIPS & TOOLS
Anytime you visit, make sure to use these tools:
MORE DINING OPTIONS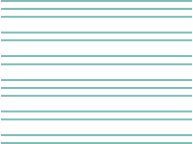 MADISON SPOTLIGHT