Shop Fresh for Your Holiday Feast
When visiting Madison, there's one activity that you simply can't skip—the Dane County Farmers' Market. The Market is touted as one of the best in the country, celebrating the region's farm-to-table philosophy. Instead of cruising the big-box aisles to stock up for seasonal meals, visit the Farmers' Market instead!
Pumpkins
Although the Farmers' Market is typically known for lining the sidewalks of the Capitol Square, from November 18 – December 16, it goes indoors for the Holiday Market at the Monona Terrace. It's an ideal time of year to purchase pie pumpkins, giving your Thanksgiving desserts a delicious, fresh-from-the-farm taste.
---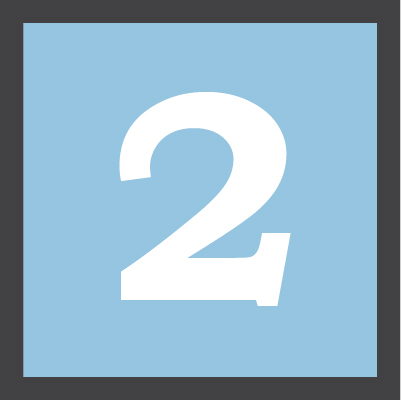 Meats
Meats that are raised humanely on pastures can be difficult to find, especially at most grocery stores. Instead, visit the Farmers' Market for a variety of options, including pork, beef, chicken, duck, rabbit, bison and more. And for vegetarians or vegans, the market has plenty of just-picked produce offerings.
---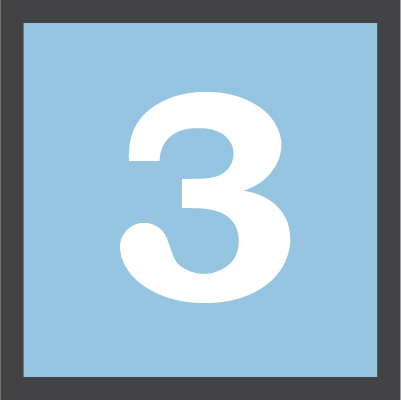 Cheese
It wouldn't be a Wisconsin farmers' market without delicious cheese! You'll discover varieties in flavors and forms you didn't know existed, from Hook's 15-Year Aged Cheddar (a local, award-winning favorite) to "squeaky" cheese curds to savory goat cheese. Serve as the perfect pre-dinner appetizer and wow your out-of-state guests.
---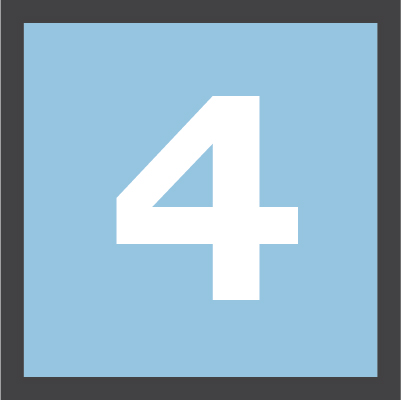 Baked Goods
Holiday baking can be exhausting. Why not leave it to the pros at the Farmers' Market? There, you'll find spicy cheese bread, freshly-made whoopie pies (pumpkin, perhaps?), biscotti and frosted sugar cookies. Serve them at your holiday meal and be sure to save some for Santa!
---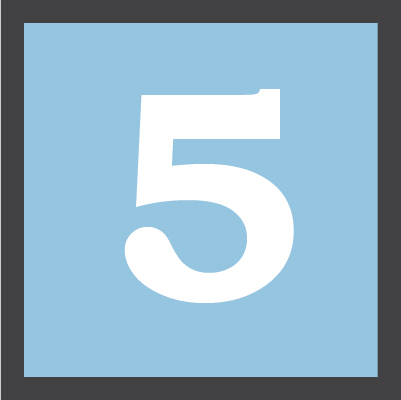 Ingredients
Many must-have ingredients and toppings for holiday eats can also be found at the market. Pick up sunflower oil to mix with salad dressings, maple syrup for Christmas breakfast and honey for your peppermint tea. Or, skip the ingredients and buy a mix, such as beer bread mix or cornbread pizza crust.
---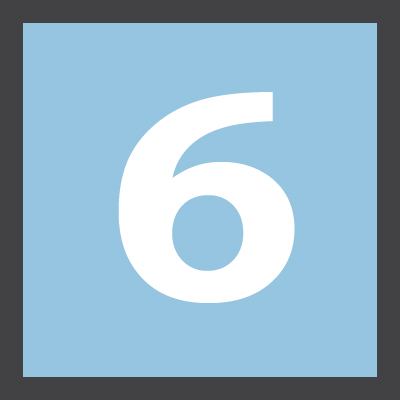 Décor
A festive table isn't complete without a flower bouquet, evergreen boughs or gourds, all of which can be found at the Farmers' Market. There are plenty of non-food, locally made items that make great gifts, like beeswax candles, soaps, and hand-knit hats and mittens.
---
Visit the Dane County Farmers' Market at the Monona Terrace for their annual Holiday Market season, Saturdays from November 18 – December 16, 7:30 a.m. to 12:00 p.m., or during their Late Winter season, Saturdays from January 6 – April 7, 7:30 a.m. to 12:00 p.m.