Tailgate Fare
Known as America's Best College Football Town, Madison is the place to be on any given Saturday when there is a home Wisconsin Badger football game. Over 80,000 people fill Camp Randall for each game, and these passionate fans know how to throw a good party before kickoff. Because no Wisconsin tailgate is complete without a spread of delicious food, we've reached out to some Madison notables to find out what's on their tailgate menus. While Wisconsin is known for its brats, cheese and beers, our locals will quickly tell you that's not all we enjoy before a day of cheering on our favorite team.
"If it's a hot day, my favorite items to grab are fruit kabobs or a piece of fruit pizza. Easy to fix and even easier to eat! Otherwise, I look forward to jalapeño-loaded nachos and beer-soaked brats from the grill with homemade sauerkraut and some kind of wild mustard from the Mustard Museum. Or mini-grilled cheese sandwiches with one of our amazing, local Gruyere cheeses topped with Granny Smith apple slices."
-Deb Archer, President/CEO, Greater Madison Convention & Visitors Bureau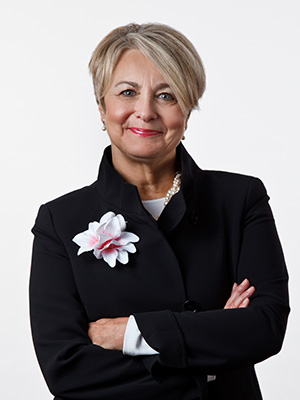 The University of Wisconsin's Chancellor, Rebecca Blank, can often be found hosting a tailgate at the Olin House, the official residence of the Chancellor. Foods that are often on her menu for a morning tailgate include: Gotham Bagels, Greenbush Bakery apple fritters, pigs in a blanket, apple cider from a local orchard and, of course, Babcock Hall ice cream!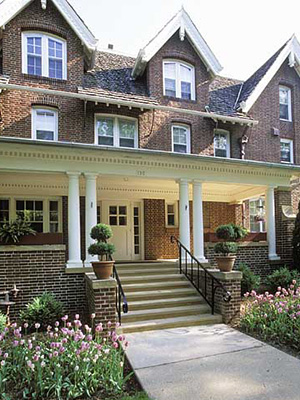 "My ideal menu would be brats, baked beans and watermelon: simple, yet beautiful. (But don't overcook the brats under any circumstances!)  A good cornhole game is the perfect compliment, too."
-Jay Wilson, Sports Director, WISC TV

"I love a good Wisconsin tailgate! But I tend to tailgate a bit "fancier" than most. I pack my plastic wine glasses and, for me, it's often a bottle of Big Red Stuff or Badger Blush by Botham Vineyards and an artisan cheese tray from Fromagination."
-Tiffany Kenney, Executive Director, Madison BID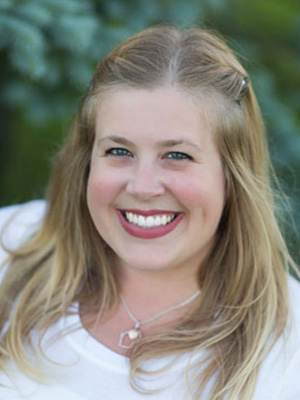 "We're fortunate to have innovative products and great food choices in Greater Madison to make tailgating easier and more enjoyable. But the best part is washing it all down with a local, craft beer. You can't go wrong with fresh ground chuck burgers, grilled corn in the husk and fresh fruit with an Ale Asylum or Wisconsin Brewing Company beer. Do not forget a Madison-invented BIC FlameDisk to get the grill going."
-Zach Brandon, President, Greater Madison Chamber of Commerce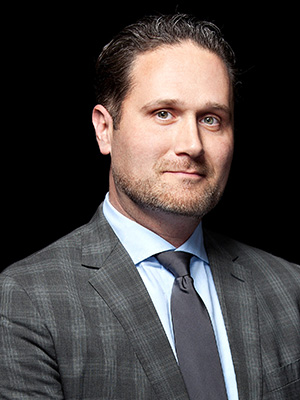 In a city that's this passionate about tailgating, it's only natural that we've got the perfect places to pick up all the necessary essentials to create the ultimate tailgate feast: