MASC Board
Meet our Madison Area Sports Commission Board of Directors. We are very thankful for the support of our volunteer board from the community, and their oversight of MASC operations.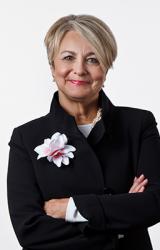 Deb Archer
President / CEO – Destination Madison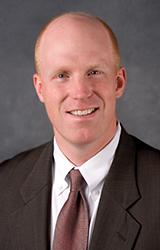 Chris Armstrong
President – Avante Properties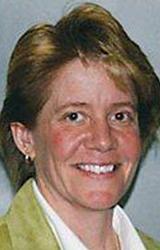 Turina Bakken
Provost – Madison College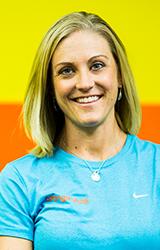 Lauren Birkel
Owner – Orange Shoe Personal Fitness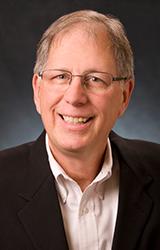 Joseph W. Boucher
Shareholder – Neider & Boucher, SC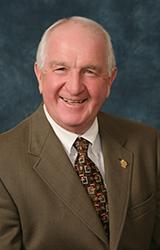 Doug Chickering
Retired – WIAA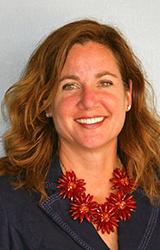 Jane Clark
CEO & Managing Partner - Lake Effect HR & Law, LLC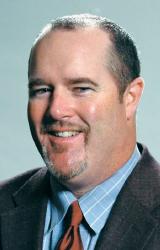 Rob Crain
Director of Customer, Community and Economic Development for Wisconsin – Alliant Energy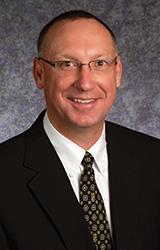 Craig Fenrick
Senior Vice President, Energy Operations – Madison Gas & Electric Company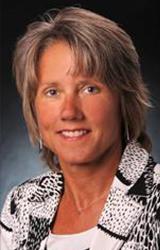 Terry Gawlik
Senior Associate Athletic Director for Sports Administration – UW Intercollegiate Athletics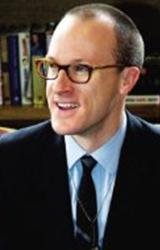 Jason Ilstrup
President - Downtown Madison, Inc.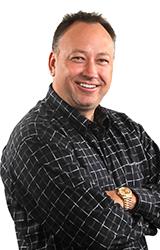 Eric Lund
CEO, Owner – S&L Hospitality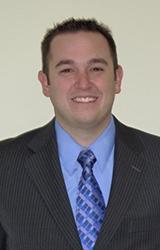 Cory Mace, CTIS
Regional Sales Manager – North Central Group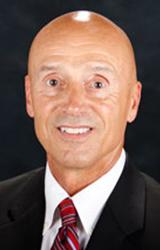 Terry Murawski
Financial Services Professional – Murawski & Associates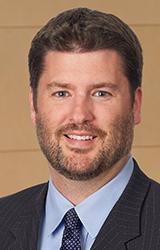 Justin F. Oeth
Attorney – Reinhart Boerner Van Deuren S.C.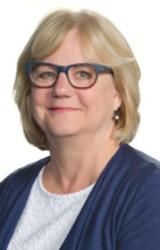 Julie Peterman
Director of Tourism – Middleton Tourism Commission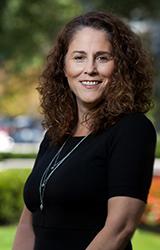 Elise Clancy Ruoho
Partner – Pines Bach LLP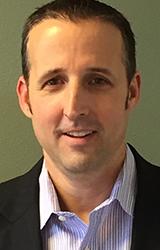 Steve Scadden
General Sales Manager – Morgan Murphy Media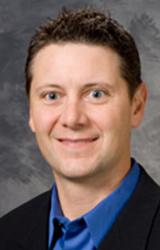 Marc Sherry
Manager of Sports Rehabilitation – UW Health, Sports Medicine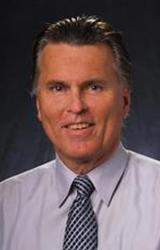 Vince Sweeney
President – Sweeney & Associates LLC and Vice President for Communications – Wisconsin Foundation and Alumni Association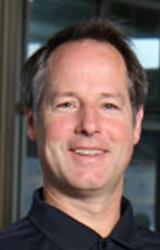 Joel Weitz
Owner, President, & PGA Professional – Vitense Golfland