We are always on the move in Greater Madison, and our active lifestyles definitely don't slow down during the cold months. We especially love a perennial winter activity that's heart-pumping and great for kids of all ages: sledding!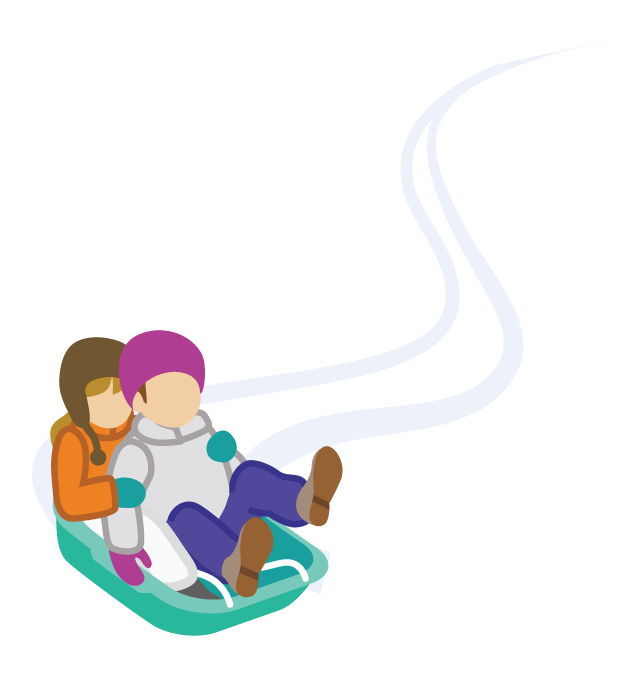 Find out more about our most renowned runs, from frosty favorites to rising stars.
ELVER PARK
This one's the big kahuna of Madison sledding—a super-steep hill with a warming house and hot cocoa at concessions. Some say it's most magical at night, when you can sled "under the lights."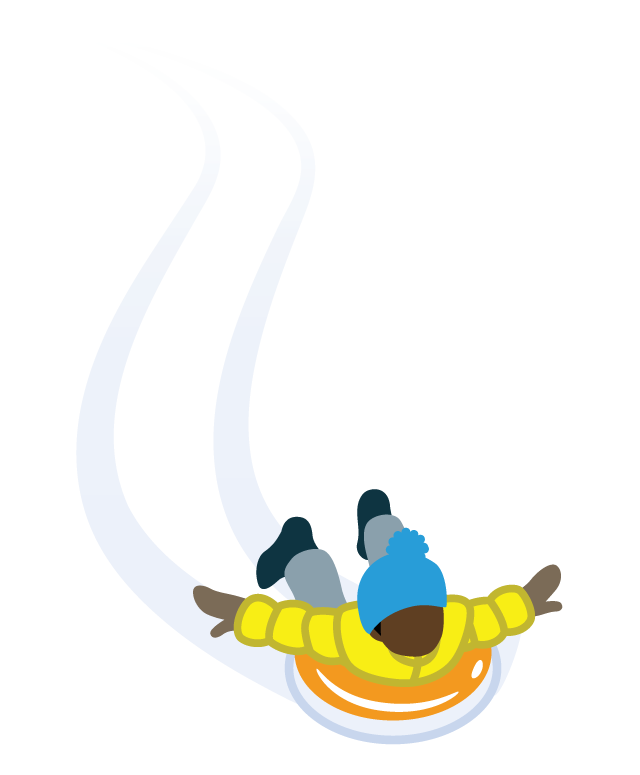 HIESTAND PARK
Daredevils are fans of this park's heart-stopping drop. It's named "Radar Hill" because it was once the site of a communications facility for Truax Field.
BASCOM HILL
Every winter, the statue of Abraham Lincoln looks on as UW-Madison students use their own version of sleds—cafeteria trays—on this precipitous hill.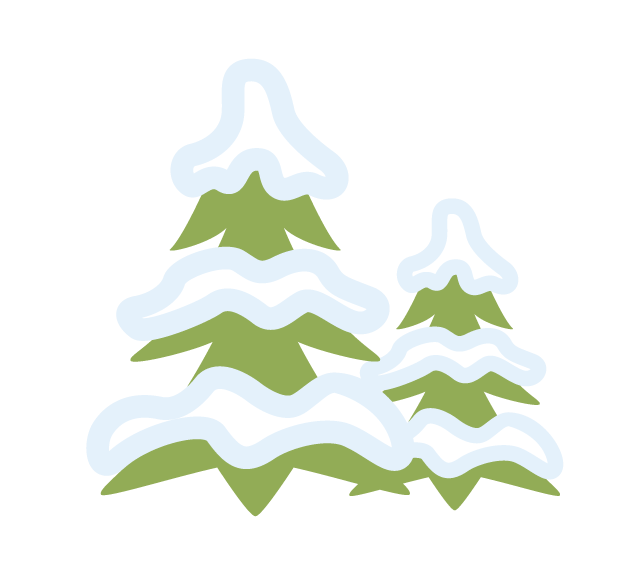 WARNER PARK
Although sledding is the big draw at this park, families can also try ice skating, snowshoeing and a rec center complete with ping pong, air hockey and video games.
CHICORY MEADOW PARK
Located off of the Capital City Trail in Fitchburg, this park offers a sledding hill set amid beautiful wooded scenery. Not tired yet? Try hitting the trails on a fat-tire bike.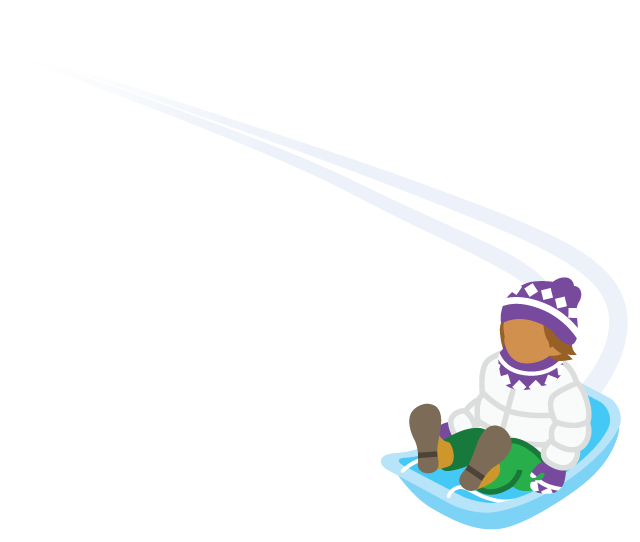 OLBRICH PARK
Most visit Olbrich Botanical Gardens to see the Bolz Conservatory in winter, but there's also a spacious hill for sledding. Pause at the top to marvel at frozen views of the isthmus that make for a postcard-perfect winter day.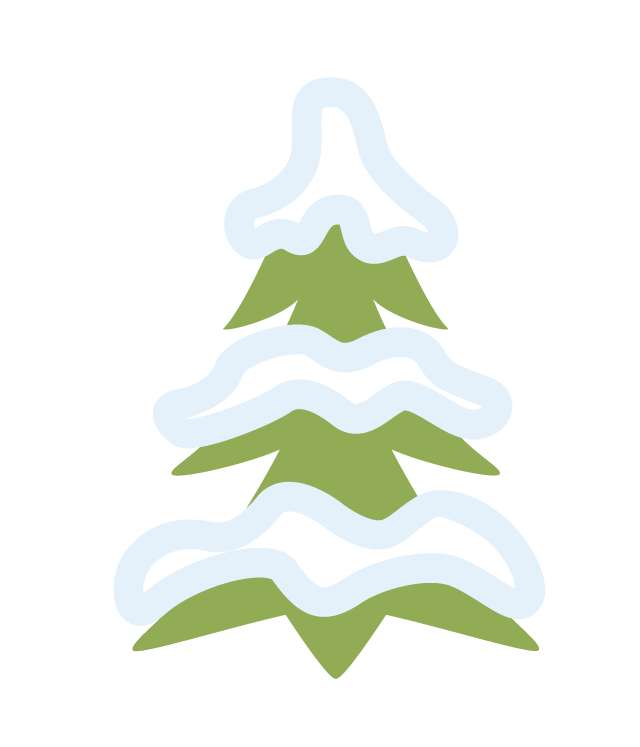 GRUNDAHL PARK
Head to nearby Mount Horeb for an off-the-beaten-path sledding experience at Grundahl Park. Afterward, stop by the Grumpy Troll Brew Pub which features an upstairs pizzeria, pool table and video games for all ages!
PLEASE NOTE: For your safety, and to uphold the quality of our landscapes, we recommend that you do not use Madison-area sledding hills that are without a significant base of snow. We recommend you check with individual parks to determine the status of sledding hills.