6 FAMILY FALL ADVENTURES
Packing up the kids and heading out on the open road can be a lot of work—whether you're going for a Sunday stroll or a week-long adventure. But the joy on their faces while making memories together is always worth the effort! Keep reading to discover the top reasons to take the fam to Madison this fall.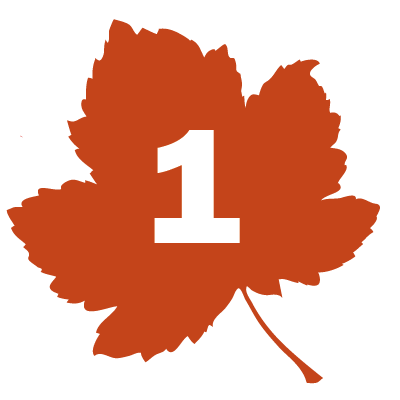 CORN MAZE
When the corn's as high as an elephant's eye, there's always a maze or two to explore. One perennial family favorite is Schuster's Playtime Farm, where they have an eight-acre corn maze. This year's theme is "Snoopy for President," a friendly nod to this year's presidential race. Family bonding is sure to happen when it's been an hour and you find yourself back at the start! Schuster's also has pig races, pumpkin cannons and a haunted forest—check them all off of your family bucket list!
---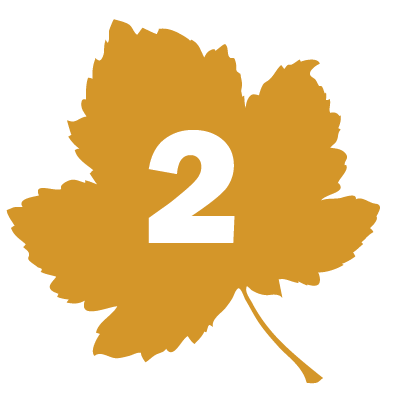 PUMPKINS
If your fall checklist includes finding the perfect pumpkin, visit Eplegaarden in nearby Fitchburg. This Norwegian family farm is home to some of the largest pumpkins of the season, and kids love to sample the apple cider, which is fresh-pressed each Thursday in the fall. This farm fully embraces its Norwegian roots—have fun taking turns pronouncing Eplebutikken (Norwegian for "apple store").
---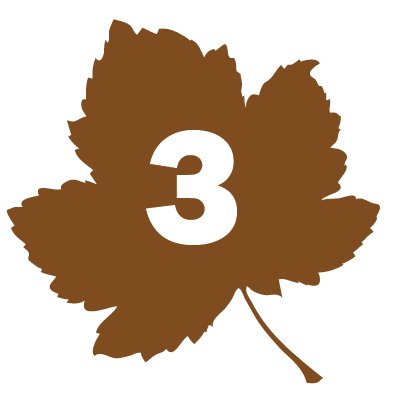 HAYRIDES
After a long day of other fall activities like apple picking and corn mazes, why not relax on a hayride? Madison Parks schedules hayrides at city parks throughout the fall, and some nights campfires and s'mores are included. If you're lucky, you may have a sleeping kid or two when you're done! 
---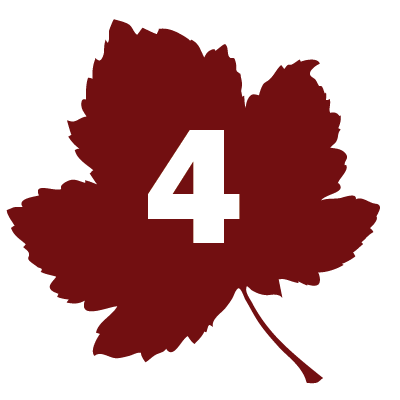 PETTING ZOOS
Kids who love animals will be in hog heaven at Eugster's Farm Market and Petting Farm, where you can pet and feed sheep, llamas and pigs, and look for eggs and chicks in the little hen's house. There is also a kitten house made for snuggles, and you can try your hand at milking their cow, Daisy May.
---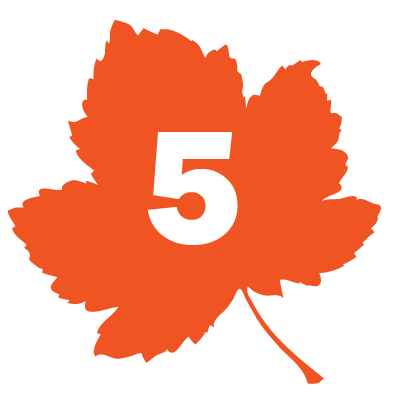 HENRY VILAS ZOO
The Henry Vilas Zoo is a wonderful, admission-free attraction any time of year, but this fall there is something new: The Wisconsin Heritage Exhibit. This new spot houses badgers (named Kaminsky and Dekker after the UW-Madison basketball players) and sandhill cranes. The exhibit features interactive story walls on the history of our state, and will be next to the popular polar bear, harbor seal and black bear exhibit that opened in 2015.
---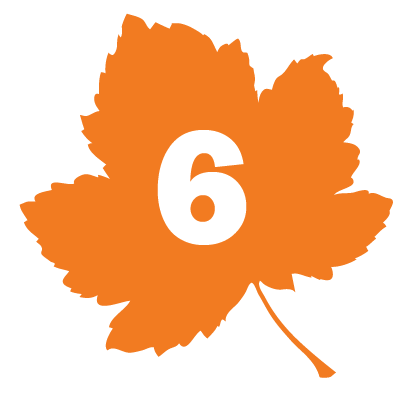 FARMERS MARKET
The Dane County Farmers' Market is a Saturday ritual for locals, and autumn brings a bounty of fresh produce like sweet corn and wild mushrooms. (Of course, kids tend to like the whoopee pies and donuts!) The bonus of taking your children to the farmers' market is the proximity to the Capitol building and the surrounding lawn—in other words, a large playground surrounded by history. The market is home to more than 160 local producers and is the largest of its kind in the nation.