Destination Madison
Staff Fall Favorites
Fall is a special time in Madison, full of traditions enjoyed only during these cool, colorful months. We polled the Destination Madison staff on their favorite Madison-area fall activities, and here are some of their top picks.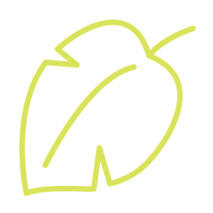 Badger football, bonfires, crisp sunny days, hiking trails with leaves turning colors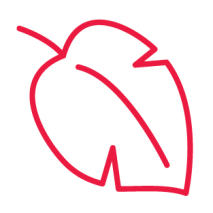 Fall running weather is the best – combine that with a trail that has good views of the leaves changing colors and it's a package deal.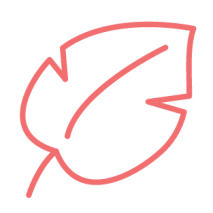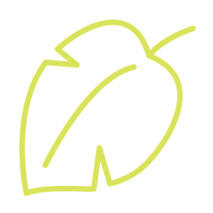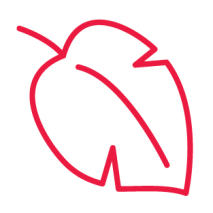 Cooler weather, hiking, apple orchards, pumpkin picking, changing of the leaves, fall farmers' markets, football (both UW-Madison and the Packers)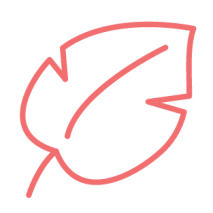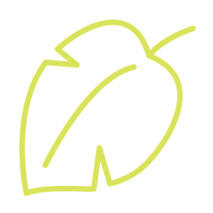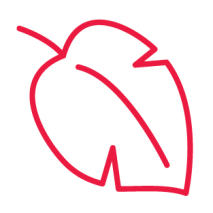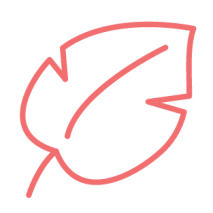 Tailgating with friends (we host a giant Friendsgiving tailgate each year) before a Badgers football game. The next day, we might walk through the UW-Madison Arboretum and take in the fall colors, or hit up the Monroe Street Farmers' Market for apples and squash and get to baking!