ICYMI: OVERTURE'S NEW SEASON
Whether you're looking for an affordable and elegant date night or an out-of-the-ordinary time on the town, a Broadway show at Overture Center may be just the answer! Cinderella has already come and gone, but in case you missed the season announcement, there are still six opportunities to catch a Broadway show in our capitol city.
THE ILLUSIONISTS–LIVE FROM BROADWAY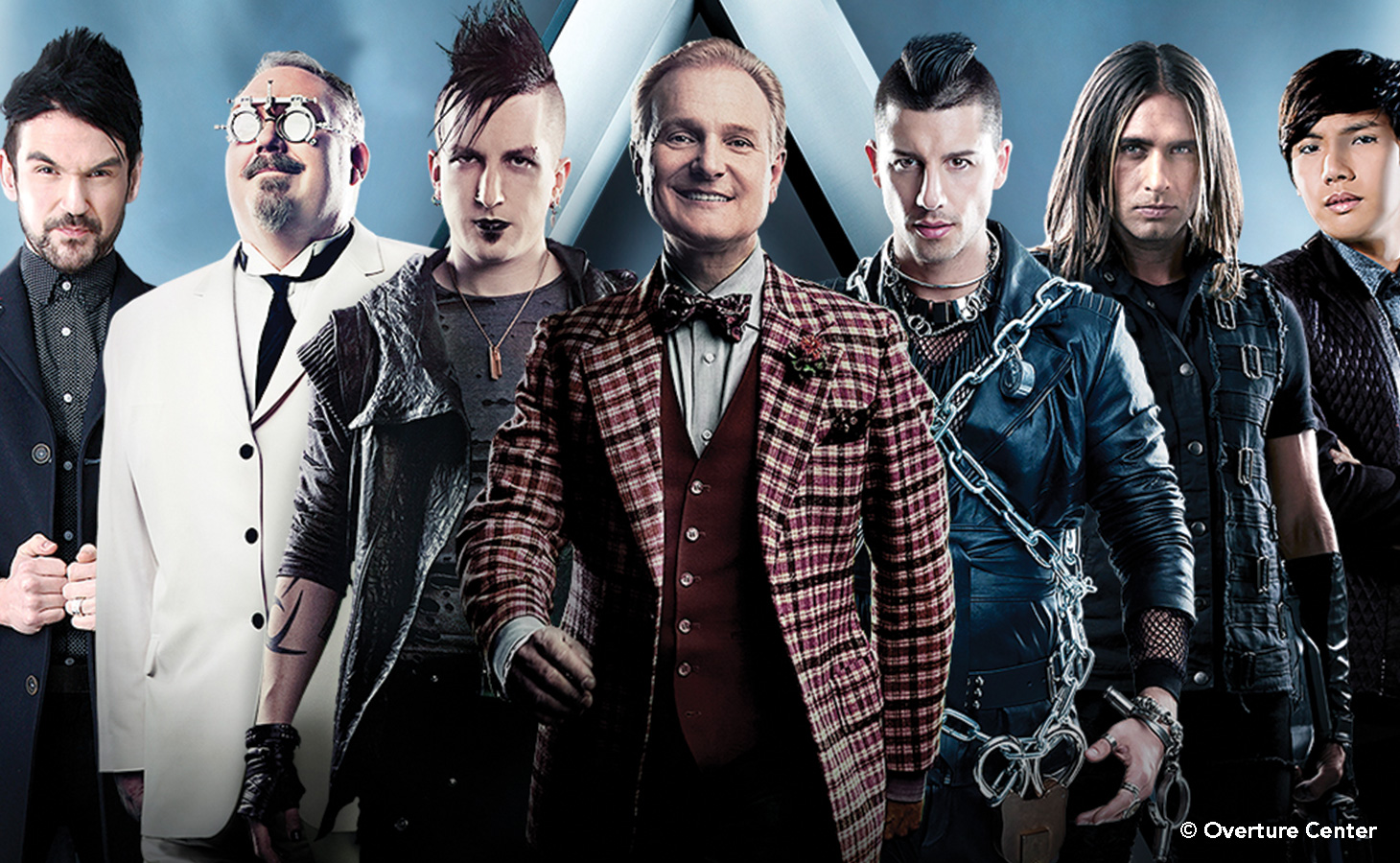 November 22–27, 2016
Expect: Special Effects
Seven world-class performers take the Overture stage in a large-scale illusion show, packed with thrilling and sophisticated magic, plus special effects galore. This high-tech extravaganza features an energetic, on-stage live band, pyrotechnics, 3D video and more. Audience members of all ages will watch in awe as illusionists tackle daring acts including levitation, Houdini-esque escapes and mind-reading. Plus, the show is 100 percent as you see it: a large projection ensures that no matter where you're seat is located, you'll see even the closest of tricks.
---
JERSEY BOYS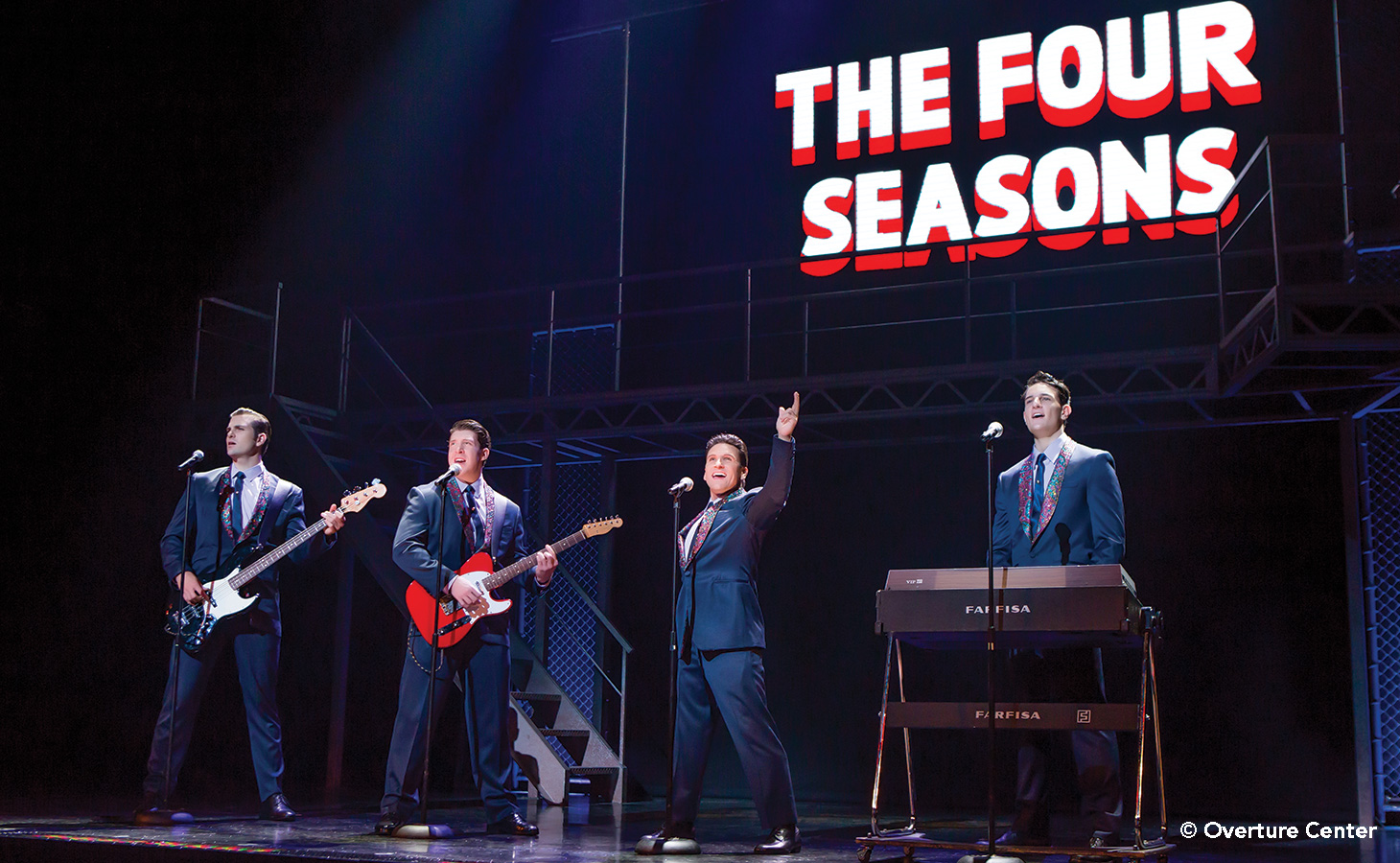 January 3–8, 2017
Expect: Spontaneous Singalongs
This Tony Award-winning Best Musical tells the true story of Rock and Roll Hall of Famers, The Four Seasons: Frankie Valli, Bob Gaudio, Tommy DeVito and Nick Massi. See how four blue-collar kids rose to become some of the greatest successes in pop music history! Each band member has a chance to tell their side of the story, which includes the group's formation, success and eventual breakup—all to the tune of hit songs that will take you back in time.
Click on the playlist above to listen to: "Sherry," "Big Girls Don't Cry," "Rag Doll," "Oh What A Night," "Can't Take My Eyes Off You"
---
THE PHANTOM OF THE OPERA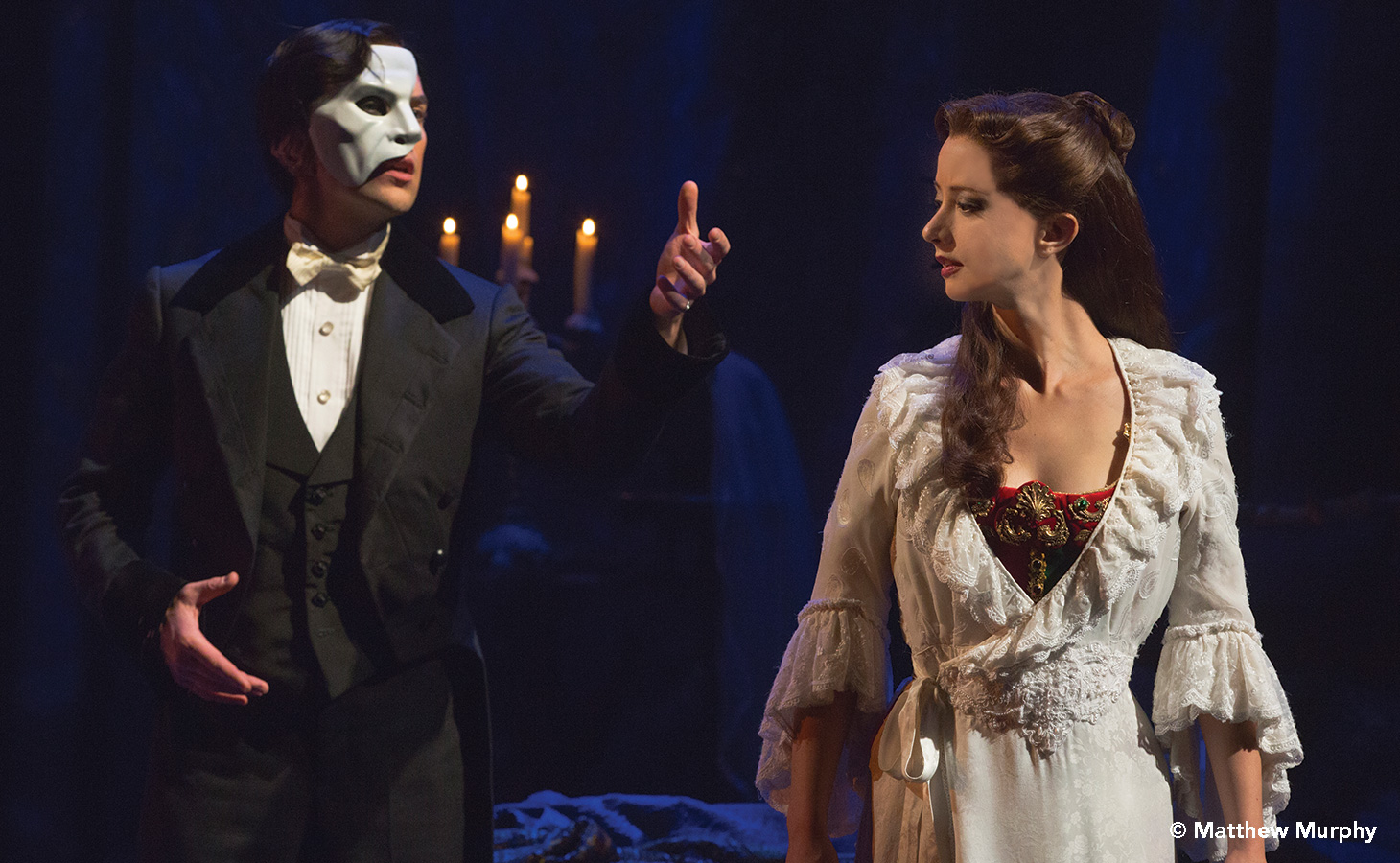 January 25–February 5, 2017
Expect: Phantom Plus
Though it's a story people never tire of, Cameron Mackintosh produces a fresh take on this beloved musical. With new scenic, costume and lighting designs, plus new choreography and staging, Phantom is back, and it's bigger and better than ever! Audiences will be thrilled with Phantom's showy flair—which includes a cast and orchestra of 52—making it one of the largest shows on tour. New special effects, pyrotechnics and, of course, the legendary chandelier crash will keep you on the edge of your seat.
Click on the playlist above to listen to: "Think of Me," "The Phantom of the Opera," "Masquerade," "Music of the Night," "All I Ask Of You"
---
CABARET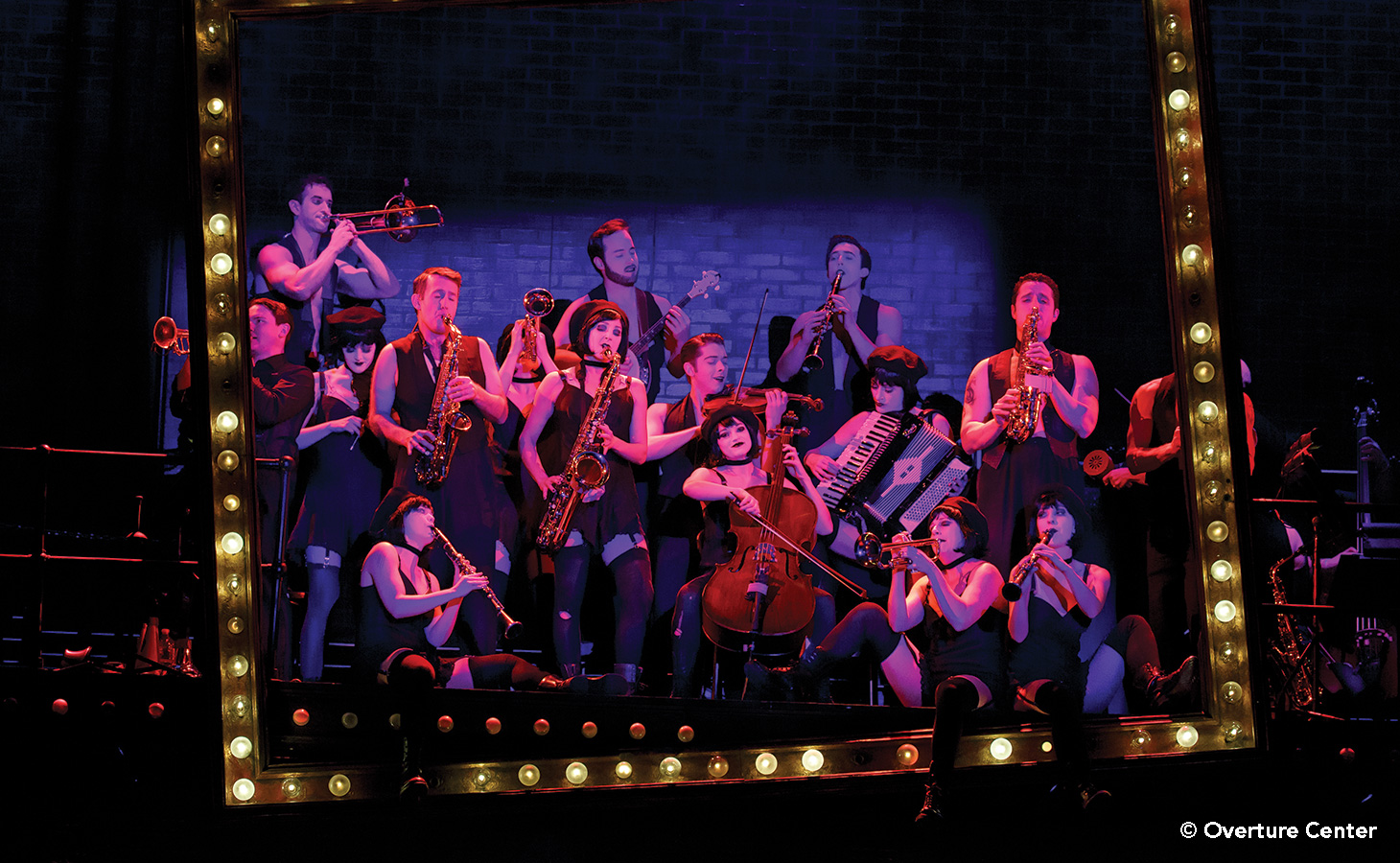 March 21–26, 2017
Expect: Classic Choreography
Direct from Broadway, the 50th anniversary season of Cabaret tells the story of following your heart while the world loses its way. Set in pre-WWII Germany, Cabaret takes place at a racy nightclub, the infamous Kit Kat Klub, where an American writer falls for a cabaret performer. It's no surprise that Cabaret's choreography steals the show! The mesmerizing dance numbers are filled with classic and polished moves, flips, twirls, kick lines and jazz hands that are sure to help you forget your day-to-day worries and encourage you to live in the moment. As they say, "Life is beautiful at Cabaret!"
Click on the playlist above to listen to: "Cabaret," "Willkomen," "Maybe This Time"
---
THE BOOK OF MORMON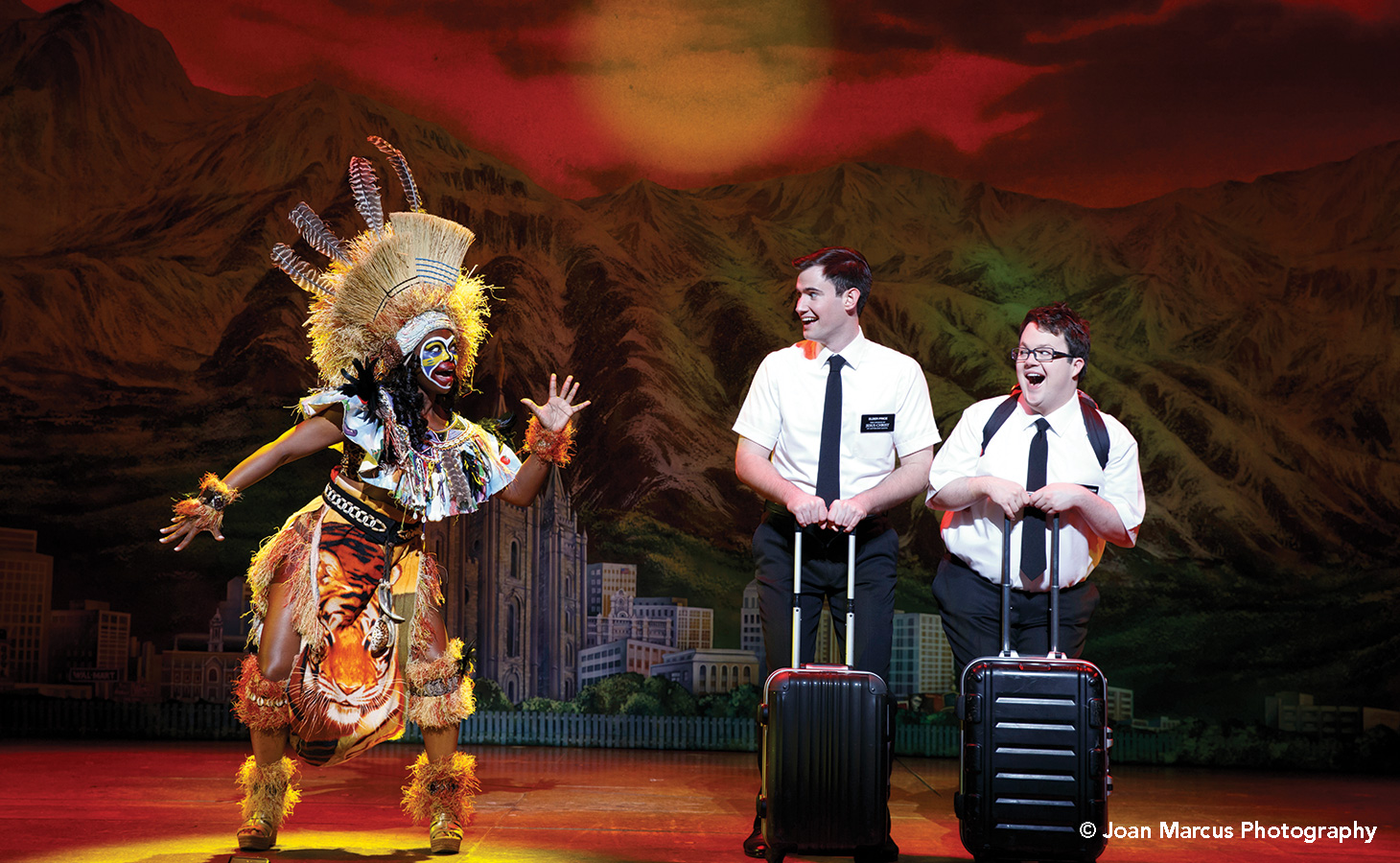 May 9–14, 2017
Expect: Laugh Out Loud Humor
This outrageous comedy musical, named the best musical of this century by the New York Times, returns to Overture in spring. Written by the creators of South Park and Avenue Q, the religious satire follows a pair of missionaries on a journey to spread the Good Wood. With a unique story that promises joke after joke, quirky characters and dozens of clever, catchy songs, The Book of Mormon truly is the full package that will keep the audience laughing, and have you back for an encore performance.
Click on the playlist above to listen to: "Hello!," "I Believe," "You and Me (But Mostly Me)"
---
BEAUTIFUL—THE CAROLE KING MUSICAL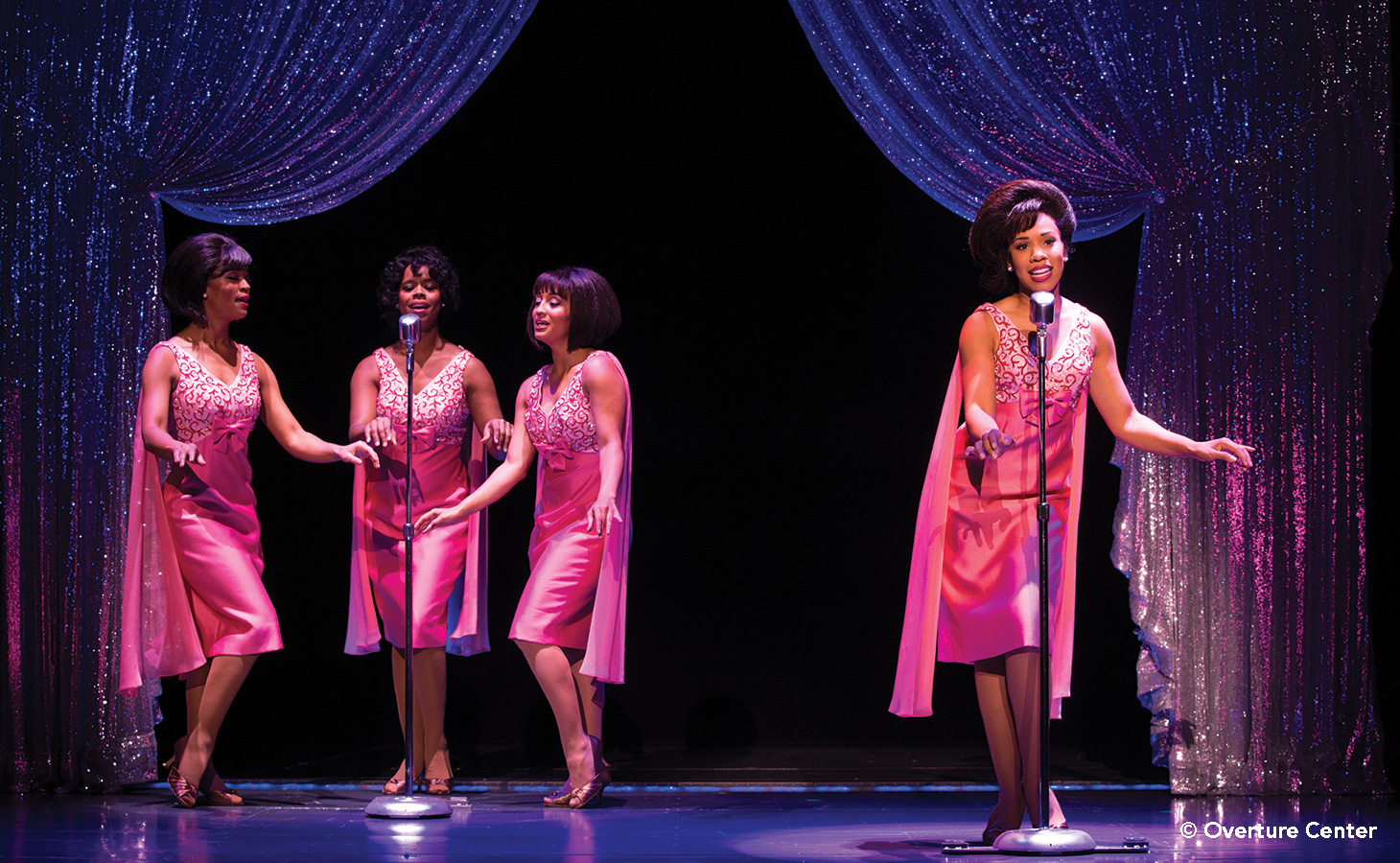 June 13–18, 2017
Expect: All Things Carole King
Beautiful tells the inspiring story of Carole King's rise from Brooklyn songwriter to popular musician, including the struggles and heartaches that preceded her success. Follow her career from the 1960s—as she wrote dozens hit songs with her husband, Gerry Goffin—to the 1970s and beyond when she became one of the most successful solo acts in pop music history. While King's story is endearing, it is her music that steals the show. Often credited as one of the most influential songwriters of our lifetime, Beautiful showcases more than 20 of King's hit songs, and is sure to keep you tapping along in your seat!
Click on the playlist above to listen to: "I Feel the Earth Move," "One Fine Day," "(You Make Me Feel Like a) Natural Woman," "You've Got a Friend"
---