ICYMI: OVERTURE'S NEW SEASON
Whether you're looking for an affordable and elegant date night or an out-of-the-ordinary time on the town, a Broadway show at Overture Center may be just the answer! A Gentleman's Guide to Murder has already come and gone, but in case you missed the season announcement, there are still six opportunities to catch a Broadway show in our capitol city.
DR. SEUSS' HOW THE GRINCH STOLE CHRISTMAS – THE MUSICAL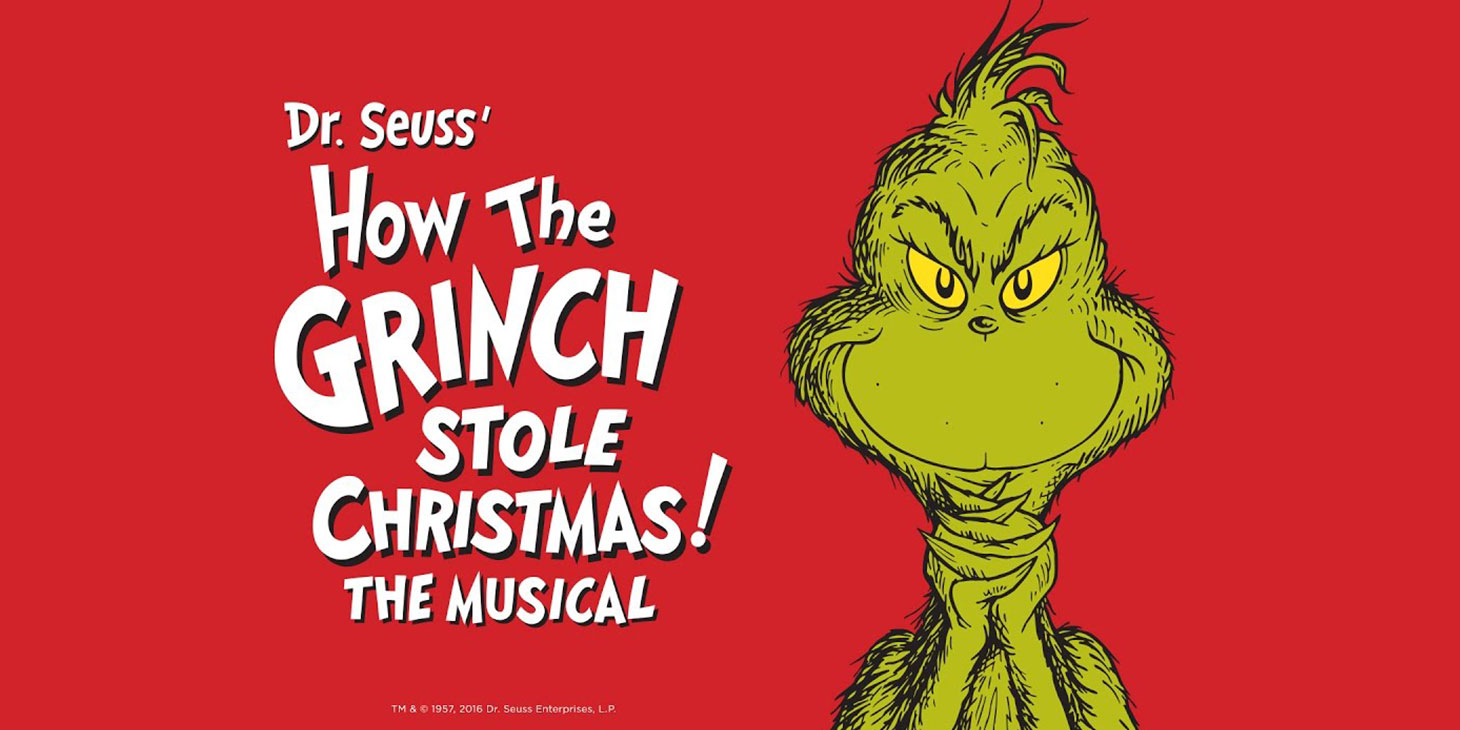 Tuesday, November 21 – Sunday, November 26, 2017
Just in time for the holiday season, this Dr. Seuss favorite comes to life on the Overture stage. As the mean and scheming Grinch, whose heart is "two sizes too small," decides to steal Christmas away, he discovers there's more to Christmas than he bargained for. With Max the dog as our narrator, re-discover this heart-warming holiday classic filled with dozens of new songs, and hits including You're A Mean One, Mr. Grinch.
Click on the playlist above to listen to: "I Hate Christmas Eve," "Welcome Christmas" and "You're a Mean One, Mr. Grinch"
---
RENT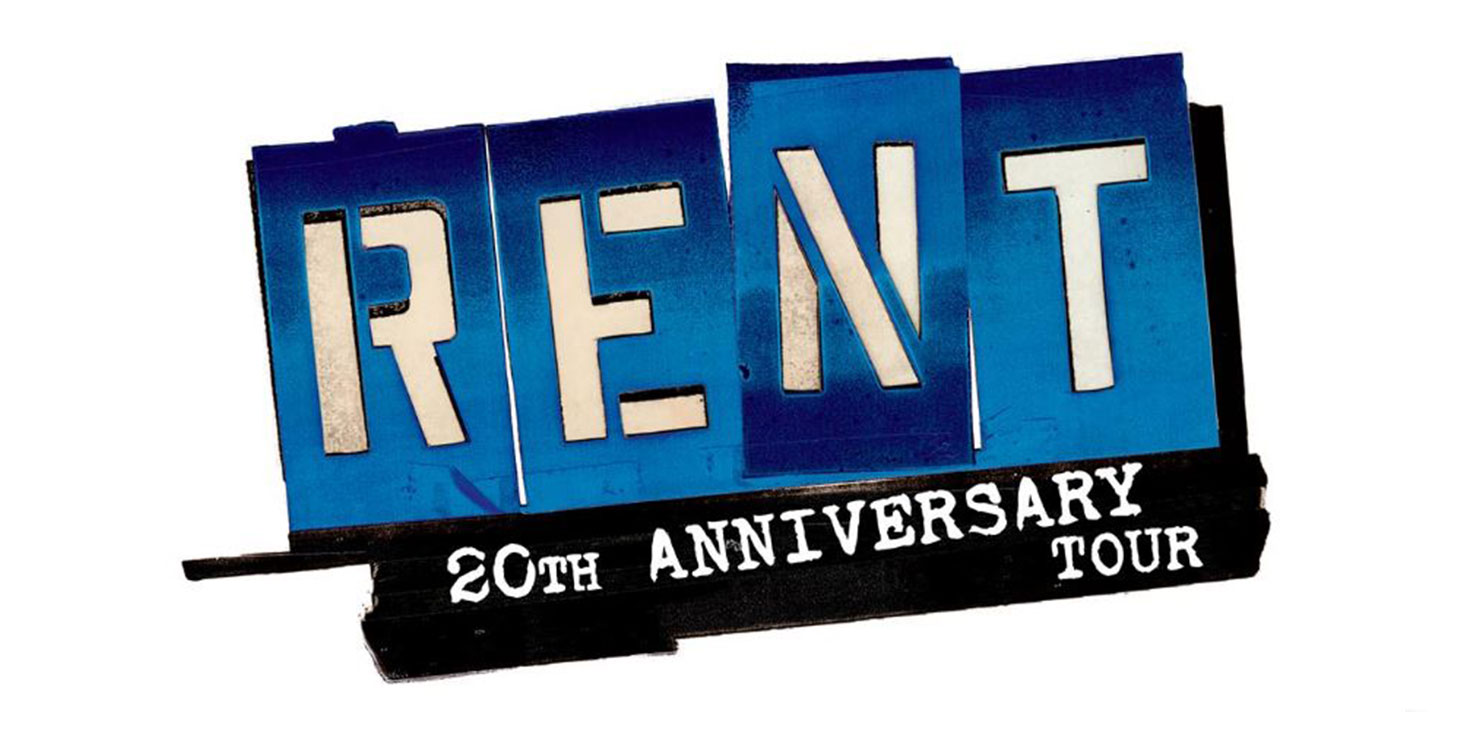 Tuesday, January 2 – Sunday, January 7, 2018
Two decades since the original rock musical opened on Broadway, Jonathan Larson's RENT continues to speak loudly to audiences across generations, and now, returns to Overture for its 20th anniversary tour. Follow an unforgettable year in the lives of seven artists struggling to follow their dreams in New York City. With inspiring message of joy and hope, this timeless show reminds us to embrace each day, celebrate friendships, creativity, and above all else, love.
Click on the playlist above to listen to: "Seasons of Love," "Rent" and "La Vie Boheme"
---
AN AMERICAN IN PARIS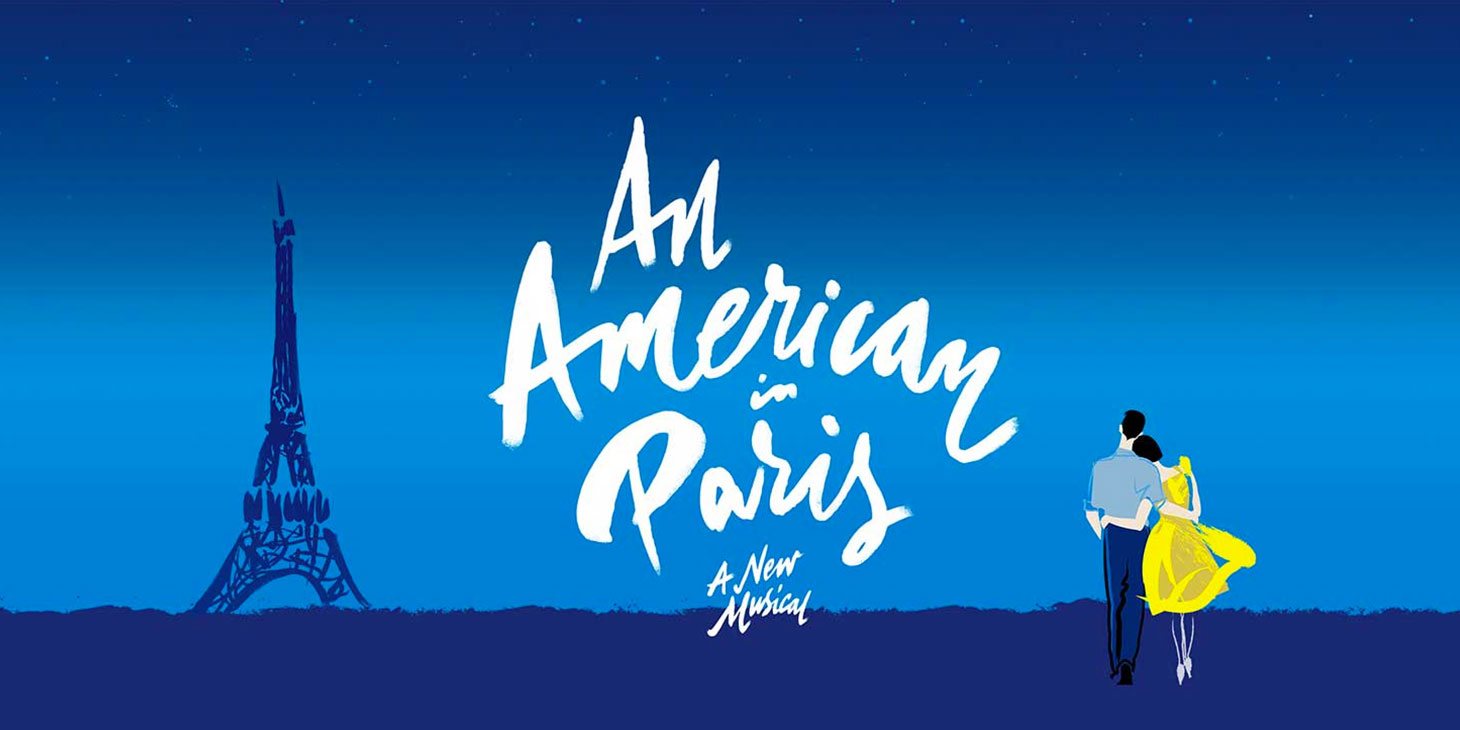 Tuesday, February 27 – Sunday, March 4, 2018
The magic and romance of Paris comes to Madison with the first national tour of An Amercan in Paris. The Tony Award®-winning musical, inspired by the Academy Award winning film, tells the story of an American soldier turned painter and a mysterious French girl, making their way through a post-World War II Paris.
Click on the playlist above to listen to: "I Got Rhythm" and "I've Got Beginner's Luck"
---
LES MISERABLES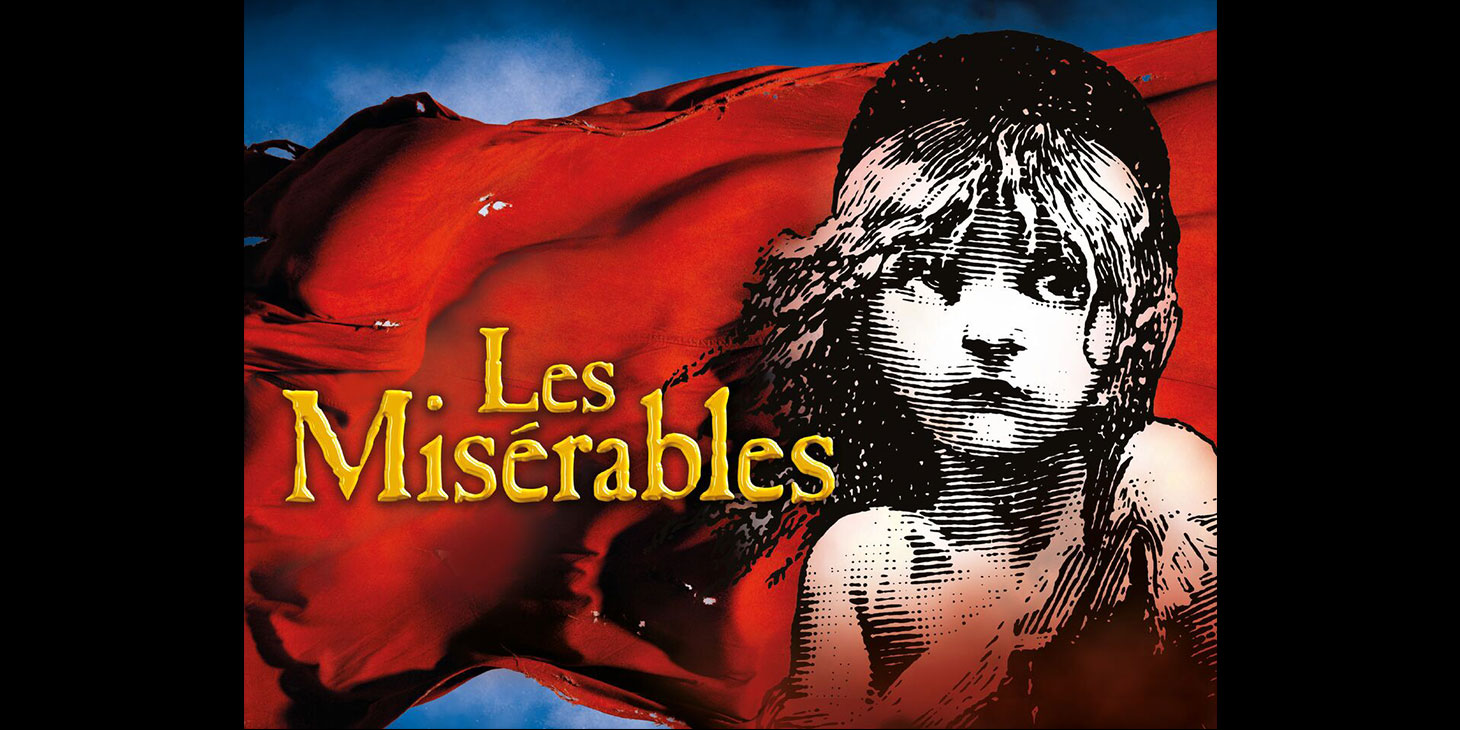 Tuesday, April 3 – Sunday, April 8, 2018
Direct from its Broadway return, Cameron Mackintosh presents a new production of Tony Award®-winning musical, Les Misérables. With new staging and scenery inspired by the paintings of Victor Hugo, Les Mis tells the epic and uplifting tale of Jean Valjean, a prisoner who breaks parole, and Javert, a police officer determined to bring the convict to justice.
Click on the playlist above to listen to: "On My Own," "I Dreamed a Dream," "One More Day" and "At the End of the Day"
---
ON YOUR FEET!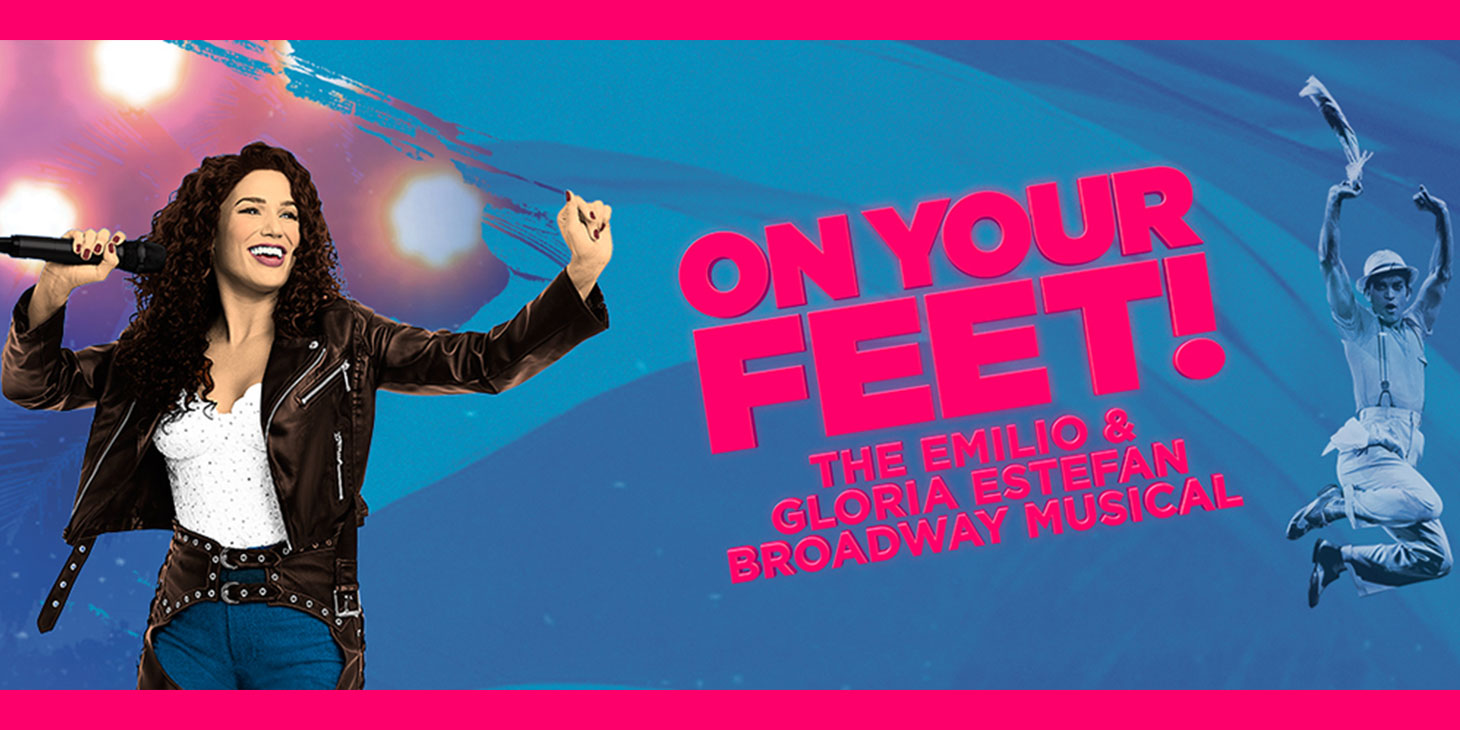 Tuesday, May 15 – Sunday, May 20, 2018
You'll be dancing in your seat to all things Estefan at On Your Feet!, a jukebox musical based on the lives of 26-time Grammy Award winning husband and wife duo, Emilio and Gloria Estefan. Follow their journey from humble beginnings in Cuba to the top of the pop music world, breaking countless boundaries along the way.
Click on the playlist above to listen to: "Get On Your Feet" and "Oye Mi Canto"
---
WAITRESS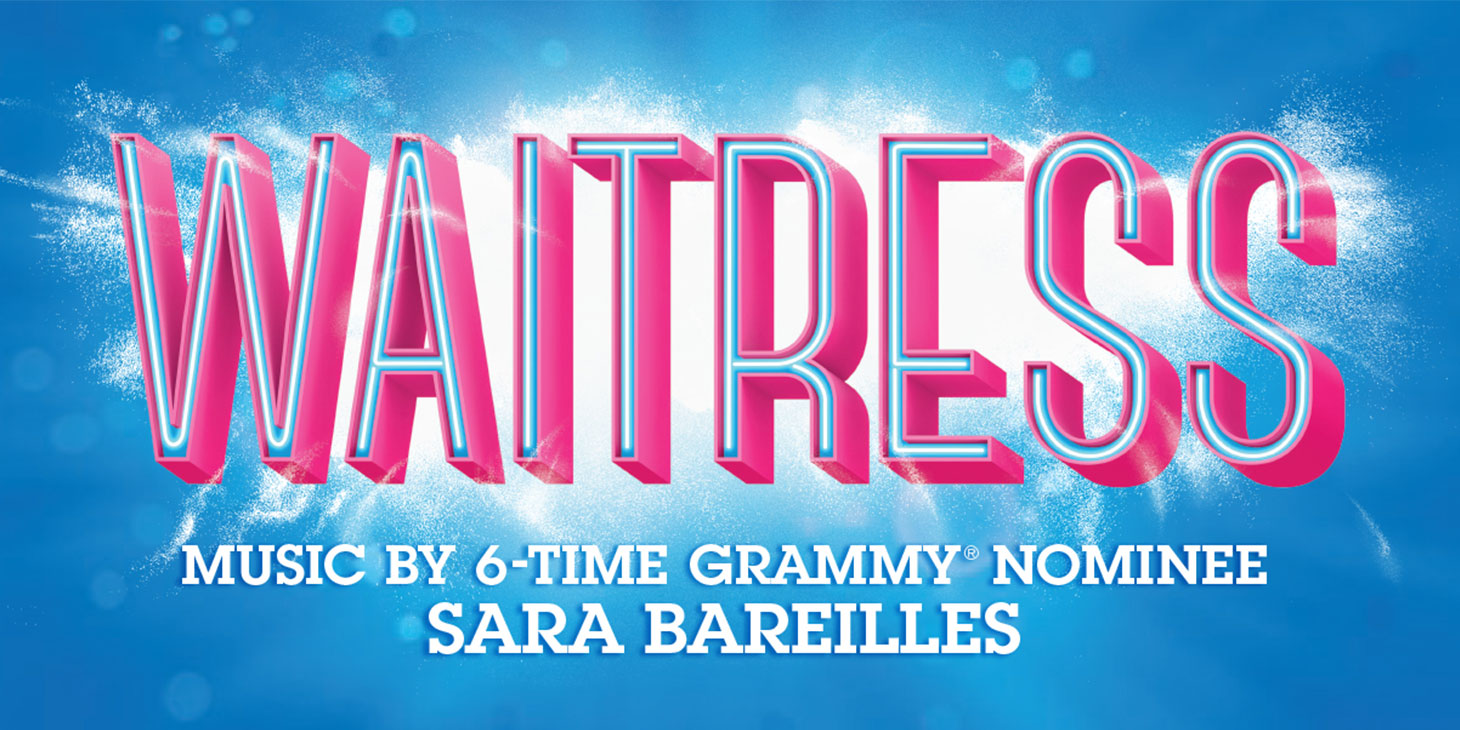 Tuesday, July 24 – Sunday, July 29, 2018
Featuring original music and lyrics by 5-time Grammy nominee Sara Bareilles, Waitress tells the story of Jenna, an unhappy waitress and expert pie maker, dreaming to find a way out of her small town. Led by a groundbreaking all-female creative team, Waitress made history on Broadway and continues to inspire with its meaningful songs and inspiring story following Jenna's journey through relationships and a baking contest that may change her life.
Click on the playlist above to listen to: "Opening Up" and "She Used to Be Mine"
---