MEET CARL NOLEN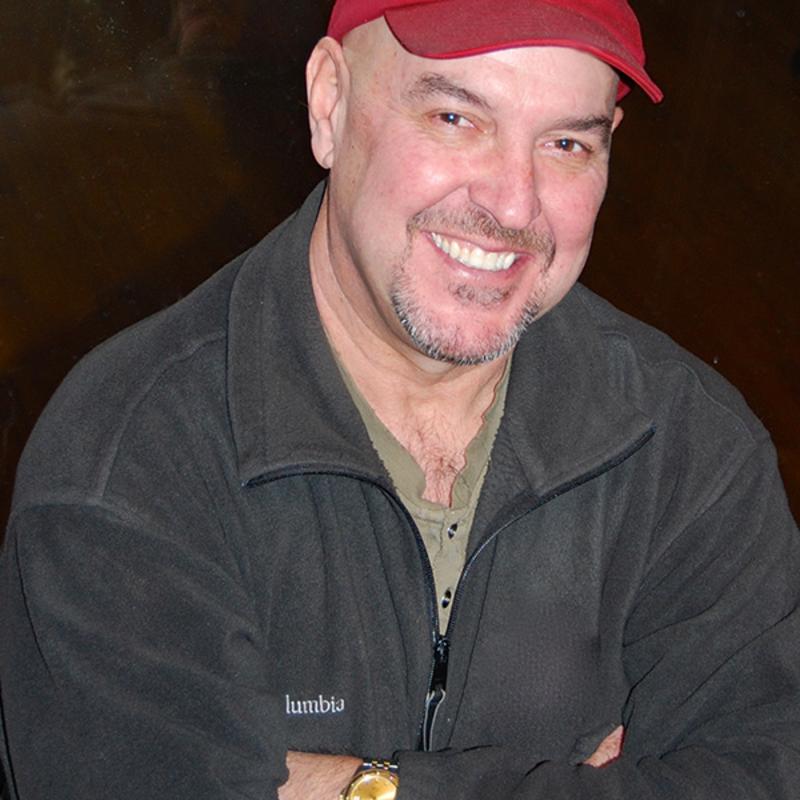 About Carl Nolen
Carl Nolen began his career delivering beer. Now, this 38-year veteran of the beer-making industry runs Wisconsin Brewing Company, which is thriving. He stresses it's taken a combined 70 years of beer industry experience to do it.
How long does it take to produce a beer from ingredients to glass?
The technical answer is 30 days for lagers, 15 days for ales.  In reality, it takes years of trial and error before a beer becomes a brand. That's when you know you're right for the market. 
What does it take to survive and thrive in the brewing business today?
Opening a brewery is easy; putting together a great team is super critical and hard. Beer is never good by accident; it takes great, hardworking and dedicated folks to make a great product.
What makes a great product?
I truly believe it helps when you like it yourself and you're committed to drinking and enjoying it. The balance is understanding it's really about the consumer, not just us. We would never produce a product that we don't personally like and respect. 
What beer put you on the map?
I don't think we have one yet. In today's beer world, consumers have very little memory.  Now, consumers are looking for innovation and that's very challenging. New does not equal good. Good equals good. As brewers, we need to slow down innovation and continually focus on quality.

Today our brand is not a single beer, it's our brewery. In our third year, our brewery will host more than 100,000 visitors from all over the United States. What's putting us on the map is an amazing facility, outstanding customer service and great beer. 
Did you ever have any "happy" accidents?
S'Wheat Caroline, one of our most popular new beers, is brewed in conjunction with the UW College of Agriculture and Life Sciences (CALS). This is one of the first programs in the U.S. that engages college students who create and craft the beer, which is brewed at Wisconsin Brewing Company.

This year the taste profile totally missed the proposed mark but (the) result was amazing. With a desire to innovate on the proposed profile, the students added coriander and orange peel and created something totally different. And, we loved it.
---
Thirsty for more? Be sure to read more "Meet the Makers" profiles here.