Madison Visitors Guide
Where to stay? What to eat? We've got your back. Destination Madison publishes an official Visitors Guide filled with ideas of things to do, upcoming events, restaurants and more. Have travel questions? Contact us at info@visitmadison.com.
View the guide below — best viewed by clicking the fullscreen icon — and browse through some additional content and visitor resources.
Visitor Resources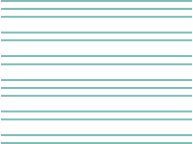 MADISON SPOTLIGHT