RESTAURANTS
Crave Adventure?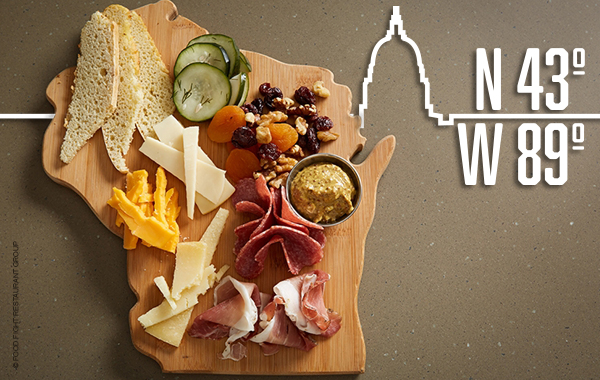 Learn the best ways to blend warmer weather with delicious food!
Greater Madison is the perfect place to visit if you love to dine! Spring brings fresh, farm-to-table menus, a culinary calendar filled with food festivals, as well as a chance to linger longer over lakeside views and other outdoor dining options.
We're well known as a dining destination, and you can find your own foodie paradise by using our tools below as a guide. Or, check out sample itineraries featuring Wisconsin culinary experiences for ideas to incorporate into your personalized plans to visit Madison.
TIPS & TOOLS
 
Anytime you visit, make sure to use these tools: