Madison By Bike
Four Rides. Four Vibes.
Madison By Bike welcomes you to explore the capital city. Pedal across four Madison bike trails, each with their own vibe, and stop along the way to redeem exclusive discounts and earn prizes.
Let the free pass be your guide to experiencing fall in Madison and finding spectacular views in autumn hues.
No bike? No problem. Madison By Bike users receive an EXCLUSIVE discount for 1/2 off Madison BCycle single ride passes. Sign up now for FREE.
---
Pedal. Stop. Win. 🏆
Earn points for stopping at Madison By Bike check in locations along the trails.
20 points
Earn an exclusive Madison By Bike sticker.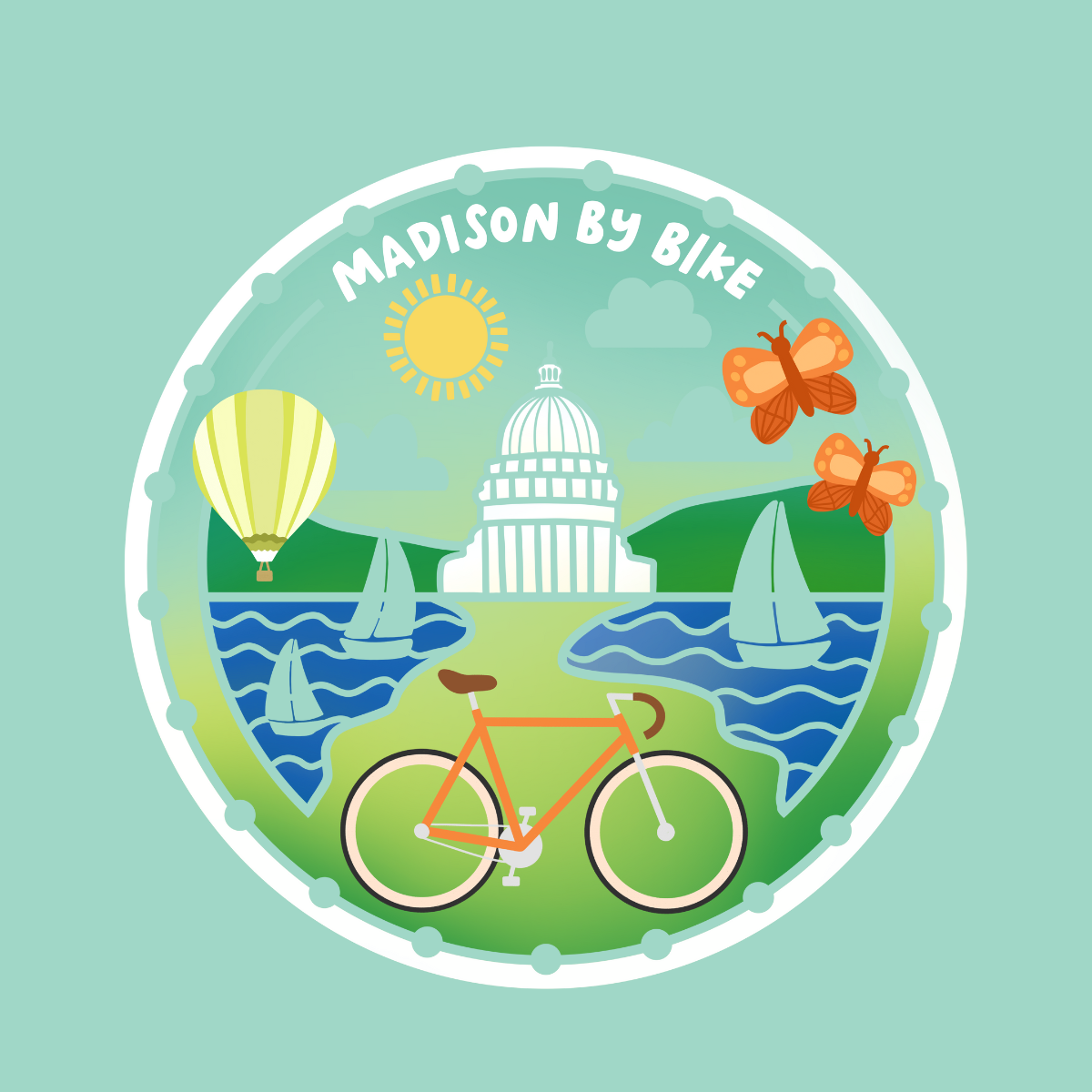 50 points
Earn a Madison By Bike sport water bottle.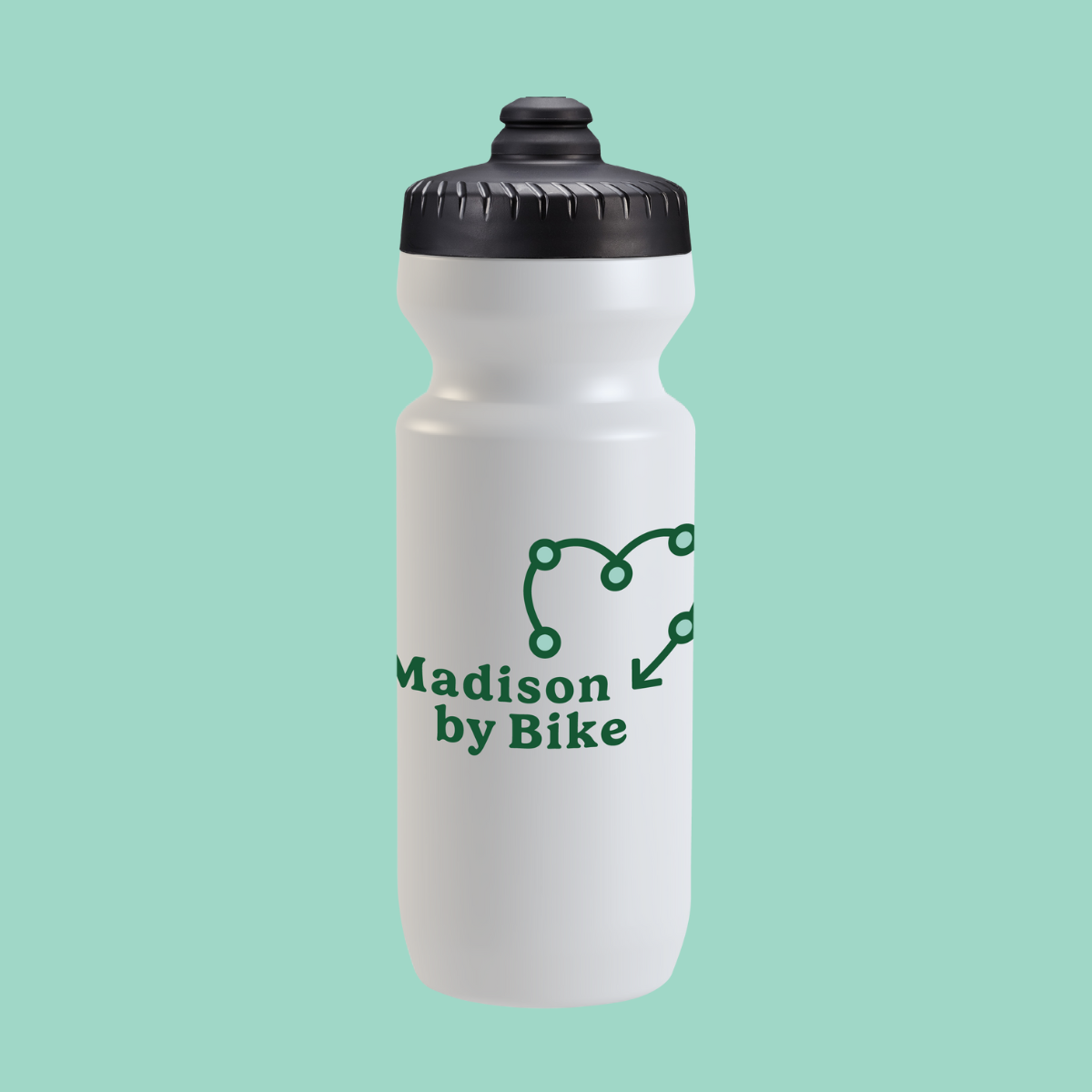 50 points
Earn a Madison By Bike cross-body belt bag.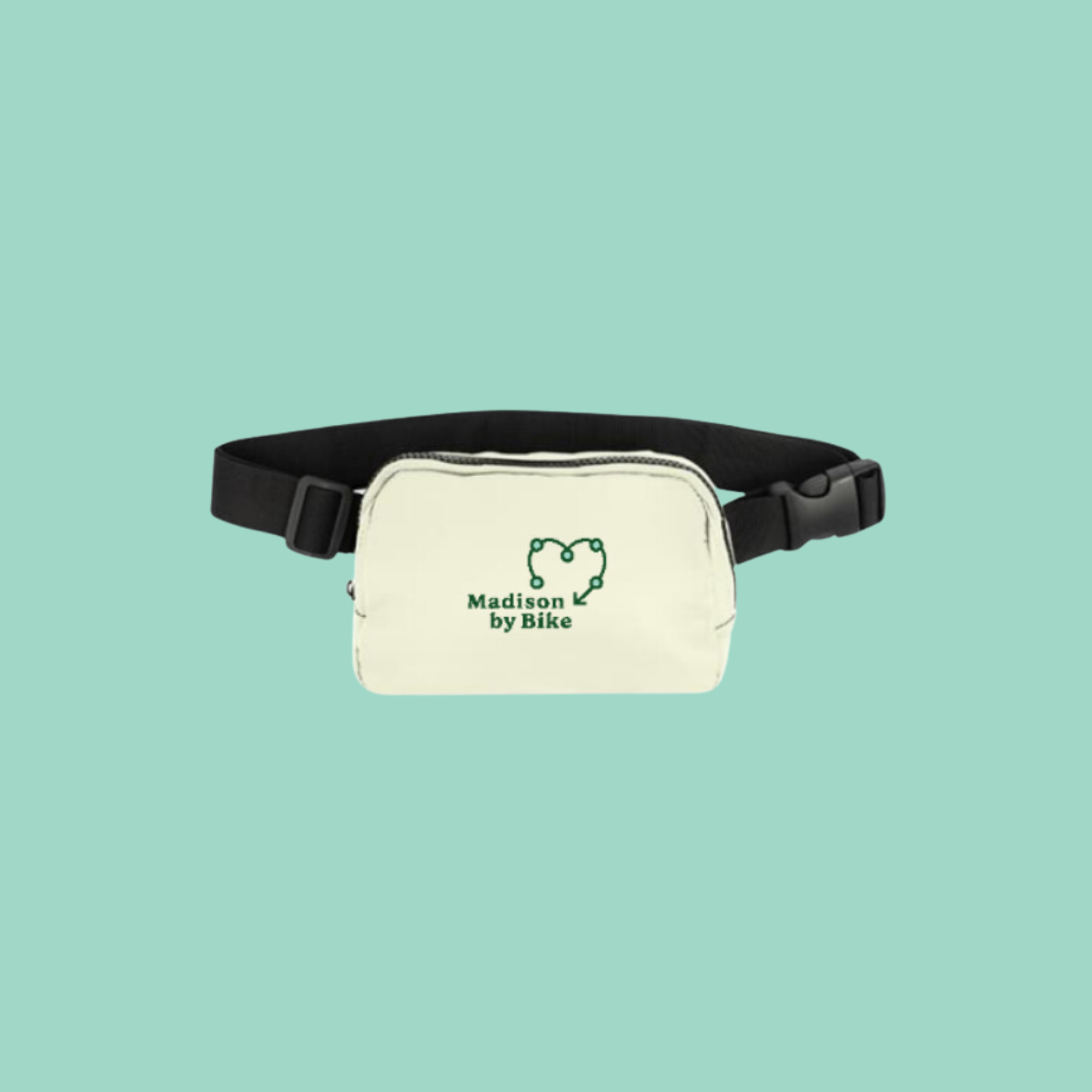 100 points
Enter to win a Schwinn Marshall Step-Thru Electric Bike and helmet.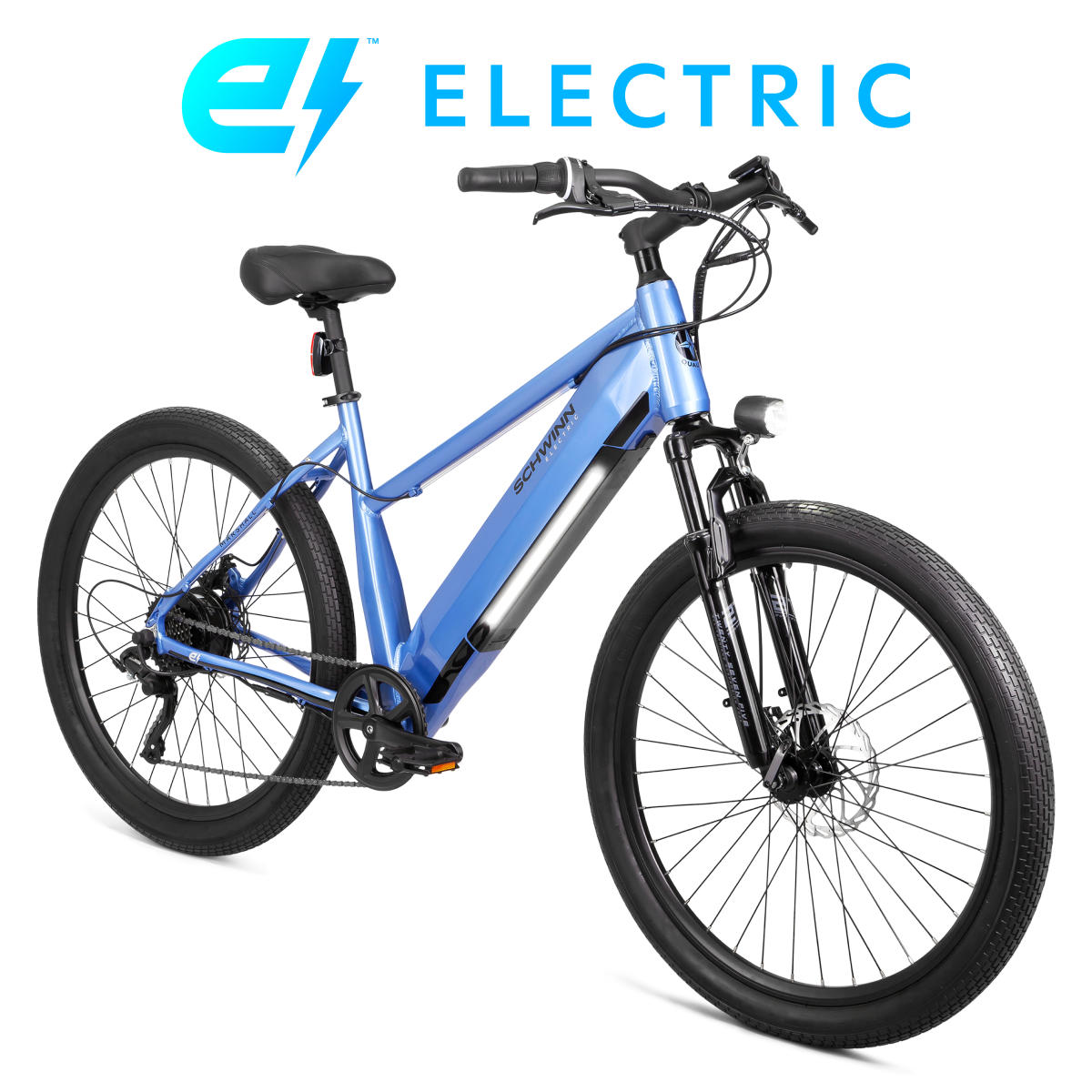 ---
Your ride. Your vibe.
Start with the trail that best fits your vibe. Earn more points (and get more prizes) by trying them all.
Lakeshore Path
Peninsula walks to terrace talks.
Dive into Madison's natural history along the shoreline of Lake Mendota starting at the stunning Picnic Point and ending at the iconic Memorial Union Terrace on the UW-Madison campus. Along the way, stop to take in views at University Bay Marsh (maybe even spot a heron!), grab a coffee at The Bean and Creamery and witness the history of the Ho-Chunk Nation at the Native American effigy mounds near Observatory Hill.
Southwest Commuter Path
Boat. Bike. Boat.
Take on Madison by bike AND by boat on the Southwest Commuter Path. Grab a BCycle at Wingra Boats and ride along the scenic trail, stopping to take a picture outside Camp Randall Stadium, shop on Monroe Street, enjoy tacos and coffee (in one spot!) and end your ride at Brittingham Boats on Monona Bay. Bookend your ride by renting a kayak, canoe, SUP or other watercraft from either (or both!) boat rental shops.
---
Thank you to our sponsors and supporters