As the weather turns colder, we're all looking for some extra-special ways to connect with friends, family and loved ones. Nearly all of us enjoy coming together over good food and drink, and thankfully Madison's got plenty of that.
You and fellow foodies will love these five interactive online experiences. Bring some of Madison's favorite food and drink into your home with expert-led cooking classes, unique food and beer pairings, and more.
Book one of these experiences for your private group or holiday gathering, or browse the event calendar to sign up for their available public dates.
Capital Beer and Cheese Tasting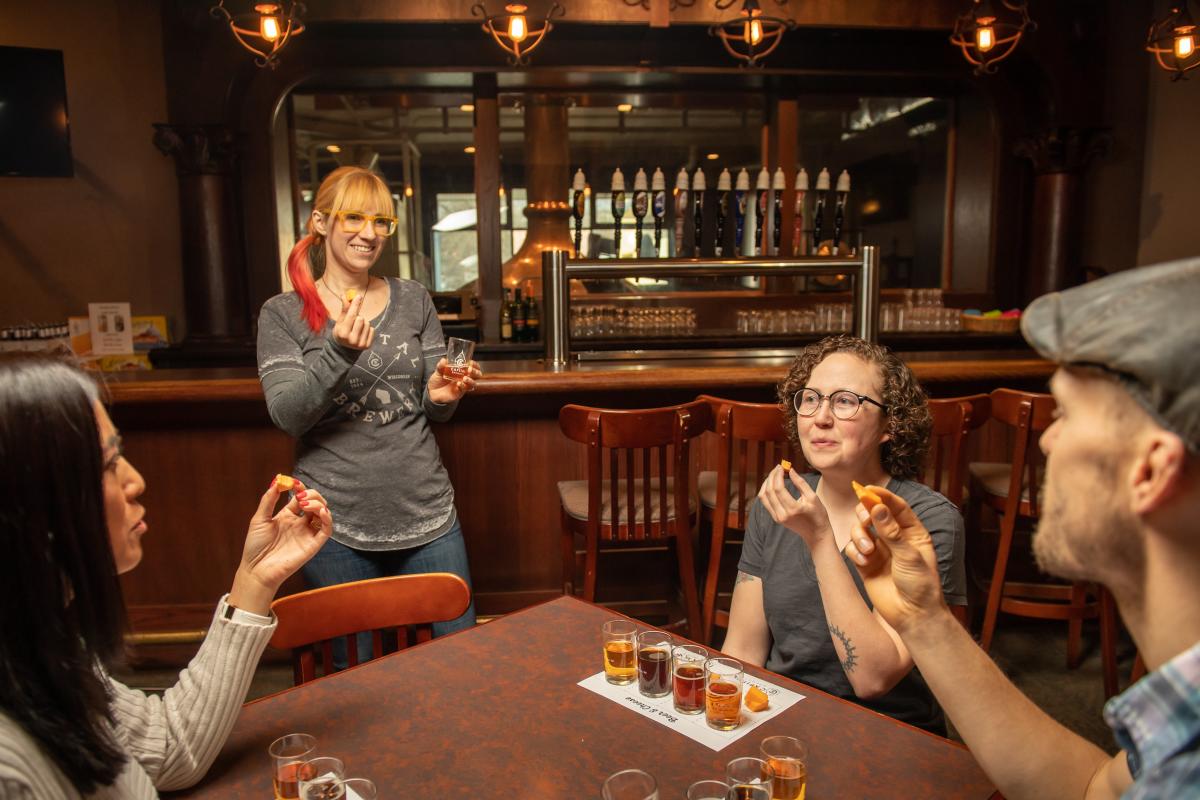 Photo by Focal Flame Photography
What's more Wisconsin than beer and cheese? Nothing. That's why Capital Brewery has paired them perfectly for this virtual tasting. Offered once a month with a take-home package that includes rotating brews from their exclusive, 7 Barrel Series.
Who Would Love This
Want to try something seasonal? This one's for you. Capital's 7 Barrel Series features a selection of seasonal and limited release beers. And, the tasting package is designed for two, so grab a friend or family member and enjoy.
What Makes it Special
Brewmaster Ashley Kinart-Short will be your guide. She'll describe each of the selected beers and cheeses, teach how to sip and sample, and explain why each was selected and paired together. Samplers will also receive BOGO beer cards and invitations to future beer events.
Virtual Chef's Table Dinner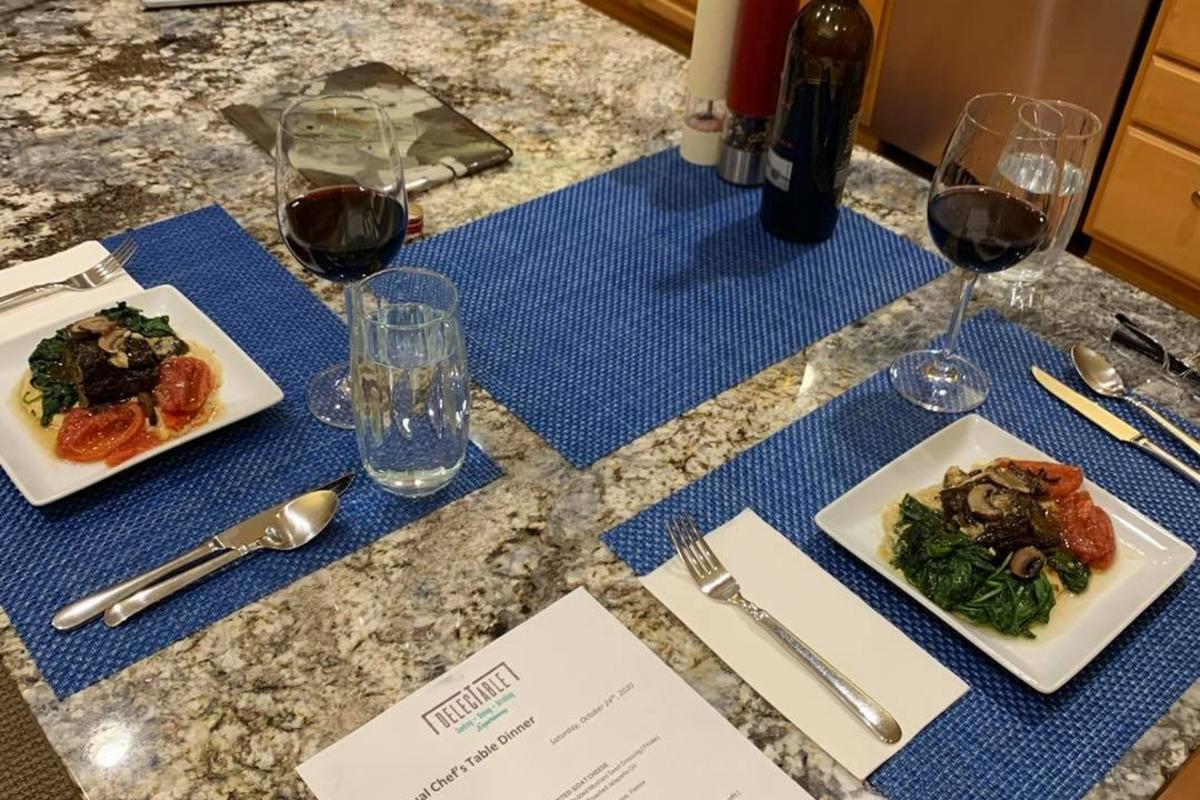 Photo by delecTable
Takeout, but make it fancy. This virtual, chef-lead delecTable dinner featuring vomFASS products is the perfect way to elevate an average weeknight. Rotating menus feature three courses and two wine pairings. So, get out the good china and get ready to dig in.
Who Would Love This
Foodies who enjoy experimenting with flavors will be intrigued by the menu. If you are someone who likes to eat interesting food, but are not the best chef, this is perfect for you. This approachable dining experience is perfect for date night, or for friends and family that are looking to step up their usual take-out meals.
What Makes It Special
You don't have to be a trained chef to cook a delicious meal at home. Instead of a full-blown cooking class, you'll prepare the appetizer alongside the chef, as your dinner heats up in the oven. After some wine and your main course, the chef will teach you how to plate a dessert worthy of a five-star restaurant.
Coming Soon – Check Back for More Info
Fermenting Flavors with Giant Jones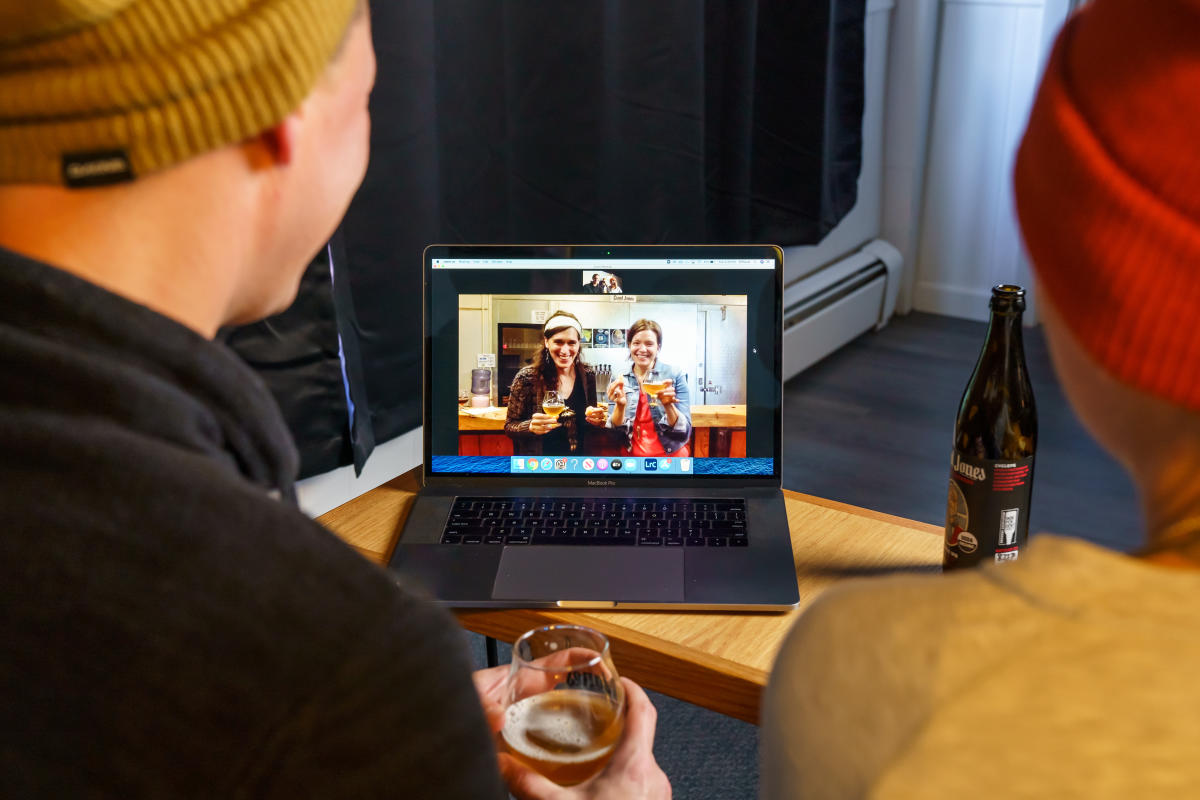 Photo by Focal Flame Photography
How's your knowledge of fermented foods? Beer, cheese and chocolate all make the list. Which is why Giant Jones Brewing Company has created a monthly virtual experience featuring these three products. You'll learn how each pairing of beer brings out the unique flavors in the cheese and chocolate from Madison-area makers.
Who Would Love This
Big beer lovers interested in the brewing process and supporting local will love this virtual tasting package designed for two to enjoy.
What Makes It Special
Giant Jones is a women-owned, certified organic craft brewery. The ladies specialize in big beers (high ABV) with innovative ingredients. To top it off, your exploration of flavors will be lead by owner and brewer Jessica Jones who is an Advanced Cicerone.
A Beer, A Bite and a Brewery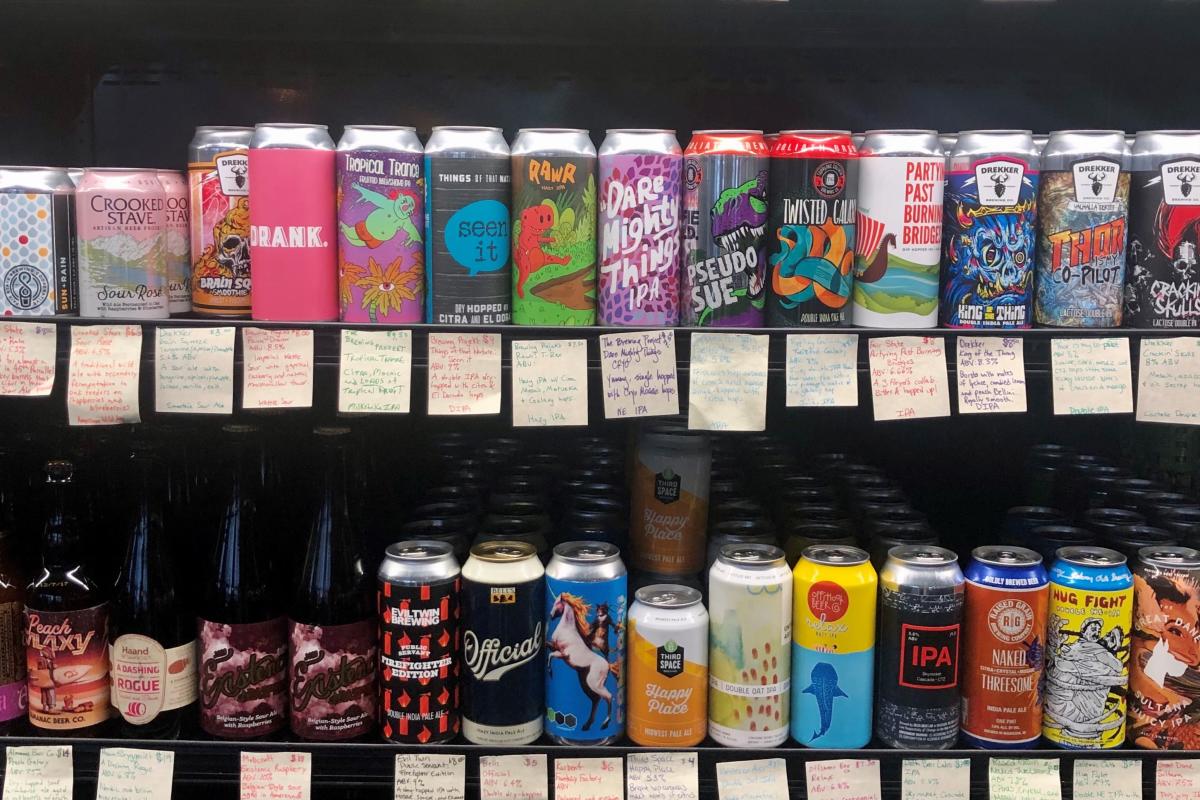 Photo by Longtable Beer Cafe
This virtual tasting curated by Longtable Beer Cafe brings regional breweries into your homes to share their passion for beer. Longtable expertly pairs their delicious comfort food and fare with these local brews in a take-home kit that's perfect for sharing.
Who Would Love This
Someone who's eager to try all kinds of beers. And wants to know about where they come from, too. Not only will you get to taste beers with the brewer, but you will also snack on delicious food pairings from Brasserie V and Longtable Beer Cafe.
What Makes It Special
Each monthly event features a different brewery and pairings. Recent featured breweries include Delta Beer Lab, 3 Sheeps and Revolution. No need to figure out your date-night plans, just put A Beer, A Bite and A Brewery on the calendar every month.
Wisconsin Cheese Tasting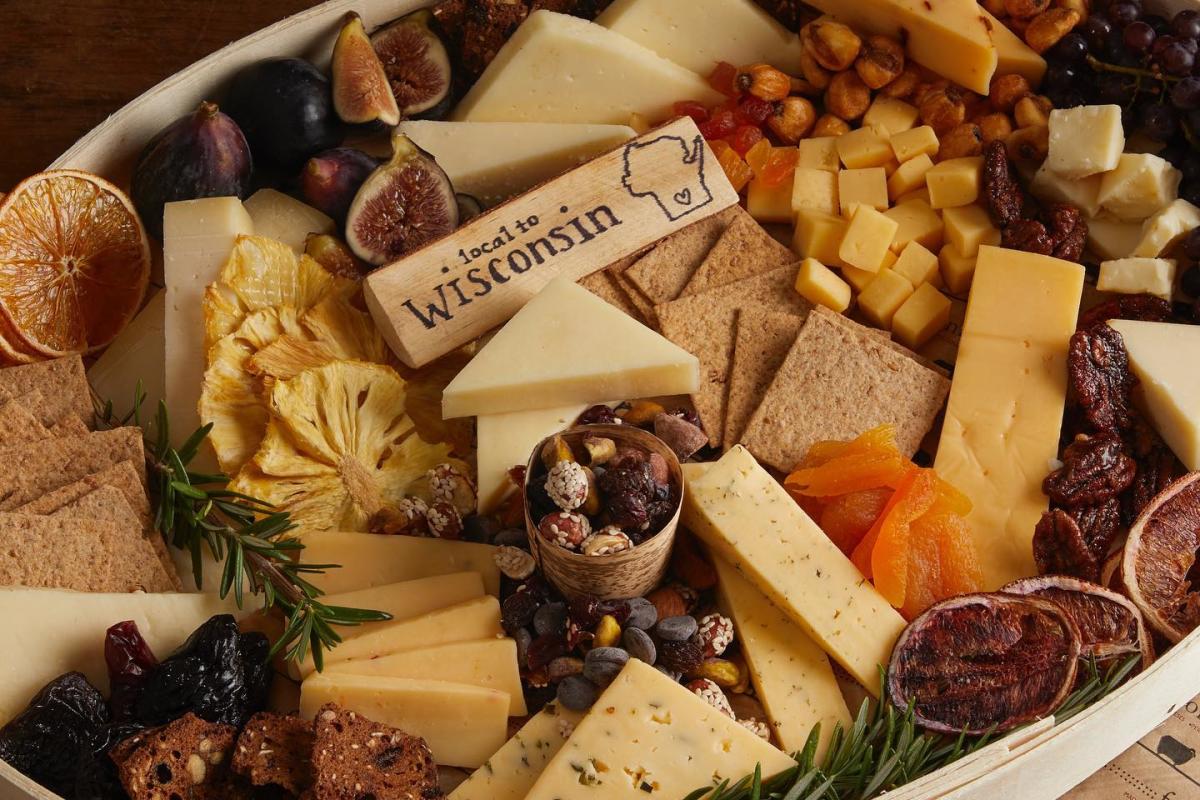 Photo by Fromagination
If Wisconsin is America's Dairyland, then Madison must be the capital of cheese. During this virtual tasting available January 2021, Fromagination's cheesemongers combine entertaining food, science and history education with a fun sampling of delicious artisan cheeses.
Who Would Love This
Got family and friends in other cities or states? The cheese tasting kits from Fromagination can be picked up locally or shipped nationwide, so this experience is great for those near or far who are looking for a new experience to try together.
What Makes It Special
Fromagination's cheesemongers curate your cheese tasting to a T. The kit includes cheese and crackers, plus sweet and salty accoutrements perfect for a virtual happy hour. On occasion, the cheesemaker is invited to join virtually and explain exactly how their products are made.
Coming Soon – Check Back for More Info