Visiting Madison During COVID-19
Travel looks different these days. There are so many things to consider and questions to ask before visiting another city. Below is information that we hope will help you learn what a trip to Madison looks like right now.
Looking for relief fund information and other small business resources? Click here.
As we all know, COVID-19 is an ever-evolving situation. While we update this page regularly, we cannot guarantee information hasn't changed since the last edit.
Page last updated: April 7, 2021
Frequently Asked Questions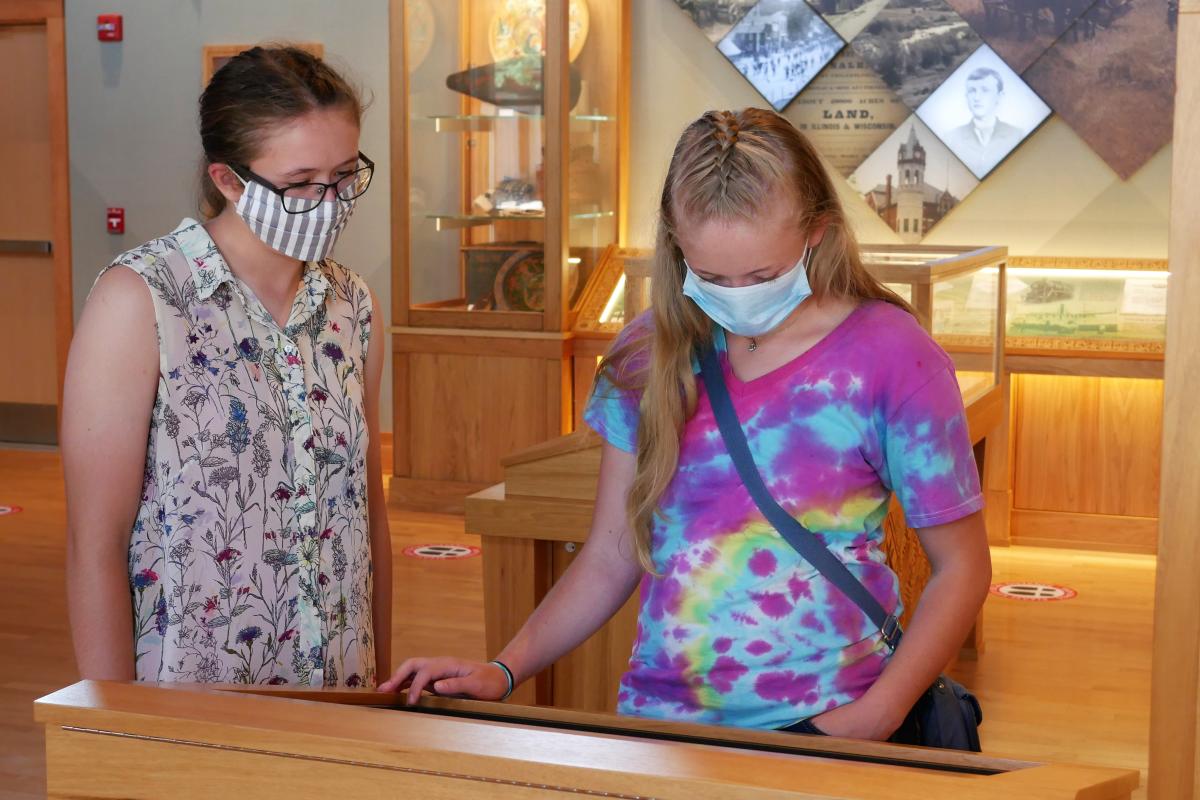 Photo by Norwegian Heritage Center
Is Madison Open for Visitors?
Yes, visitors are welcome in Madison. Just remember to bring a mask.
Are Wisconsin's borders open?
Yes, Wisconsin's borders are open.
Are face coverings required in Madison?
Yes, face masks or coverings are required indoors for people aged five and over in Madison.
The face-covering must cover the nose and mouth when in public, which includes in businesses, health care settings, waiting in line and on public transportation, or in a taxi or ride-sharing vehicle. A Dane County order went into effect on July 13, 2020. Learn more about the Dane County mask policy.
What are the COVID-19 case numbers like in Dane County?
New data is released each day. Check out this helpful dashboard that allows you to view data using a variety of filters.
Where can I get tested for COVID-19 in Madison?
Free testing is available on-site at Alliant Energy Center, Tuesday through Saturday.
Additional testing sites include the South Madison Community Test Site, which is open Mondays, Wednesdays, and Fridays for people ages 5 and older. UW-Madison also has testing on campus for students and staff. Visit Public Health Madison & Dane County for more information on testing options.
UW-Madison is offering free rapid COVID testing for students and the community. Make an appointment here or view the additional details.
The Department of Health Services is now providing Wisconsin residents the ability to order free, at-home saliva collection kits. Read more here or order your kit.
Where can I find additional public health information?
Additional useful COVID-19 information can be found at the websites below:
More questions?
We're happy to do our best to answer any other questions you may have. Reach out to us at info@visitmadison.com or send us a message on Facebook or Instagram.
---
Restaurants – Open at 50 percent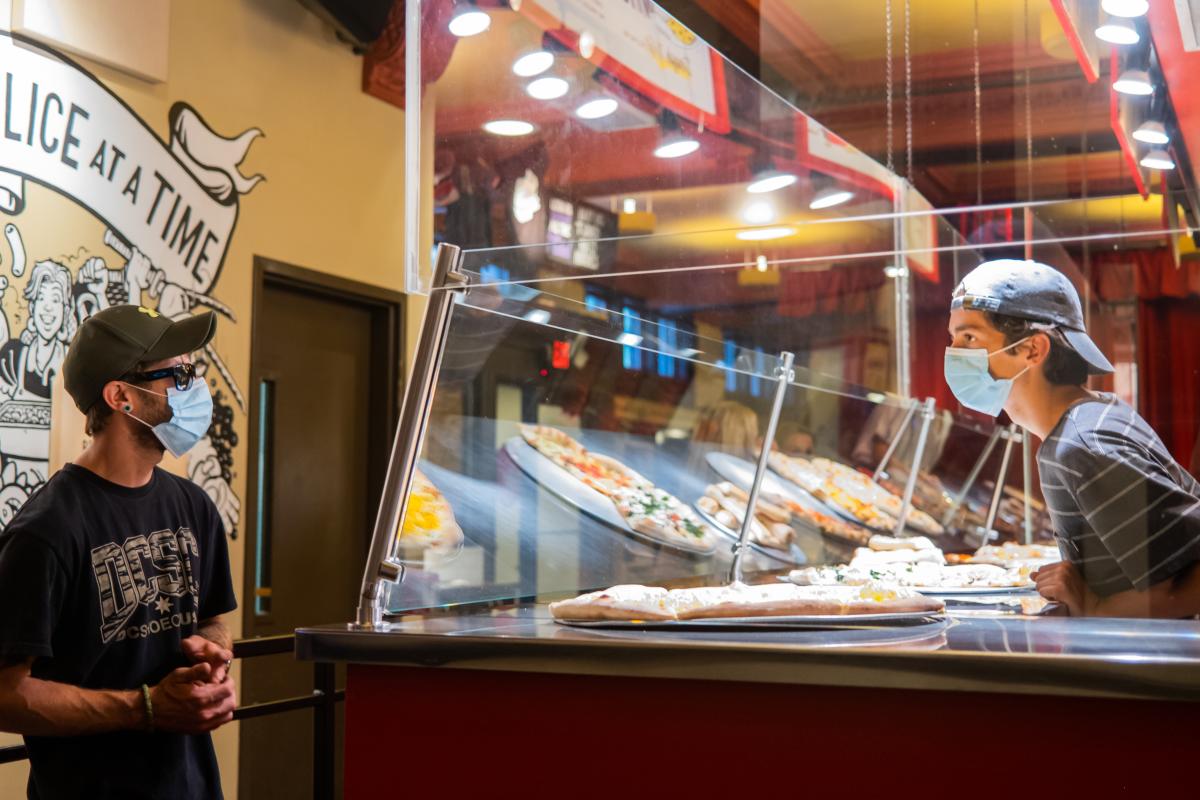 Madison restaurants are open at 50 percent capacity for indoor dining, and many have added heaters, fire pits, or igloos to continue to offer outdoor dining. Additionally, many restaurants are offering family-style meals, picnic kits and other to-go options.
Visit our restaurants page to discover what individual restaurants are offering and what safety precautions they're taking.
---
Hotels – Open to Visitors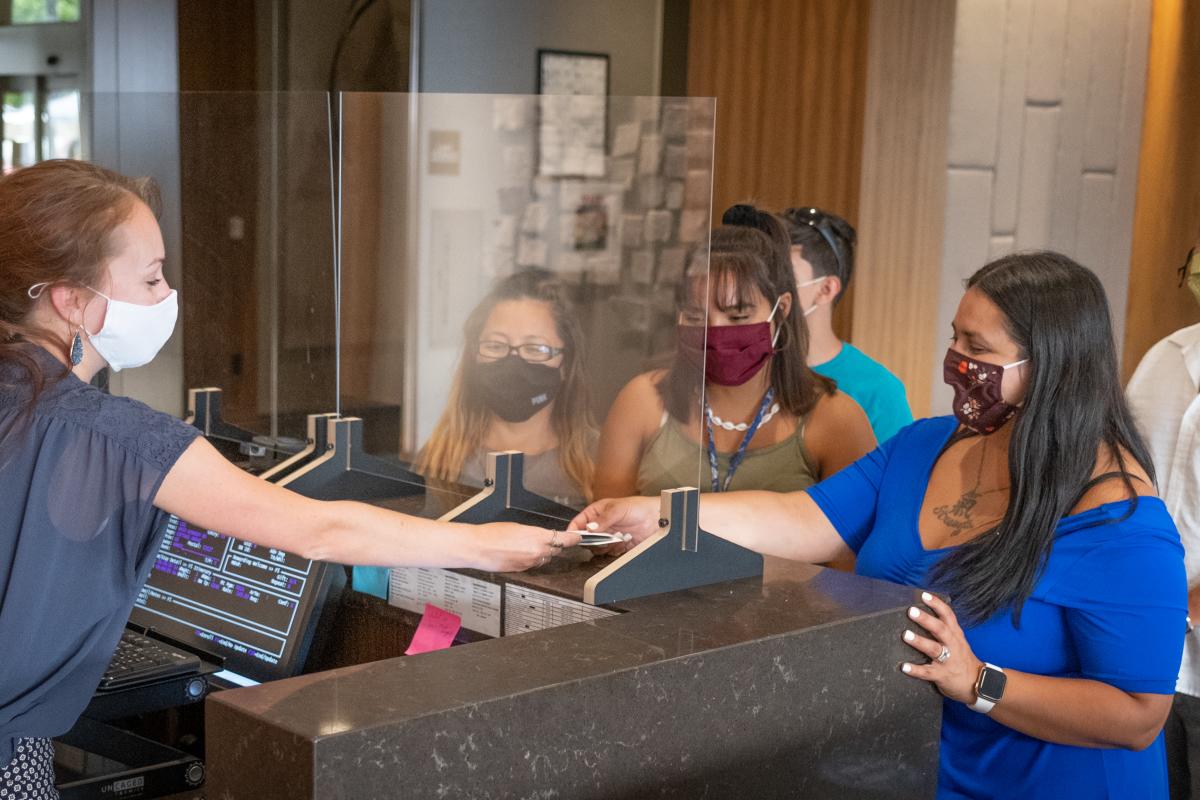 Madison hotels are open and welcoming guests, and many have implemented CDC-recommended cleaning guidelines.
Visit our hotels page to find accommodations suitable to your preferences.
---
Shopping & Attractions – Open at 50 percent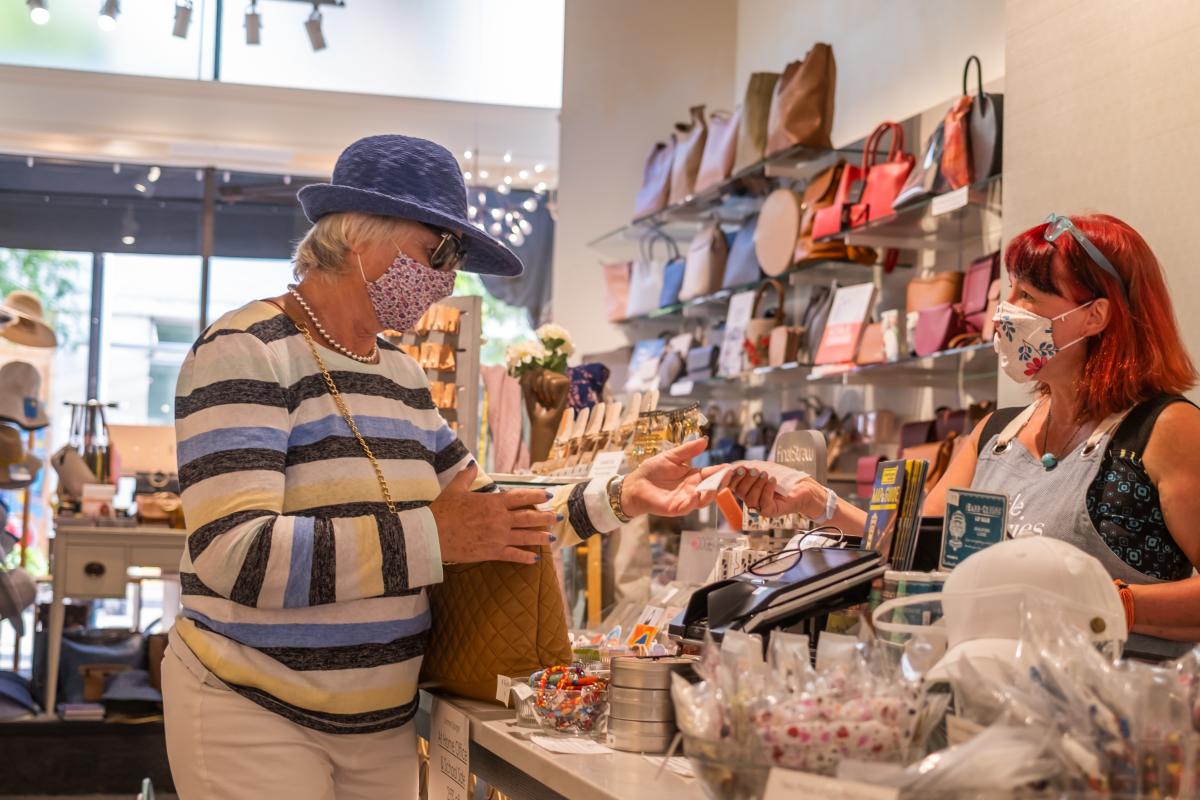 Photo by Focal Flame Photography
Many shops are open in Madison and required to limit capacity to 50 percent. Be sure to check the store's individual website or social media channels for their status and hours before visiting.
Some area attractions are open and operating with additional safety measures, while some remain closed for the time being. An incomprehensive list of attractions and their status can be found below. For the most current information, visit their websites or social media channels:
---
Outdoor Activities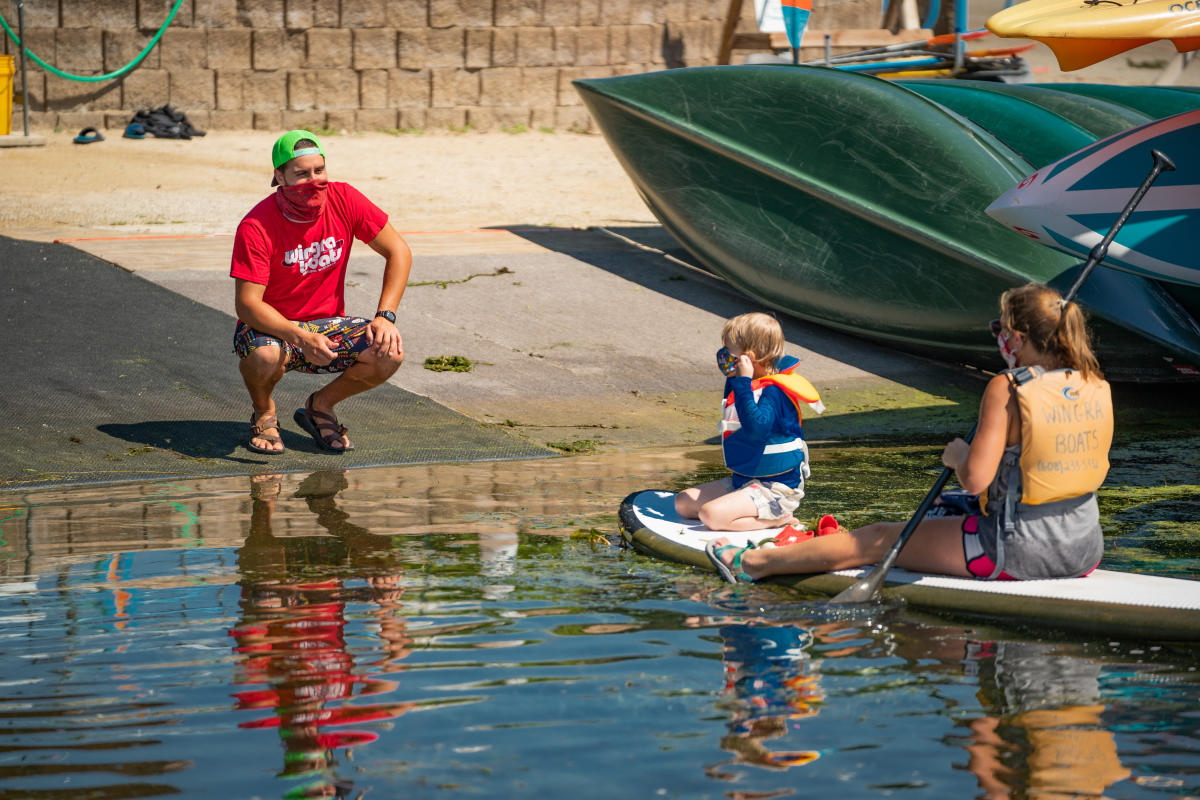 Photo by Focal Flame Photography
There is so much to do outdoors in Madison. Take a look at our Explore Outdoor Madison page brimming with physically distant outdoor activities in our green spaces and on our lakes and trails — including picnic spots and special offerings. You'll also want to read through our 12 Iconic Adventures for specific ideas of how to spend your day outdoors in Madison.
Here are some quick details on the status of specific activities:
---
#MaskUpMadison

Madison is a mask-friendly community. On July 13, 2020, masks became required in all indoor, public spaces. They are also encouraged in all outdoor spaces where a physical distance of 6 feet cannot be met.
Bring your mask and join Madison in being a safe, healthy community to live and visit.
Need a new mask? Here are some local Madison makers and small businesses that are offering them.