Madtown Pickleball Open
Registration is now live for the first annual Madtown Pickleball Open! The MPO is presented by the Madison Area Sports Commission, in partnership with the Sun Prairie Parks, Recreation & Forestry Department. 
Dates: July 14 – 17
Location: Wyndham Hills Park in Sun Prairie
This is a doubles tournament and each session will be played in a double-elimination, tournament-style format. Recreation-based, non-sanctioned. Proceeds benefit the Madison Area Sports Commission Youth Grant Program.
The MASC Youth Grant program provides opportunities for area youth, who may have financial limitations, to experience the benefits of sports. To date, MASC has awarded more than $406,000 in funding to Dane County area youth sports programs. Here's a list of just a few of the past recipients.
Age Groups                             Divisions
60+ Men's/Women's/Mixed           Beginner (3.0 & under)
50 – 59 Men's/Women's/Mixed      Intermediate (3.0 – 3.5)
49U Men's/Women's/Mixed           Advanced (4.0 & over)
                                                      Open/Pro
Registration: 
Download the Pickleball Den app on Google Play or follow these instructions if you're an Apple user (or scan the QR code below).
You do not need to be a Pickleball Den subscriber to register, but will be required to create an account.
Get outside & start practicing!
Registration Ends: July 8
Registration may close on or before the date listed above based on capacity.
Questions? Bracket full? Contact tournament director Tom Schwarz at schwarzprairie@gmail.com.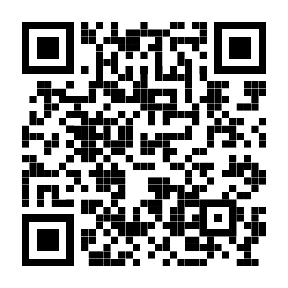 Thank you to our Sponsors
Smash Level Sponsor
 
Kitchen Level Sponsors