Madtown Pickleball Open
Register here for the 2nd Annual Madtown Pickleball Open! The MPO is presented by the Madison Area Sports Commission, in partnership with the Sun Prairie Parks, Recreation & Forestry Department. 
Dates: July 13 – 16
Location: Wyndham Hills Park in Sun Prairie
Schedule: 
Thursday: Mixed 60+
Friday: Mixed 50+ & Below
Saturday: Women's (all divisions) + Split Age Division
Sunday: Men's (all divisions)
*Matches will begin by 8am Friday-Sunday. Official times will be posted after registration has closed. 
This is a doubles tournament and each session will be played in a double-elimination, tournament-style format. Recreation-based, non-sanctioned. Net proceeds benefit the Madison Area Sports Commission Youth Grant Program.
The MASC Youth Grant program provides opportunities for area youth, who may have financial limitations, to experience the benefits of sports. To date, MASC has awarded more than $406,000 in funding to Dane County area youth sports programs. Here's a list of just a few of the past recipients.
Registration: Register Here (Remember to enter shirt size when registering!)
Registration Ends: July 3
Registration may close on or before the date listed above based on capacity.
Questions? Bracket full? Contact tournament director Tom Schwarz at schwarzprairie@gmail.com.
Thank you to our Sponsors
Presenting Sponsor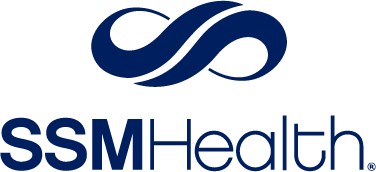 Smash Level Sponsor
Court Sponsors
Official Paddle Partner

Host Hotel Sponsor
Indoor Facility Backup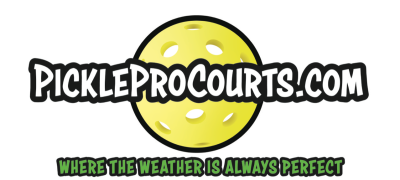 For info on becoming a sponsor, contact Brandon Holstein