Want a break from large state parks? Maybe a hidden gem? If so, Indian Lake County Park should be near the top of your list. Nestled in the country, a short 30-minute drive from downtown Madison, it features challenging hikes, fishing, stunning views and is an excellent go-to for winter enthusiasts.
Who Would Love This?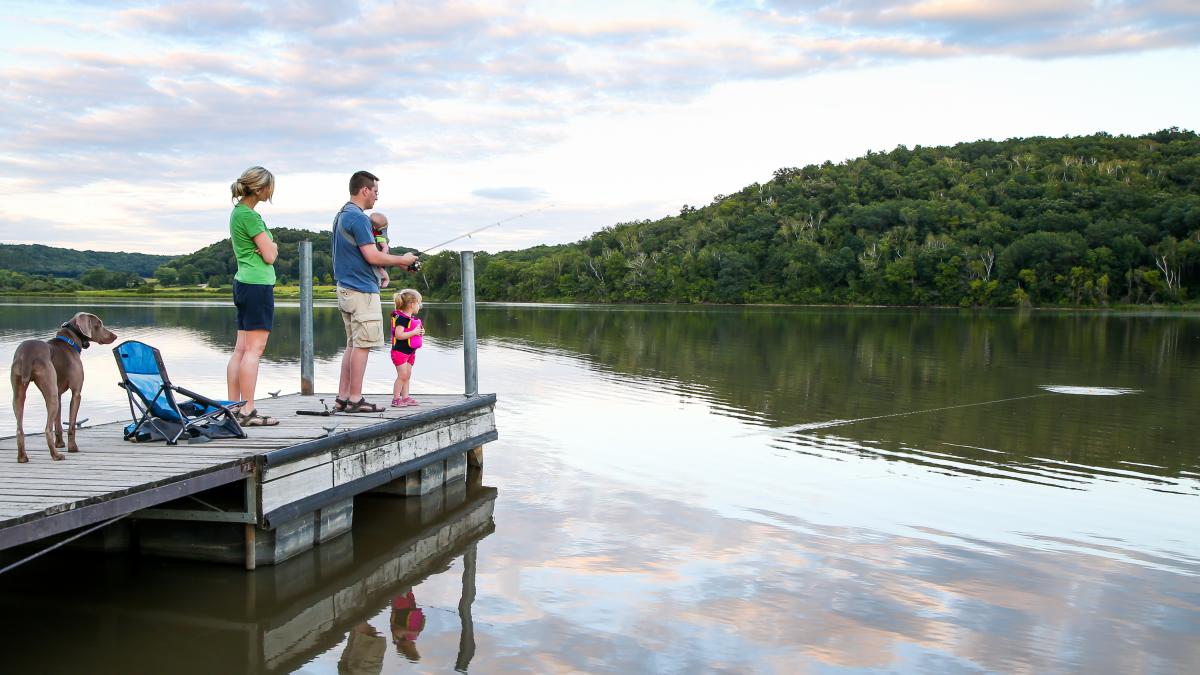 Photo by Eloisa Callender
At 483 acres, Indian Lake County Park is one of Dane County's largest parks, and offers a variety of activities for everyone. Hikers will enjoy moderately challenging trails. Families can spend quality time underneath a beautiful shelter and picnic area. Fishing enthusiasts will experience solace on a lake where gas motors are prohibited.
Bringing your furry friend? Dog lovers can take advantage of a dedicated, off-leash dog area on the park's west end, near the boat launch. Dogs are welcome on all trails, just make sure to leash them up outside of the dog park.
Come winter, cross-country skiers will enjoy a one-way, wooded loop featuring groomed trails and ample elevation changes. A warming house along the route provides an escape from the cold air — and also a small hill for kiddos to sled down.
What's the Distance?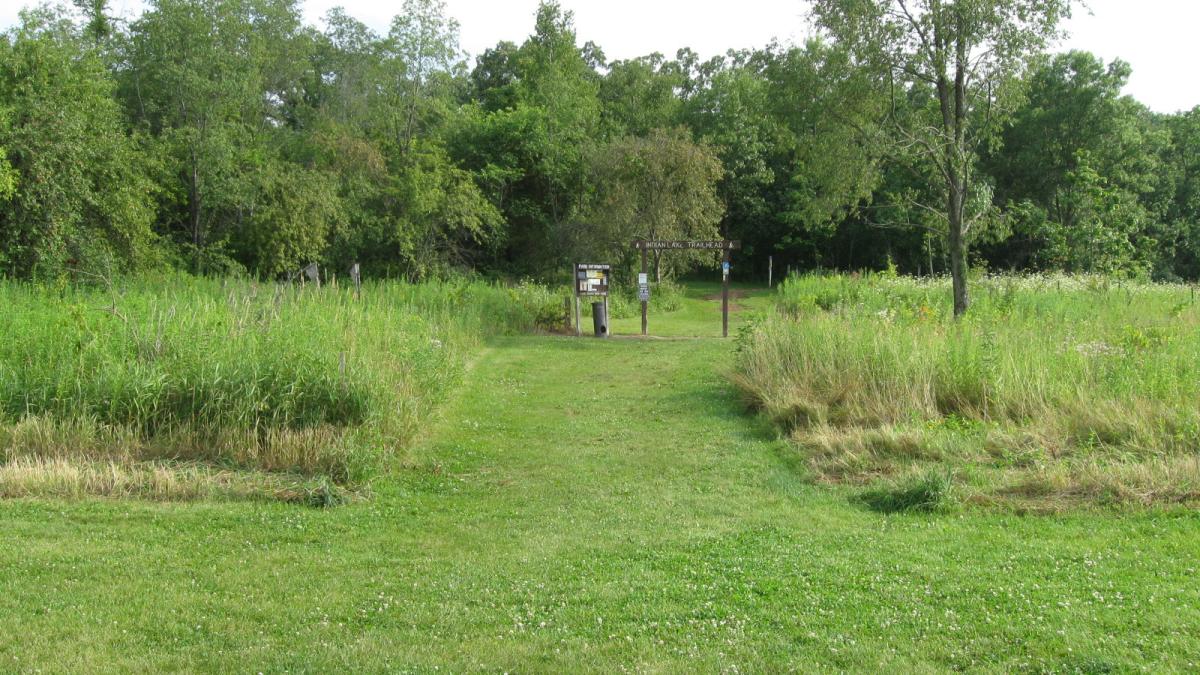 Photo by Ethan Turner
The largest official loop is the Blue Loop, a 3.1-mile trail guiding hikers and skiers up steep inclines and through the woods. Shorter routes can be created off this loop, offering different lengths based on your comfort level.
Additionally, you can hike around the entirety of the lake itself by connecting through several different trailheads. A full park map can be found here to help plan your route.
Do I Need to Bring Anything?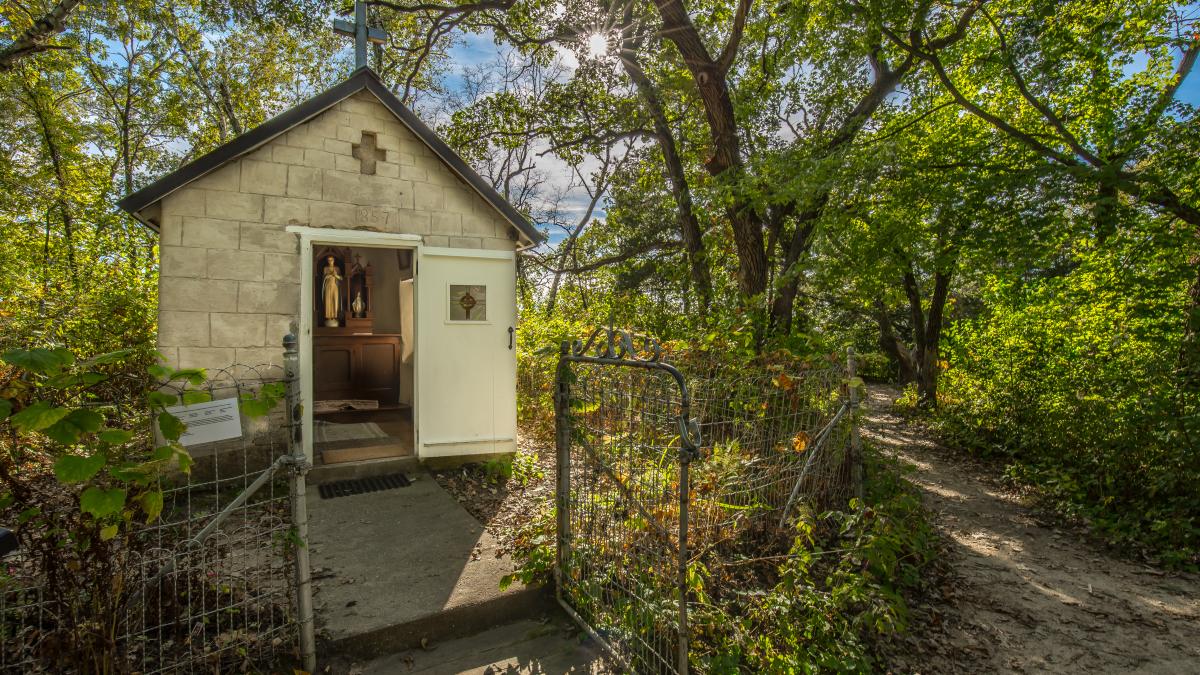 Photo by Justin Lackner
If you plan to hike, good shoes, water and bug spray are all essential. Thinking of making it a full day affair? Pack a picnic and your fishing pole to fuel up and relax afterward.
Don't forget your phone or camera. The historic chapel and hilltop it's on provide ample views of the surrounding areas, making it a perfect photo op.
Why Should I Check This Out?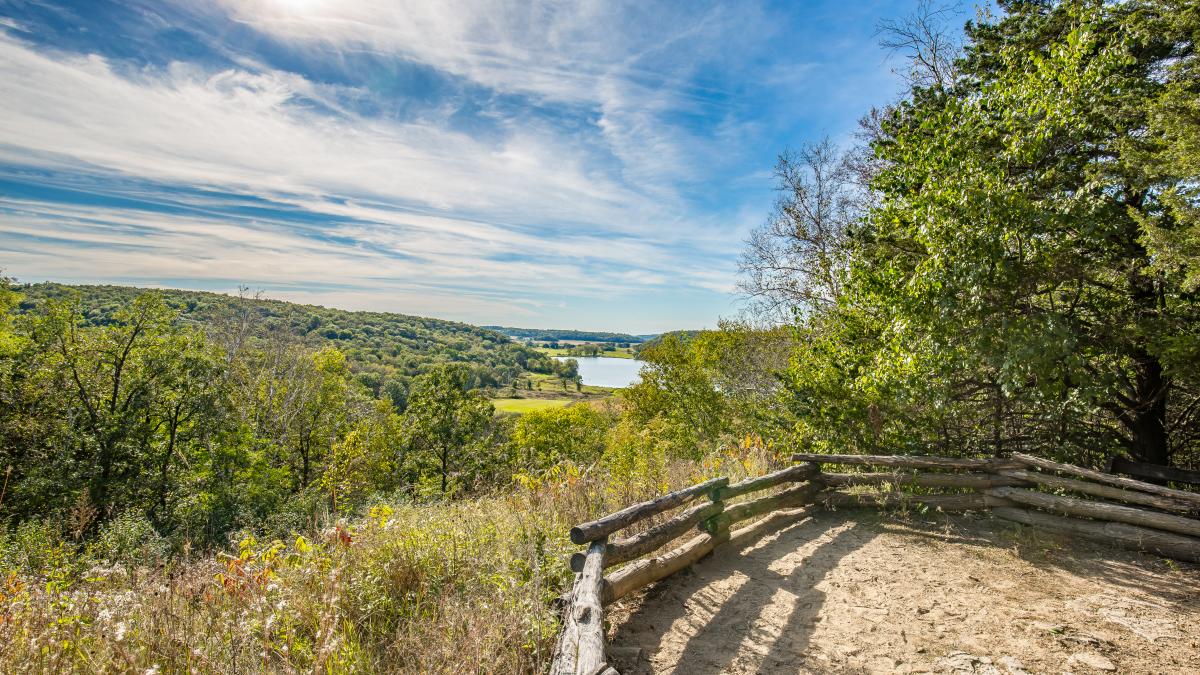 Photo by Justin Lackner
County parks like Indian Lake can sometimes get overlooked when planning outdoor adventures. However, they provide an excellent, free, alternative to state parks and often offer many of the same spectacular views, trails and recreational opportunities.
Plus, if you are interested in hiking Wisconsin's Ice Age National Scenic Trail, a visit to this park will help you cross a few miles off your journey.
Anything Else I Should Know?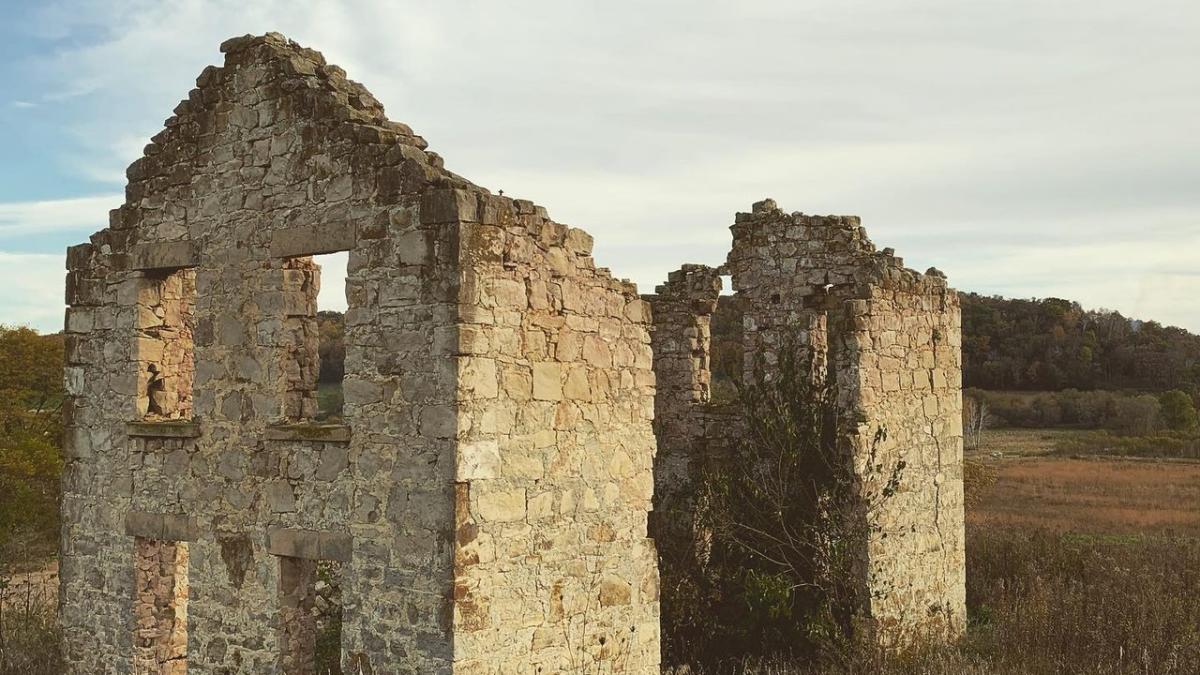 Photo by @hclikos
An 18-table shelter area is available for reservations and boasts a nearby playground, firepit and electrical outlets. 
Additionally, a group campsite is reservable for chaperoned youth groups only.
Make sure to check out St. Mary of the Oaks, a stone chapel on a hilltop east of the main parking lot It was built in 1857 by John Endres as part of the fulfillment of a religious vow he made. You can read more about it via a historical marker in the park.
Before leaving, carefully venture across Hwy 19 to check out the Matz Farmstead Ruins. The area provides some additional hiking, but more notably, the backdrop for some unique photo opportunities.
Where Should I Eat Nearby?
Save yourself the trouble of packing a picnic and stop at Hubbard Avenue Diner on your way to Indian Lake to grab a few to-go sandwiches and a few slices of their renowned pie.
Heading to the park on a full belly? Work up some hunger on the trails and stop at Craftsman Table & Tap, 1847 at the Stamm House or Biaggi's Ristorante Italiano on your way back into town.