Madison may have all the exciting activity of an urban destination, but those of us who are passionate about the outdoor life know the real action lies in our lakes. Make that, swims in our lakes. And bays. And rivers and streams. We're talking lightning striking, pole bending, line tugging, big-time splashing fishing action. In fact, Madison has some of the best walleye, bass and musky fisheries in the state.
And guess what? Beginner or wily expert, you never need to venture far from shore to land that Instagrammable lunker.
Fishing on the Isthmus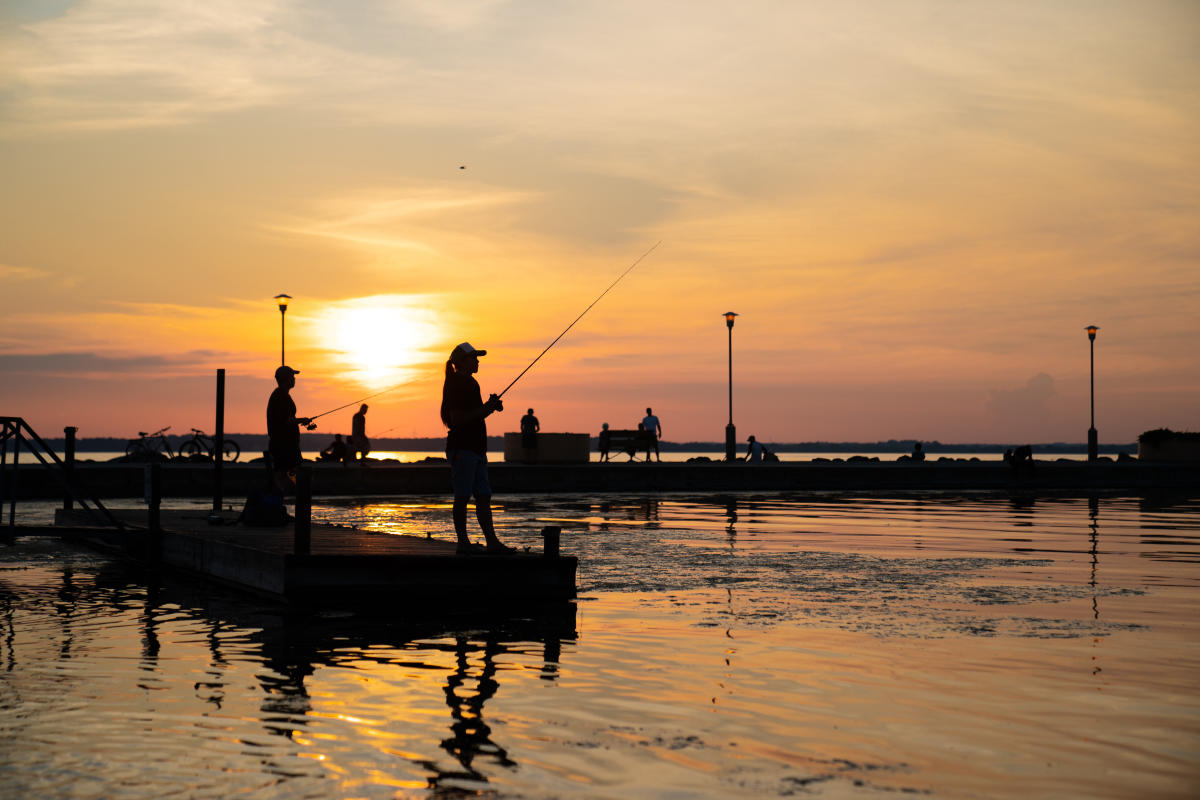 Photo by Focal Flame Photography
You are never far from water in the greater Madison area. As one of two major U.S. cities built on an isthmus, you can find yourself leaving your hotel with a pole in hand and good fishing waters just a few minutes' walk away.
Close to downtown, Lake Mendota offers shore fishing at James Madison Park and Tenney Park. You can find panfish throughout much of the year in each park, which will delight youngsters, as well as bass and pike. Find walleye at night along the Tenney Park breakwall and spillway.
On the other side of the isthmus, Law Park runs along Lake Monona and has excellent fishing for multiple species. Bass and walleye are something you want to catch along Law Park. What you DON'T want to catch are the bikers and runners who weave by the shoreline, so be careful on those casts. Wander just down the path from Law Park to fish beneath the stunning Frank Lloyd Wright-designed Monona Terrace — a truly iconic Madison experience.
Just minutes from downtown, Monona Bay and Brittingham Park have great multi-species fishing all year-round. That's right — all year. Sometimes it seems there are more people fishing than fish swimming when Monona Bay freezes over and the shoreline is left behind for the exhilarating thrill of ice fishing on the frozen surface.
Neighborhood Waters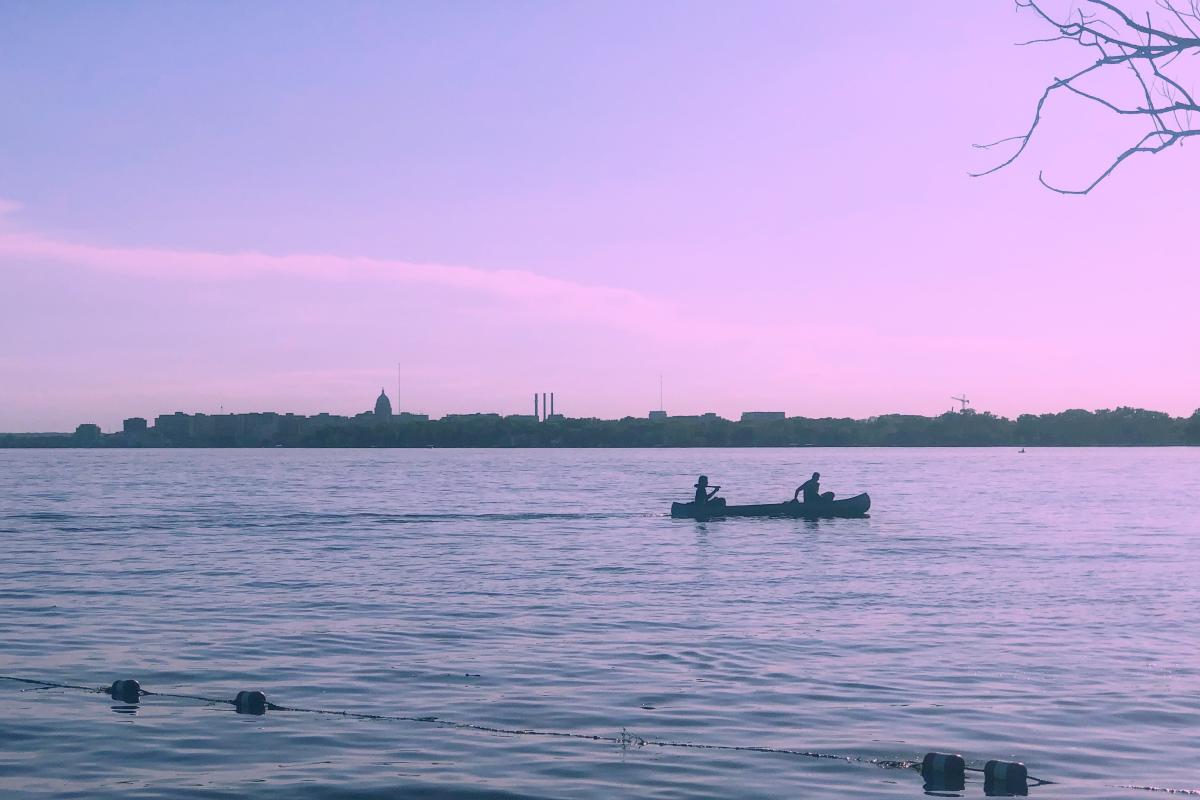 Photo by Corinne Burgermeister
Madison is known for the unique vibes of our neighborhoods and experiencing that from a fishing perspective is something you must try. The eclectic East Side offers Yahara Place Park in the Williamson ("Willy") Street neighborhood. Bass and pike can be found in the weeds close to shore throughout the year, while nighttime walleyes are a good catch in the spring and fall. Olbrich Park in the Atwood neighborhood is one of the largest lakefront parks in Madison and produces some of the largest bass and pike in the city.
Accessible Fishing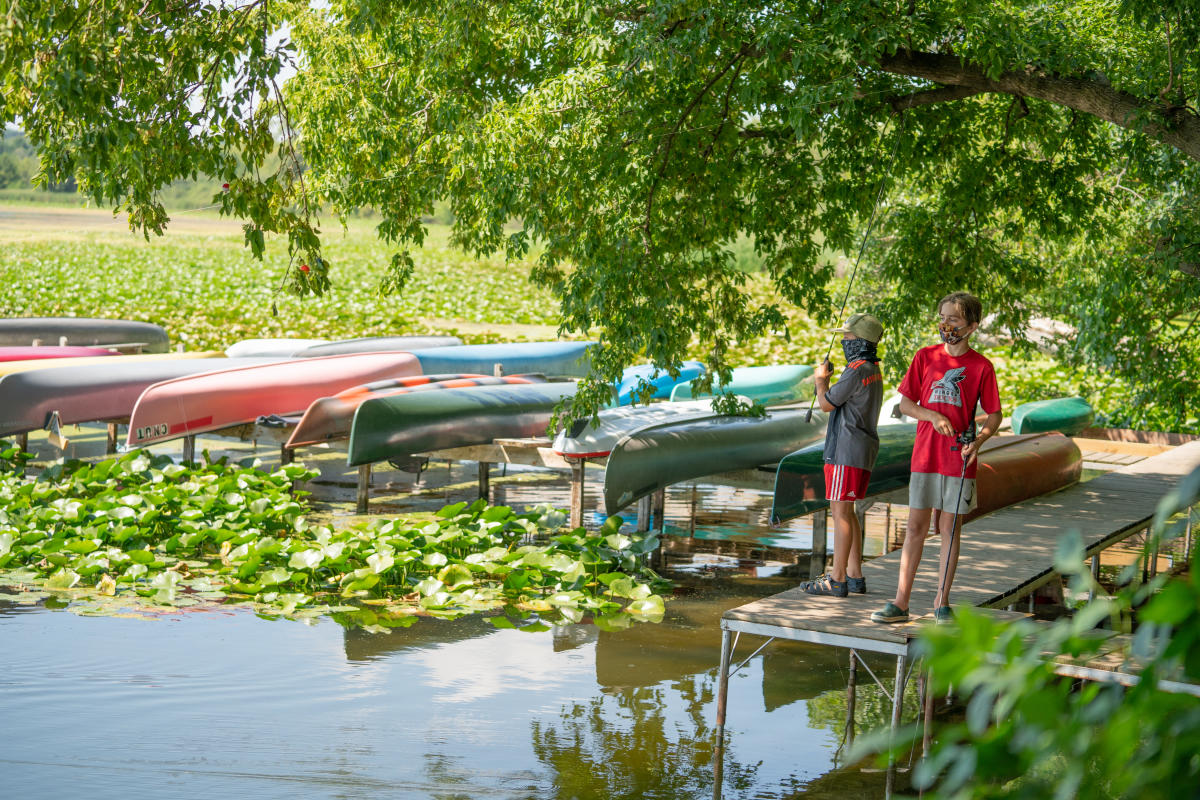 Photo by Focal Flame Photography
Lake Wingra's Vilas Park, in the Monroe Street neighborhood, is a great place for beginners to get their lines wet. It is Madison's only non-motorized lake and is bordered by the University of Wisconsin-Madison Arboretum, creating a peaceful and contemplative setting. The park's two lagoons offer easy access for young anglers. Speaking of accessibility, the park offers an accessible pier that gets anglers closer to deeper waters for the lake's legendary muskies and bass.
Marshall Park on Lake Mendota also offers an accessible pier for fishing. The western shore of the lake is a hotspot for panfish in the spring. And, those night-loving walleye can be found in plenty at the mouth of the Marshall Lagoon. Fish not biting? You can always take in views of the famed Picnic Point on the other side of the bay.
Dane County Delights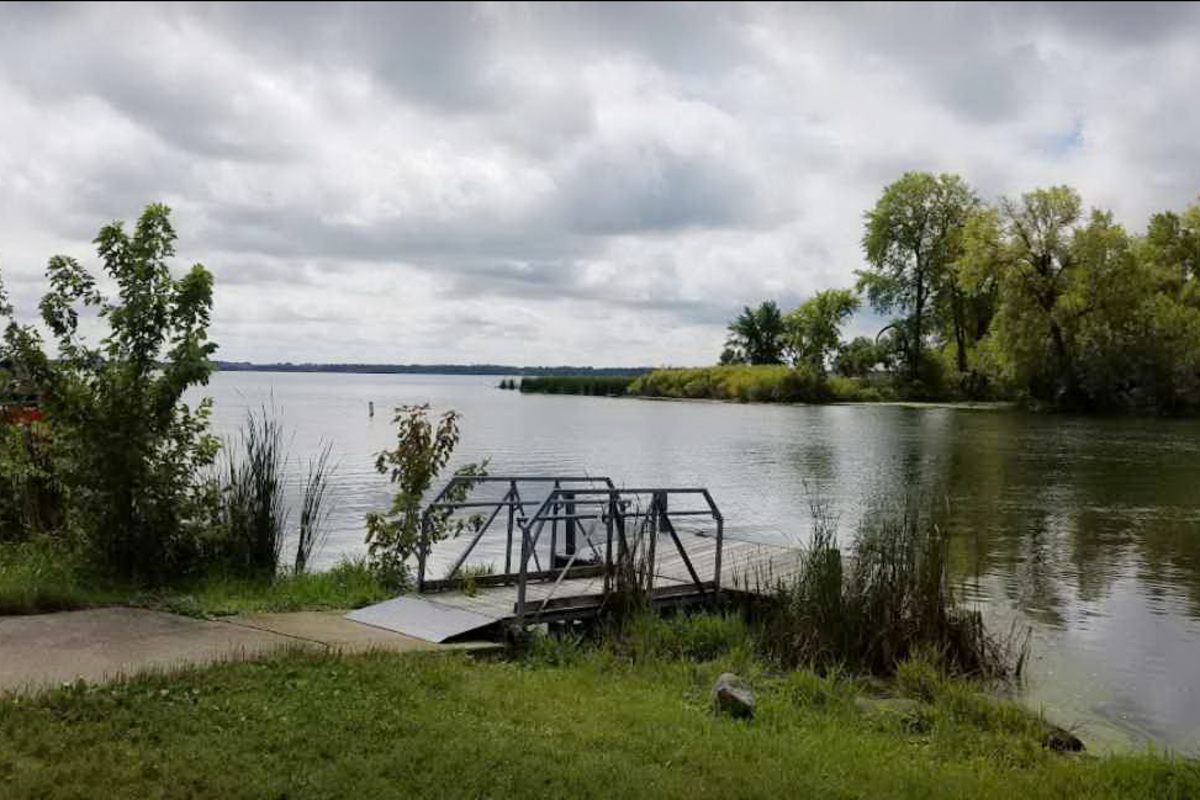 If you're looking to get further afield, Fish Camp County Park at Lake Kegonsa has accessible piers that get your casts closer to the big spring bass and the hungry fall walleye that find their way down the Yahara River channel into the lake.
About 20 minutes outside of downtown Madison, on the north side of Lake Mendota, the Yahara River opens into the small but mighty Cherokee Lake in the Sherman Village neighborhood. The shore produces all kinds of fish throughout the year, but its shallow waters are especially popular for early season ice fishing.
Tips for Fishing in Madison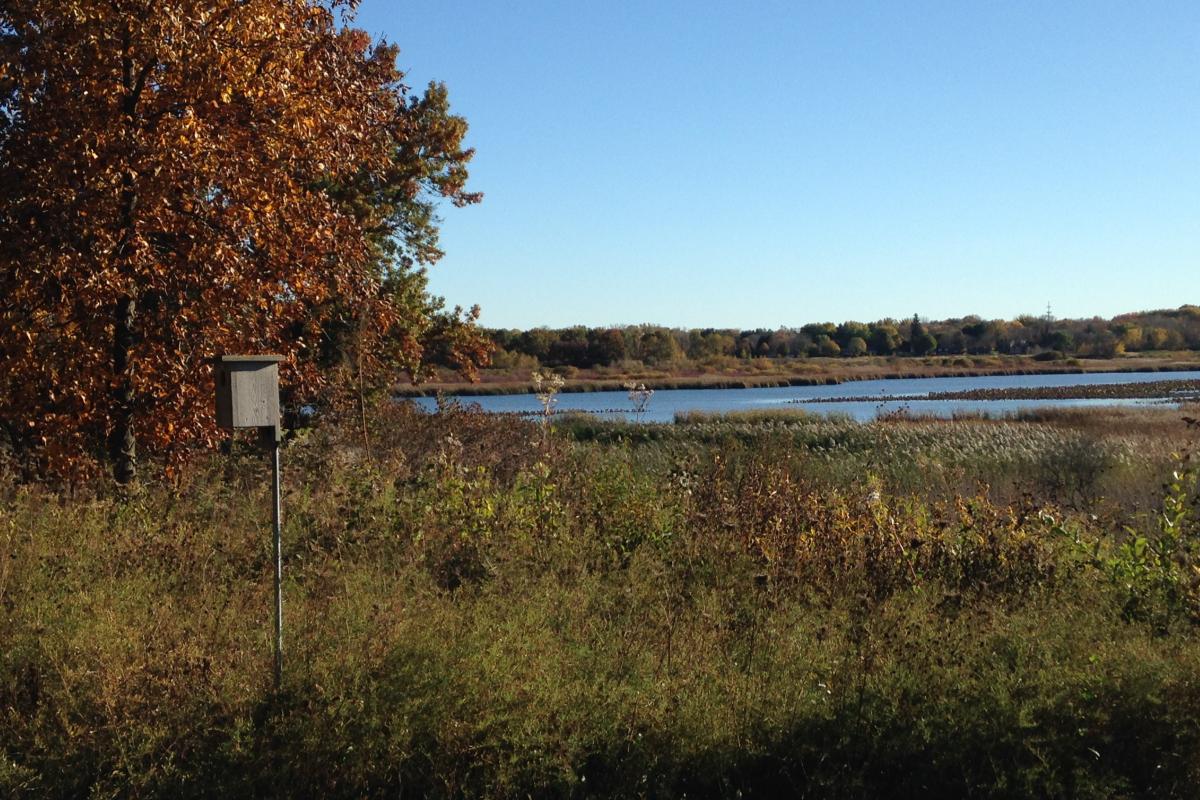 Find more ways to explore outdoor Madison here.