Here in Madison, we like to say that there's something for everyone. If you or someone in your family uses a wheelchair, you'll be happy to know that there are lots of multigenerational, accessible locales in our city. Specifically, you'll love our beautiful outdoor spaces where you can maneuver easily, free from barriers.
These six accessible destinations will be a joy for both you and the rest of your family members.
Brittingham Park Playground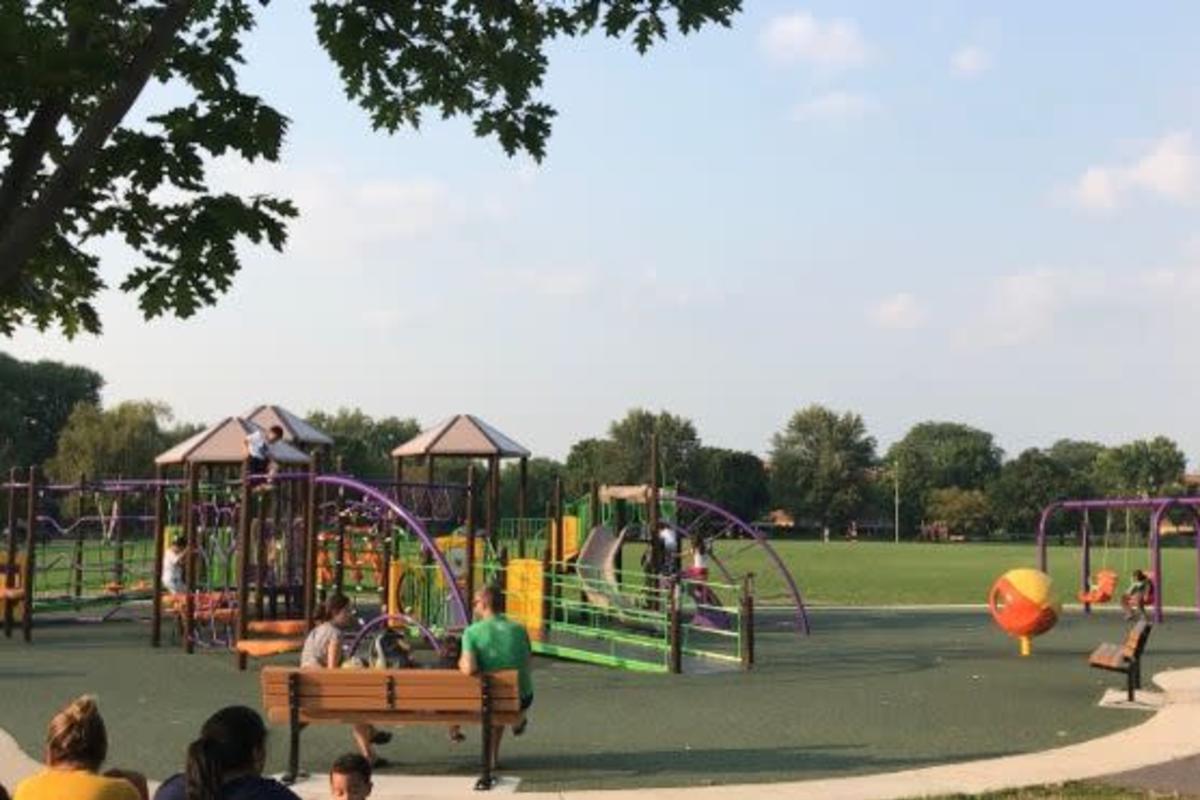 Located on the shores of Lake Monona, you'll find Brittingham Park, home to an all-inclusive playground fun for the young and young at heart. Outfitted with a double-wide ramp, a smooth rubber mulch covering and tons of gleeful features — like the Fierce Cyclone and the Viper Slide — it's sure to provide a carefree afternoon.
Park directly at Brittingham Park — the playground is immediately next to it.
Lower Yahara River Trail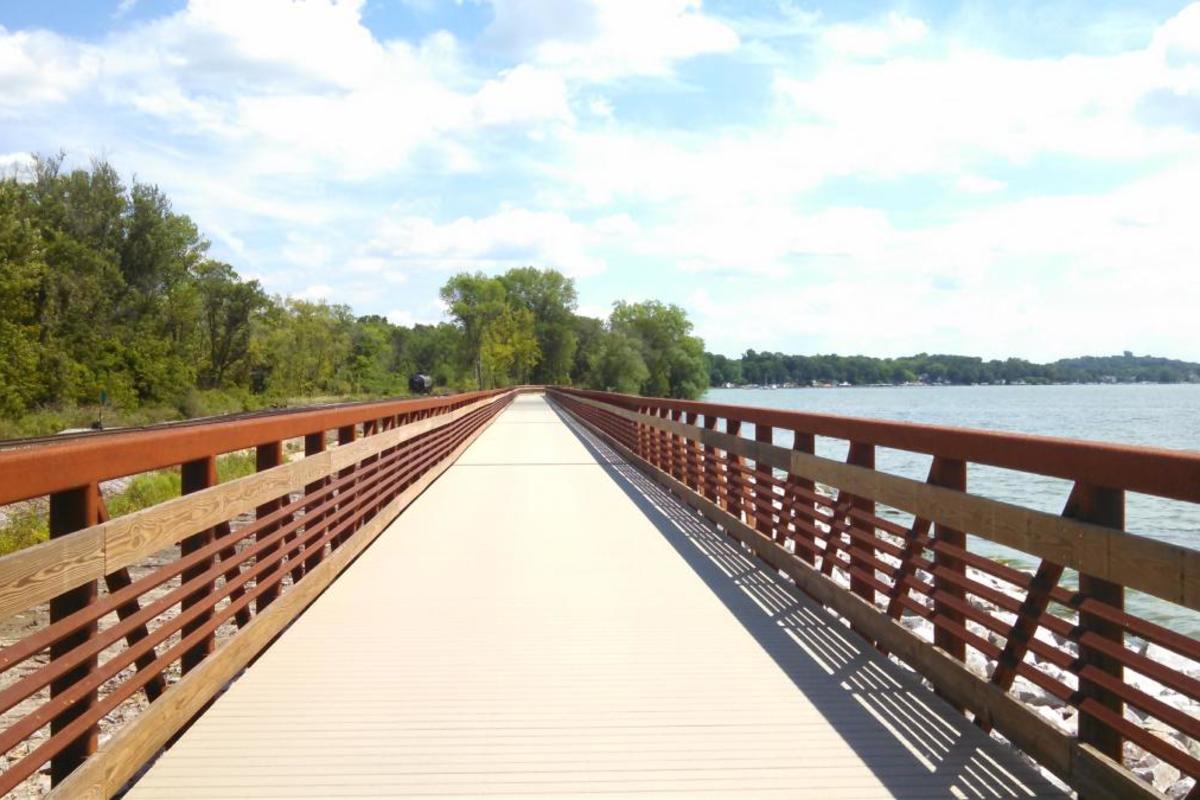 The Lower Yahara River Trail includes a mile-long boardwalk that stretches over the waters of Lake Waubesa. Rendered in smooth wood and plastic, the boardwalk provides gorgeous views and wildlife sightings, from herons to turtles to even bald eagles.
Start at McFarland's McDaniel Park. A paved bike path leads directly to the boardwalk.
Olbrich Botanical Gardens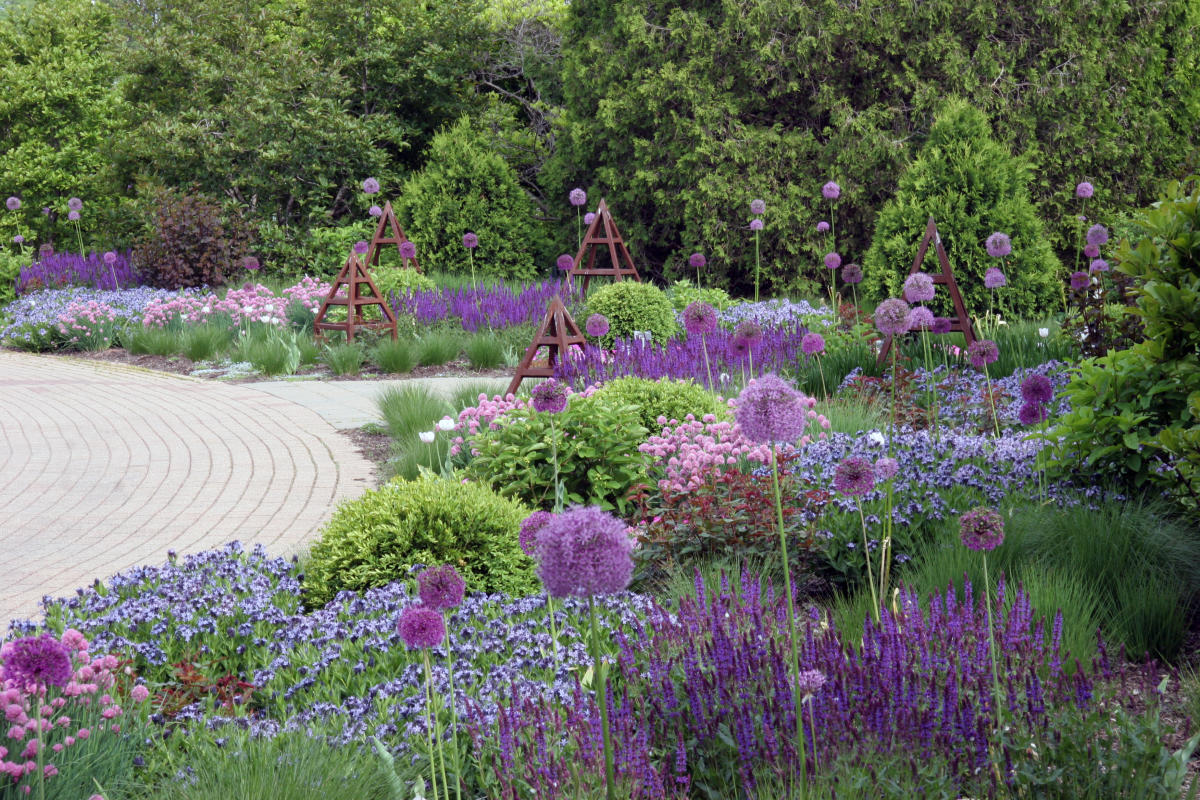 The recently re-opened Olbrich Botanical Gardens is wheelchair-accessible, complete with wide brick and stone paths in the outdoor gardens. You won't spot a single set of stairs. There's also a tram for free guided tours, where you'll marvel at the roses, wildflowers and verdant greenery.
Park directly in the large lot at the gardens.
Elver Park Playground
On the West Side of Madison, you'll discover an accessible playground at Elver Park that's both inclusive and full of fun. Here, wheelchair users will revel in the rubber surfacing, ramps and awesome touches like a rocking ship with porthole openings and a drawbridge.
The playground is located near the main park entrance, close to the parking lot.
Jenni & Kyle Preserve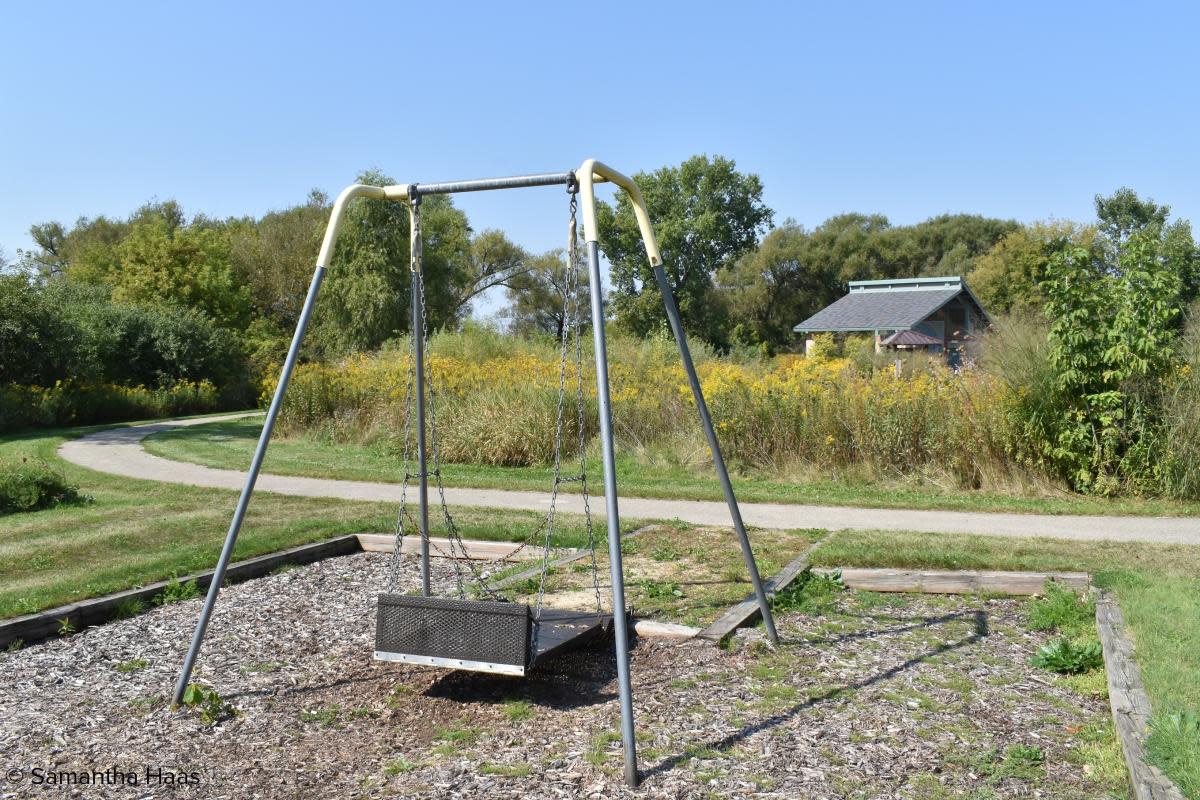 Nestled near Fitchburg and residing in the Capital Springs Recreation Area, Jenni & Kyle Preserve is an amazing place dedicated to wheelchair users. It has it all, including accessible nature trails and fishing, wheelchair swings and stunning marshland brimming with flora and fauna. Don't miss the picnic shelter where you can enjoy an outdoor lunch alongside a stunning mosaic mural.
Parking is centrally-located, near the swings, trails and ponds.
Lake Wingra & Vilas Park Fishing Piers
The Lake Wingra shoreline along Vilas Park Drive is a great place to fish, with several accessible piers. Catch and release fishing is popular on the large landing near the dam, where you'll find fish jumping out of the water. Two additional accessible piers can be found on either side of the Vilas Beach House, providing great spots to enjoy the calm waters and views of the Arboretum.