Madison occupies ancestral Ho-Chunk land, a place their nation has called Teejop since time immemorial. We acknowledge and honor their history, and recognize the ongoing dedication and importance of Indigenous culture to these lands.
Our family has lived as guests on these lands for more than 15 years. Here my husband and I became adults, started our family and are currently raising our two children. Although we have traveled and lived around the world, Madison has a special charm that keeps calling us back. It's vibrant, hip and continually evolving. 
The city is also teeming with green spaces and free to low-cost activities for families. It's not hard to find something to do, something to eat, or something to see. So whatever the season and whether we have big or little kids with us, these activities always top our list. 
Visit Madison's Lakes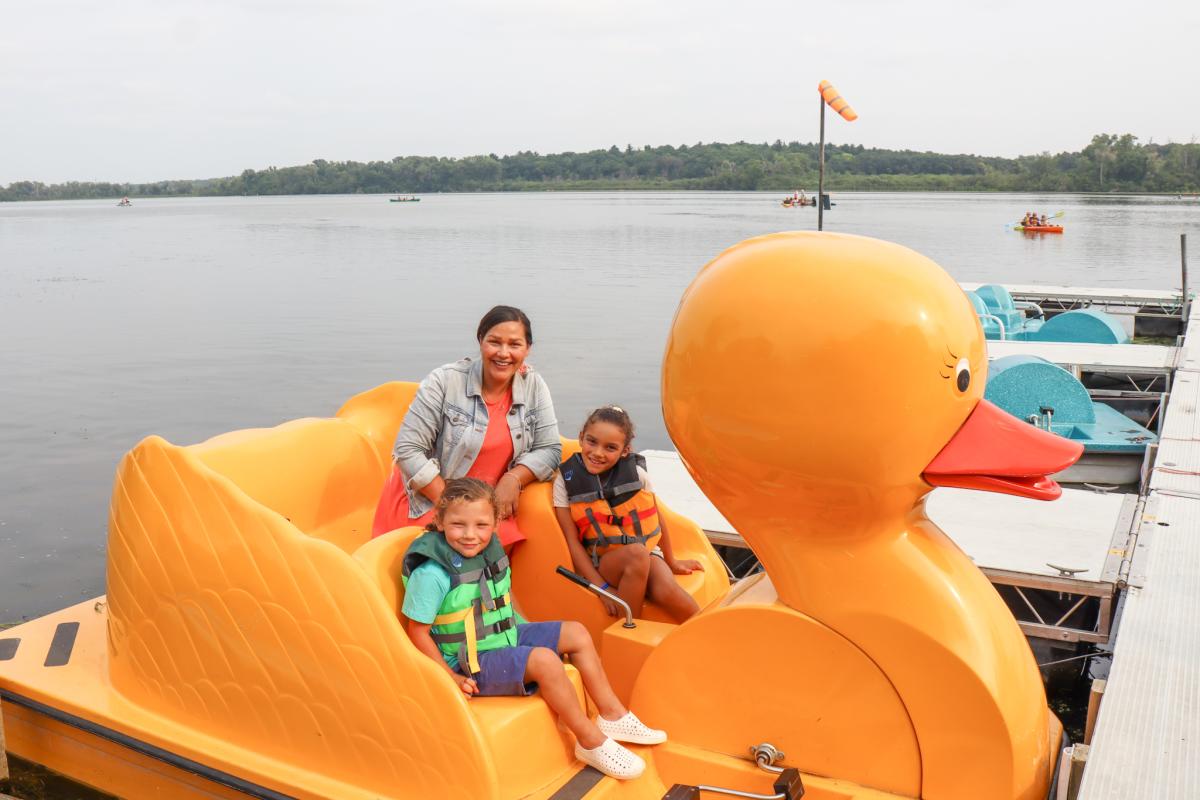 Madison's most distinguishing feature is being surrounded by lakes. In fact, the Ho-Chunk name for the area, Teejop, means Four Lakes Region. A great introduction to the area is going for a walk or bike ride along one of the lakes, or renting a watercraft from several facilities around town. 
Have a Picnic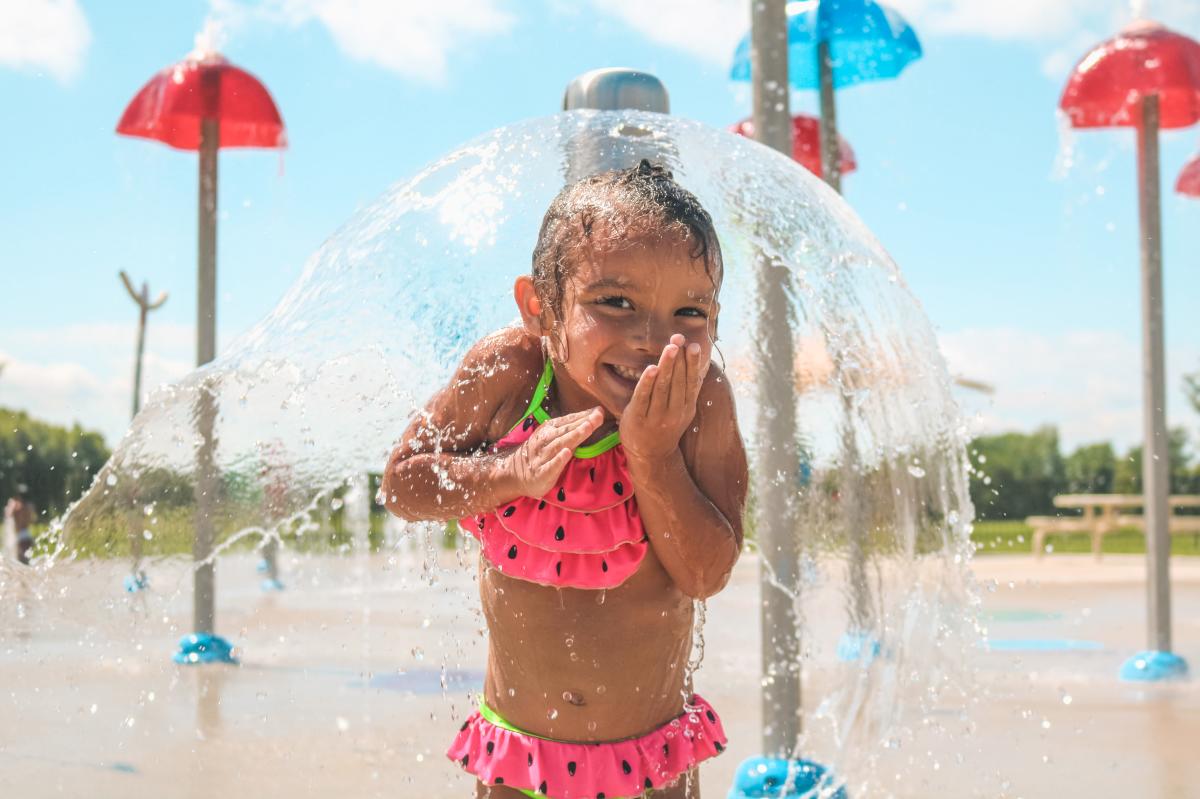 Did you know that Madison has more parks per person than any other U.S. city? With nearly 300 to choose from, there are options all across the city. Pair this with a picnic or a sunset and you are sure to keep everyone in the group happy. Our favorite parks include James Madison, Tenney, Olin and Winnequah.
Hike the City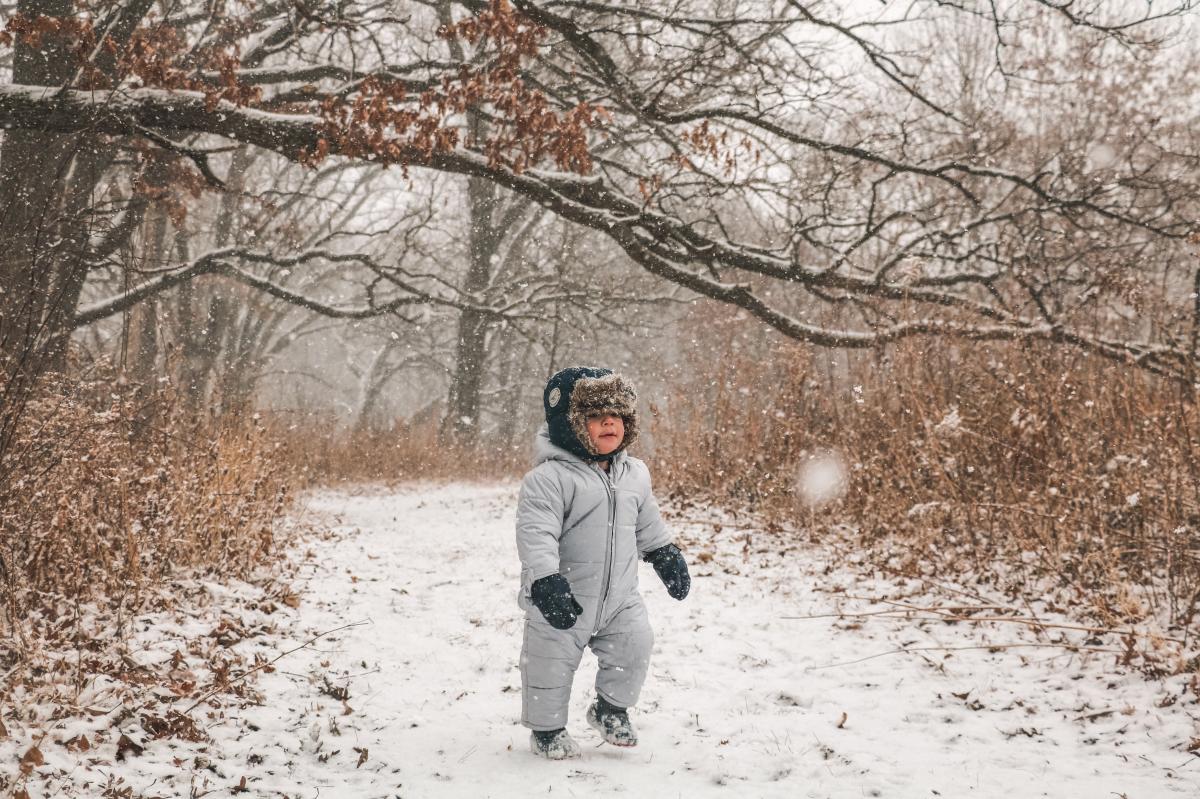 Madison's green spaces don't stop with parks and playgrounds. The city has more than 200 miles of hiking and biking trails. Our favorite places to hike, see wildflowers, watch the fall colors change and taste the first snowflakes include Edna Taylor Conservation Park, Governor Nelson State Park and Cherokee Marsh North Unit.
Go for a Mural Crawl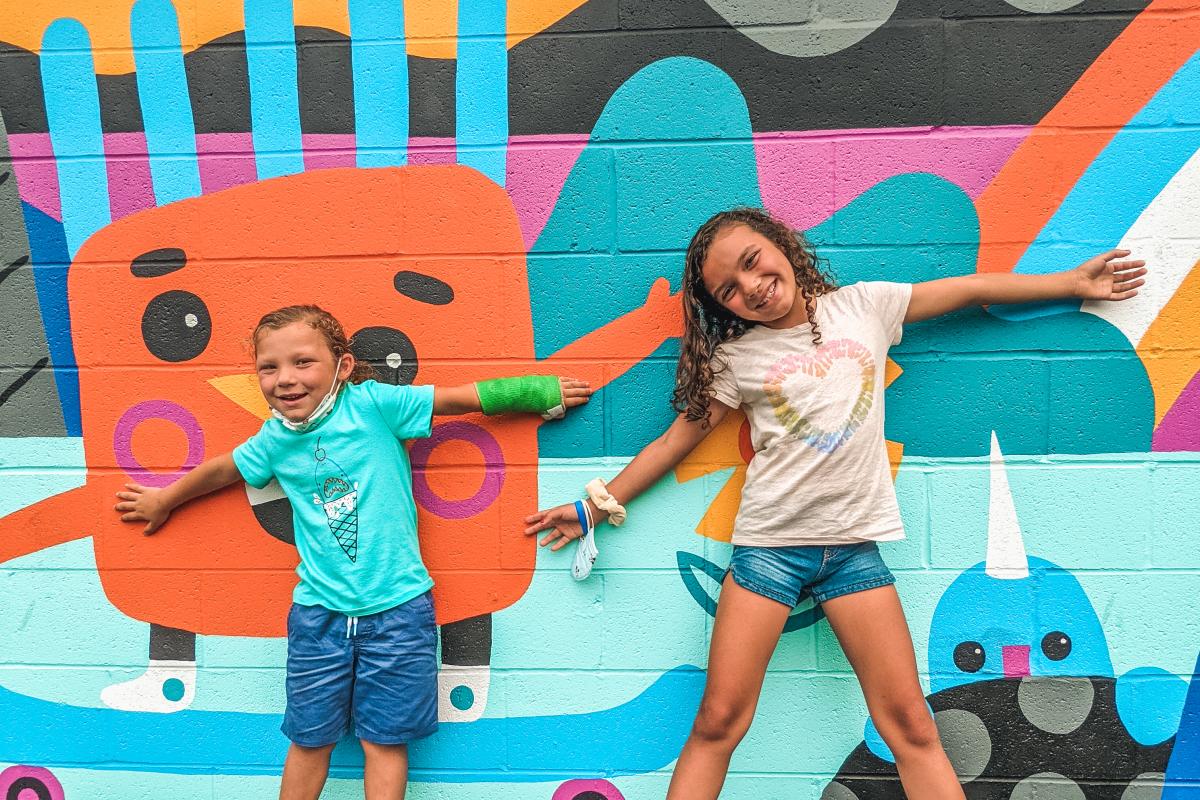 The city is home to a growing collection of street art, including contributions from professional mural artists as well as local student talent. Viewing these works of art is always free and available 24/7. Our favorites include Mural Alley behind Hawthorne Library, or the growing collection along Monroe Street. 
Make Friends with the Wildlife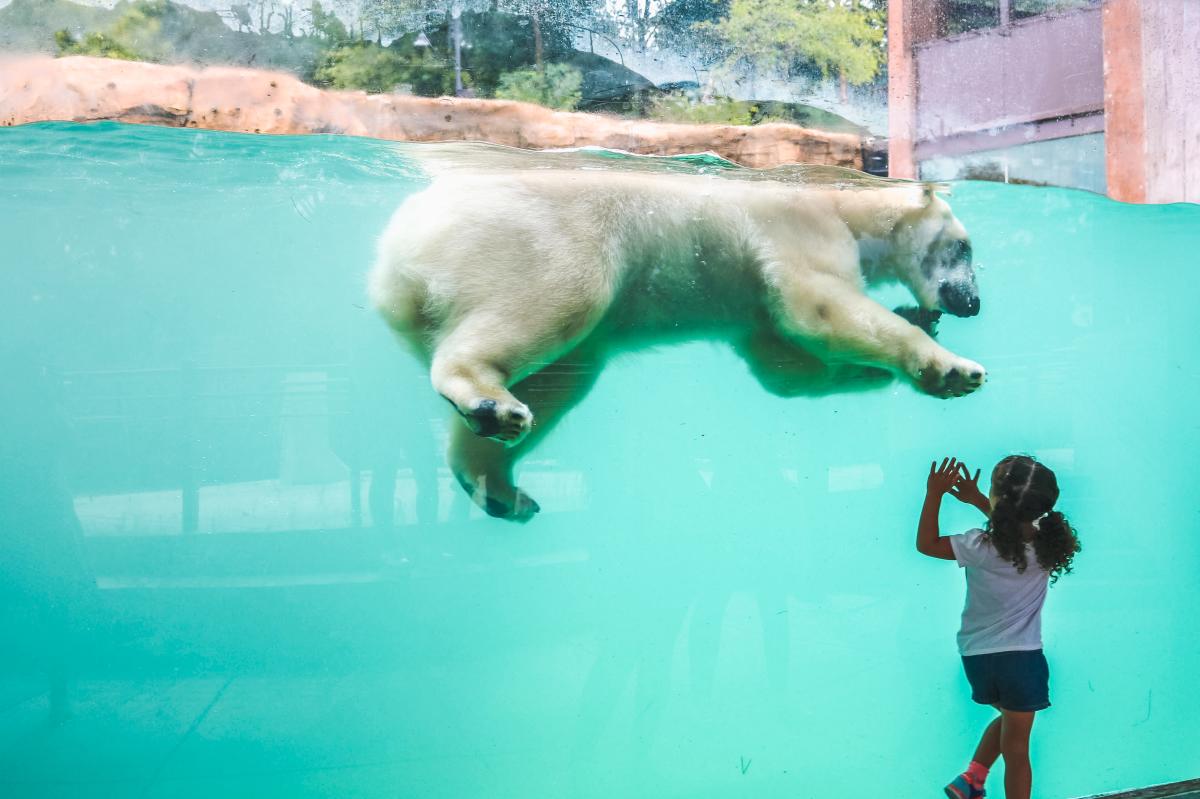 Madison's Henry Vilas Zoo is one of only a few free zoos in the nation, and includes favorites from across the globe such as lions, orangutans and polar bears. While you could make a day out of your visit, it's also conveniently located near Lake Wingra, Vilas Park and Zuzu Cafe for family-friendly eats. 
Stroll through Olbrich Botanical Gardens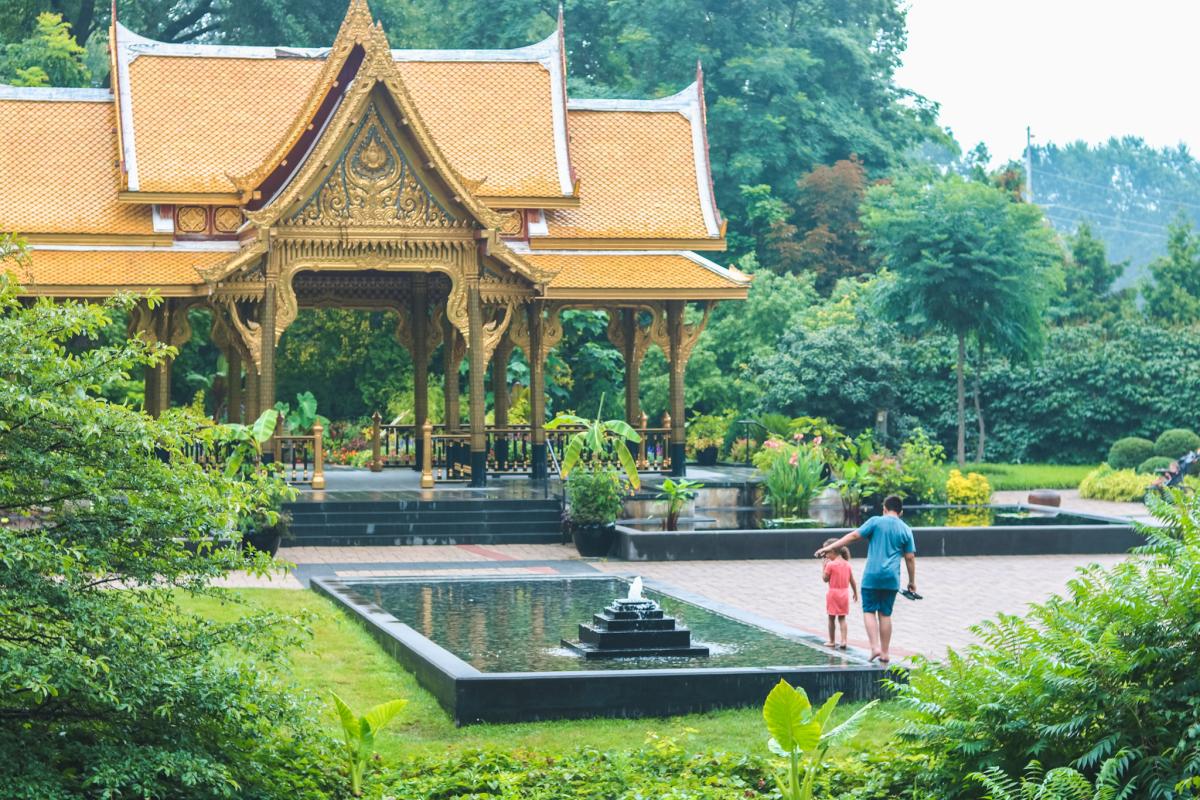 This 16-acre garden is free and open year-round. Its beautifully landscaped flora showcases the great diversity our lands experience across 100 degrees of temperature change over the course of a year. The grounds also feature an ornate Thai pavilion, which was a gift from the Thai government and is only one of four outside of Thailand. 
Want more kid-friendly fun? Browse our kid-friendly itineraries, attractions and see the latest kid-friendly events.