If you've been searching for an easy, unique getaway look no further than the Welsh Hills Trail at Taliesin, located a scenic, hour-long drive from Madison. Taliesin was the home and design of world-famous architect Frank Lloyd Wright.
The Welsh Hills Trail provides a sweeping view of the estate grounds and surrounding countryside.
Who Would Love This?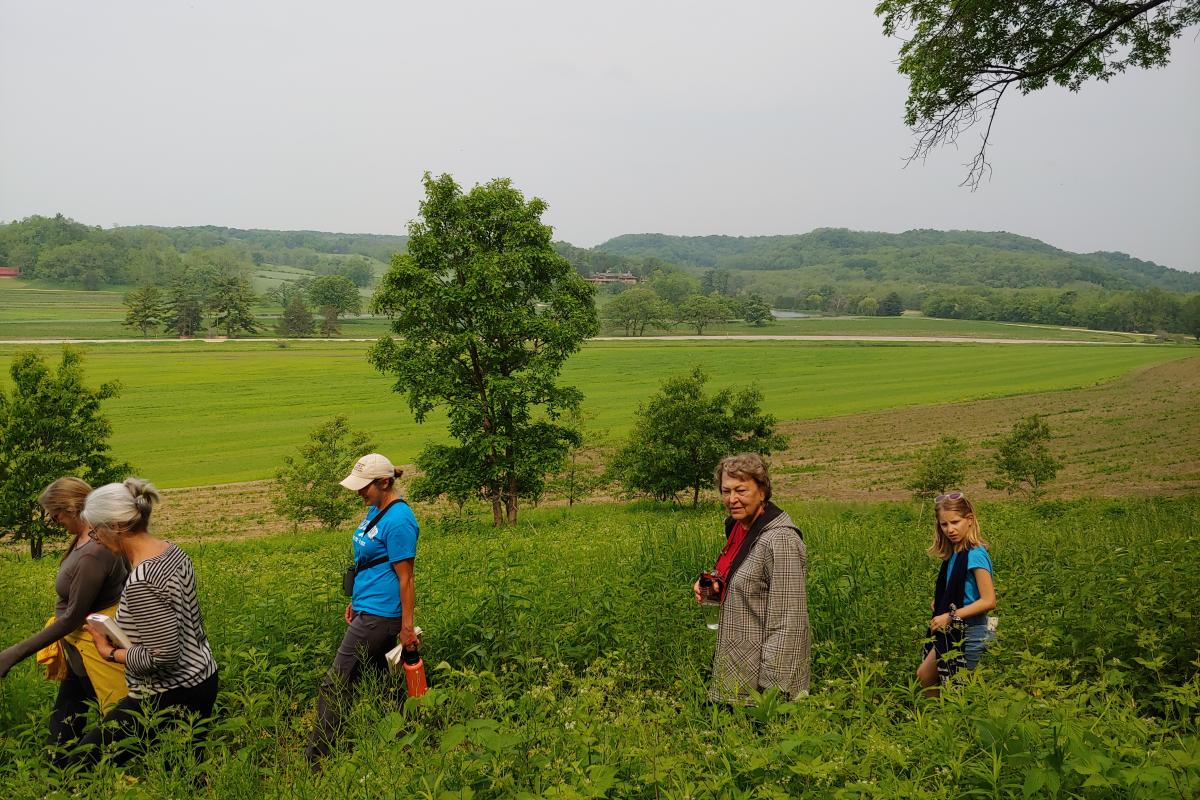 Photo by Jack Whaley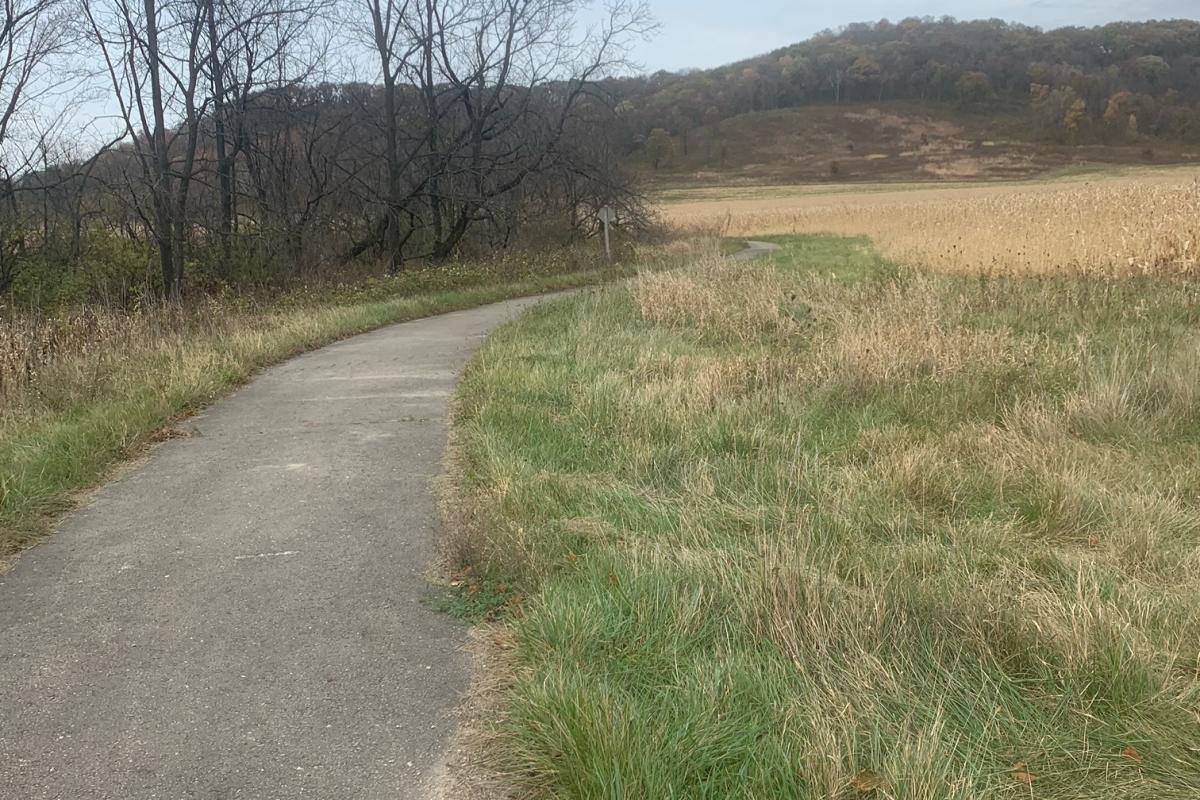 Photo by Ellen Larson
Nature lovers, history buffs and architecture admirers will enjoy hiking the scenic area near Taliesin.
Choose from two trail options; one that is paved and relatively flat, and one that winds through the woods and has some small elevation changes. Visitors can choose which one is right for them or take one out and the other back in.
What's the Distance?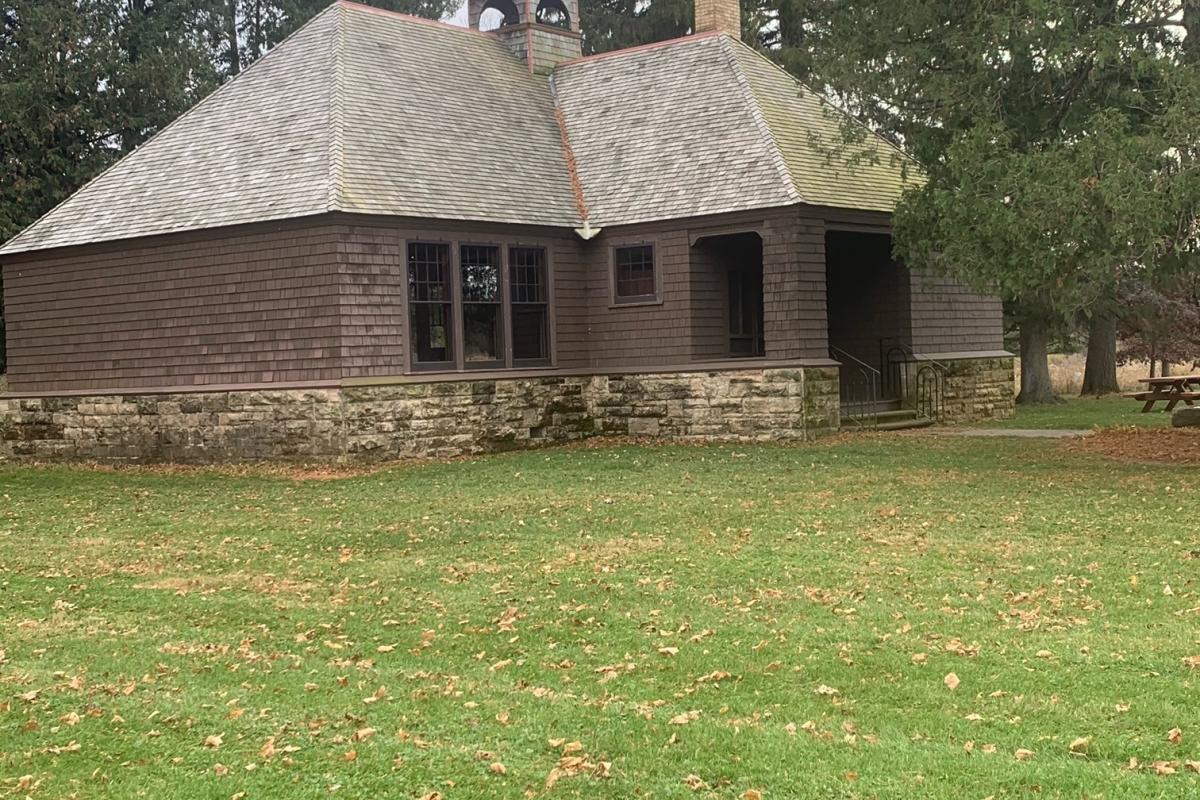 Photo by Ellen Larson
The Welsh Hills Trail is just over one mile and connects the Frank Lloyd Wright Visitor Center to Unity Chapel, which was built in 1886. The same trail can be used to return to the Visitor Center, or a paved walking path adjacent to Highway 23 can be used for the return hike.
Park at the Visitor Center to access the Welsh Hills Trail from the upper parking lot or the paved path from the lower parking lot.
Do I Need to Bring Anything?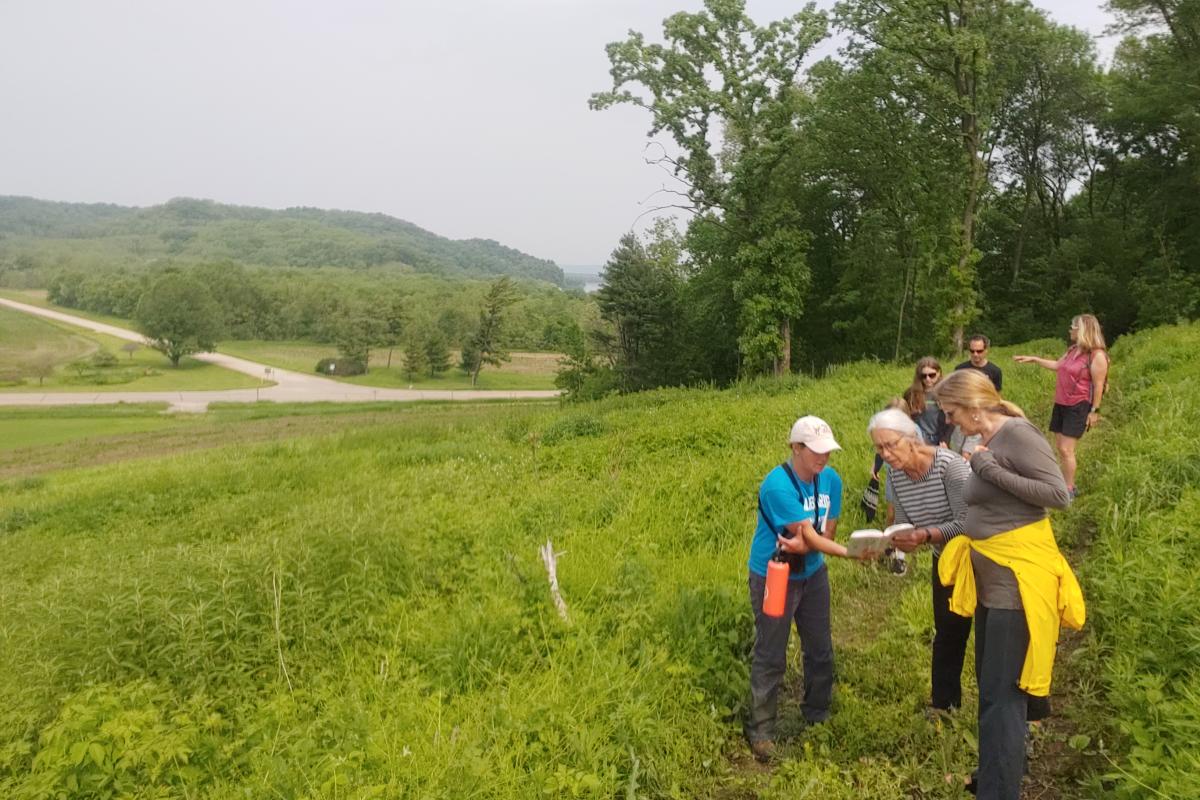 Photo by Jack Whaley
Wear solid walking or hiking shoes, bring water and don't forget your camera or phone.
Why Should I Check This Out?

Photo by Jack Whaley
Taliesin and the surrounding area are set to a beautiful backdrop and rich in history. Frank Lloyd Wright's Welsh heritage led to the name Taliesin, which translates to "shining brow" in Welsh. Taliesin Preservation is a non-profit organization working to restore, preserve and share the history of Taliesin.
Anything Else I Should Know?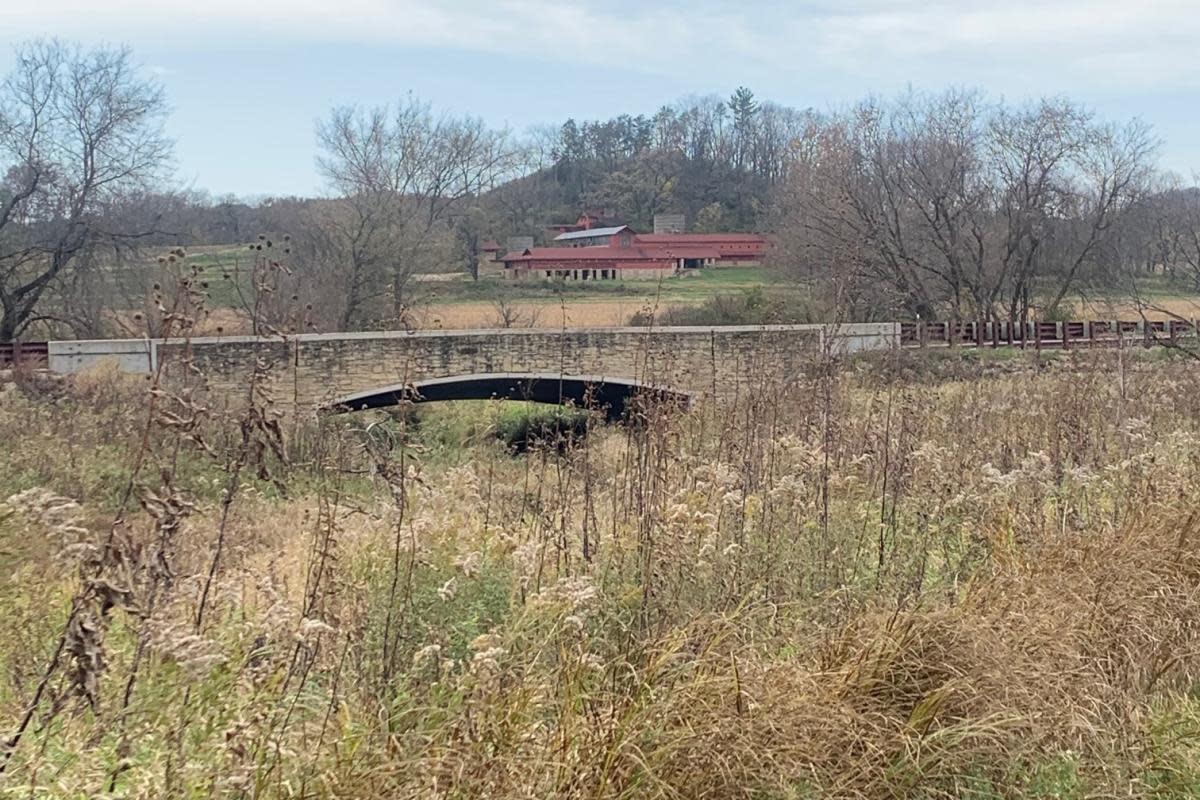 Photo by Ellen Larson
The Welsh Hills Trail at Taliesin is free and open to the public year-round but if you'd like to explore the grounds and buildings you'll need to book a tour. Tours often sell out, so be sure to book in advance.
If you're looking for additional hiking in the area, Tower Hill State Park is located just over a mile from Taliesin. Here you can climb the bluffs for views down to the Wisconsin River, learn about the lead shot tower that dates back to the mid-1800s or pack a lunch and enjoy a picnic at the park shelter. A vehicle admission sticker is required to enter the park.
For a full-day adventure, add a stop at Peck's Farm Market East in nearby Arena for seasonal produce, candy, specialty foods and gifts and even horse-drawn wagon rides.
Where Should I Eat Nearby?
Need a snack for the drive? Stop at Arena Cheese in Arena or Carr Valley Cheese Store in Mazomanie for fresh, squeaky cheese curds. You'll pass both if you're coming from the Madison area on Highway 14.
Just a few miles from Taliesin, the Spring Green General Store serves to-go sandwiches, salads and burritos, as well as breakfast on Saturdays and Sundays. The retail store also features snacks, curated gifts and pieces from local artists.