For 25 years, The Wisconsin Film Festival has entertained, educated and enriched hundreds of film newcomers and experts alike, motivated by the belief "that cinema is an essential art form."
The Wisconsin Film Festival returns to Madison, running April 13 – 20 with a slate of films that are sure to impress.
This year's lineup includes 160 screenings across 5 venues and will be the last hoorah for the iconic theater at Hilldale (formerly AMC Madison 6 and Sundance Theater).
Throughout the festival's 8 days, you can cozy up in intimate theaters on UW's campus, like Shannon Hall or Vilas Hall (which is home to the UW Cinematheque). Explore distinctly downtown Madison venues like The Marquee Cinema (located in Union South) and Chazen Museum of Art. 
All locations are accessible by bus, bike and car. Contact a member of the box office staff for info on venue accessibility. Buy your tickets now >>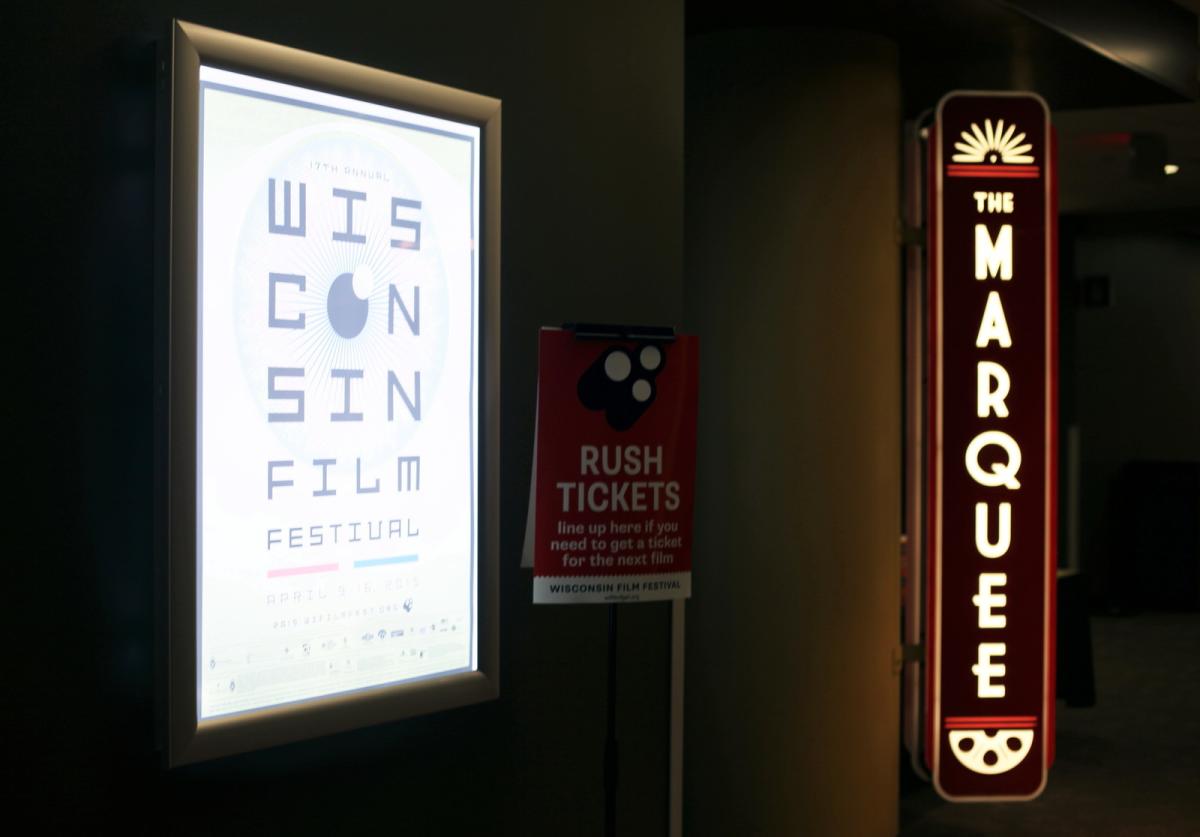 From documentaries and narratives to dance films and animated shorts, there's a film for everyone. Included in the film categories is "Wisconsin's Own," a list of dozens of films featuring Wisconsin filmmakers, themes or settings. 
The Film Fest is also great for kids. "Big Screens Little Folks" is the perfect category for mini movie buffs. While Wisconsin Film Fest films are not rated and parental discretion is advised, there are lots of showings for little ones. This category is filled with over 30 animated and narrative shorts, among others.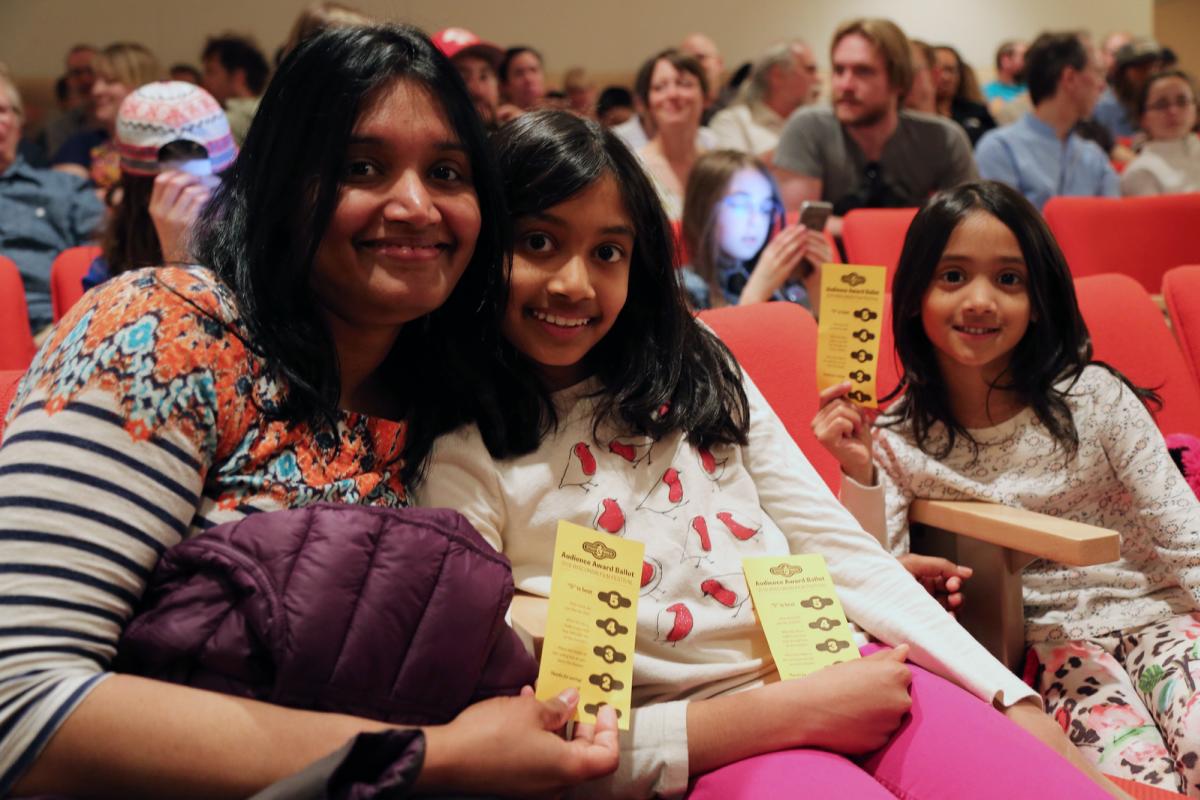 Pick up the Wisconsin Film Fest Guide or visit wifilmfest.org for info on the festival schedule, film descriptions and more.
GET TICKETS to the Wisconsin Film Fest
Want tickets? The Wisconsin Film Festival's website has them for $12 per show. If you're a true film fanatic, take advantage of the All-Festival pass, an all-the-films-you-can-handle pass available for $325.
Not a fan of online ordering (or planning ahead)? We've got you. Day-of-show tickets are available at every venue. (We suggest you get there at least 30 minutes before the film starts.)
A community staple for over 20 years, the Wisconsin Film Festival kicks off Thursday, April 13 with an opening night reception. Head to Memorial Union for appetizers, drinks and pre-show socializing before the first film, Luxembourg, Luxembourg, premiers downstairs.