We've all had our fair share of Netflix binges. Sure, they're fun, but there's something special about sitting in a theater. No distractions. No ads. No notifications.
The Wisconsin Film Festival is back, running April 7 – 14. It's time to sit back, relax and enjoy the magic of big-screen shows.
This year's lineup includes over 150 films and 5 theaters. Cozy up in intimate theaters on UW's campus, like Shannon Hall or Vilas Hall. Explore distinctly downtown Madison venues like The Marquee Cinema (located in Union South) and Chazen Museum of Art. Curate a classic movie-going experience at AMC Madison 6.
All locations are accessible by bus, bike and car. Contact a member of the box office staff for info on venue accessibility.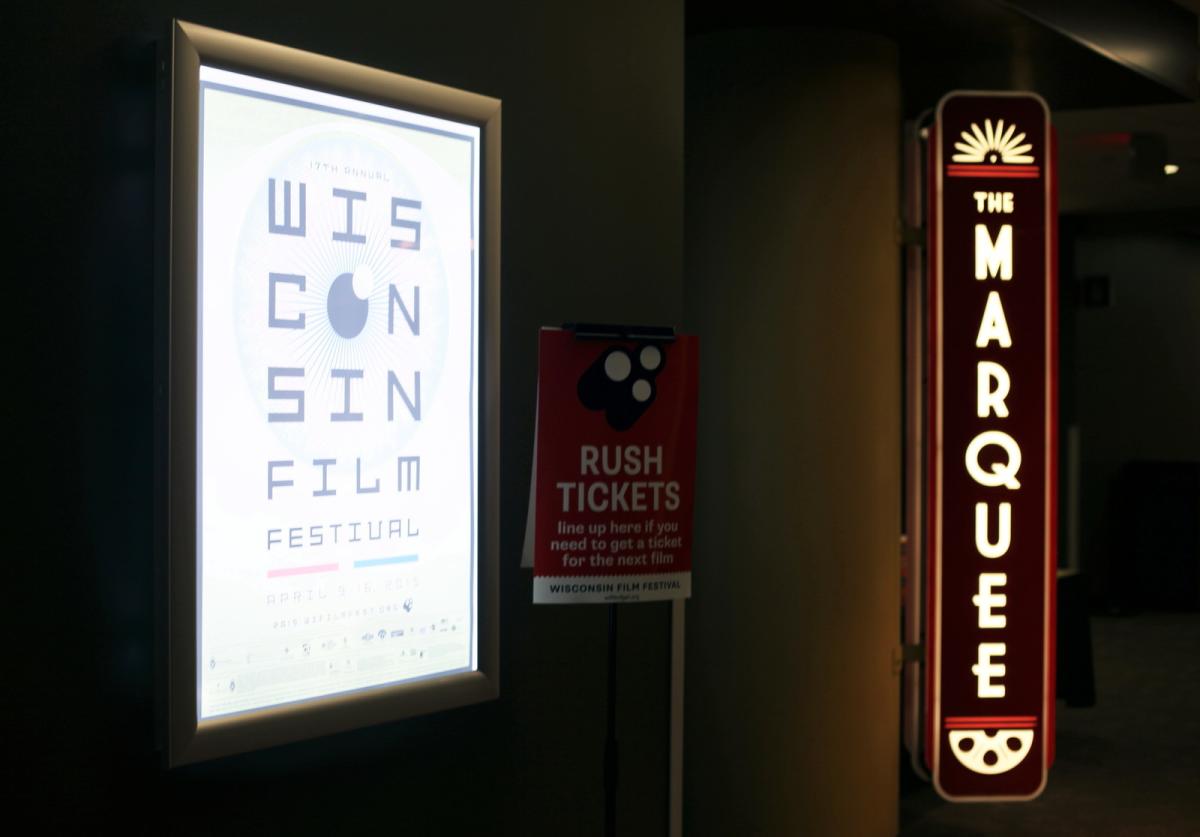 From documentaries and narratives to dance films and animated shorts, there's a film for everyone. Included in the film categories is "Wisconsin's Own," a list of over 48 films featuring Wisconsin filmmakers, themes or settings. From the Wisconsin's Own category, three are Golden Badger Award winners, including Ad meliora, Craigslist Roommate and What You Left Behind. Speaking of awards, Lunana: A Yak in the Classroom (shown last year at Film Fest) is currently nominated for an Academy Award for Best International Feature.
The Film Fest is also great for kids. "Big Screens Little Folks" is the perfect category for mini movie buffs. While Wisconsin Film Fest films are not rated and parental discretion is advised, there are lots of showings for little ones. This category is filled with over 30 animated and narrative shorts, among others.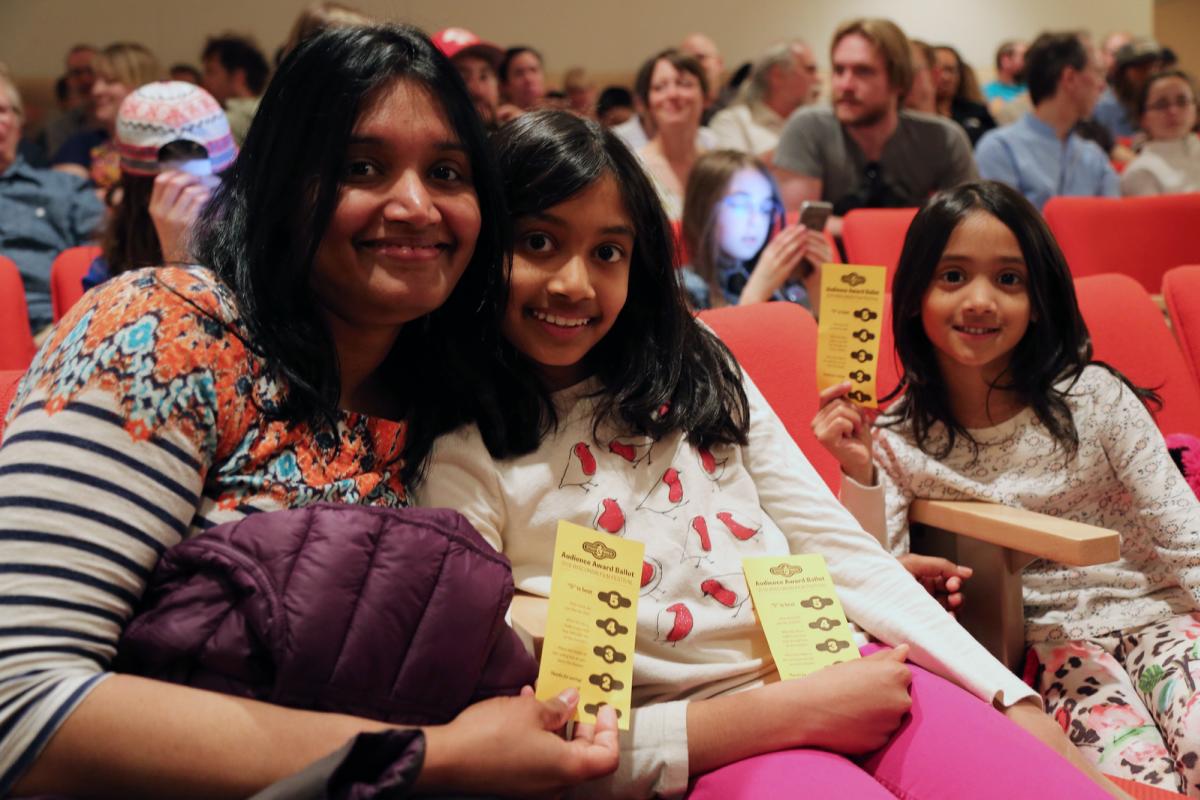 Pick up the Wisconsin Film Fest Guide or visit wifilmfest.org for info on the festival schedule, film descriptions and more.
GET TICKETS to the Wisconsin Film Fest
Want tickets? The Wisconsin Film Festival's website has them for $12 per show. If you're a true film fanatic, take advantage of the All-Festival pass, an all-the-films-you-can-handle pass available for $325.
Not a fan of online ordering (or planning ahead)? We've got you. Day-of-show tickets are available at every venue. (We suggest you get there at least 30 minutes before the film starts.)
A community staple for over 20 years, the Wisconsin Film Festival kicks off Thursday, April 7 with an opening night reception. Head to Memorial Union for appetizers, drinks and pre-show socializing before the first film, Anaïs in Love, premiers downstairs.