It's wild to think that an internationally celebrated day like Earth Day got its start right here in Wisconsin.
Madison has so much to do and so many ways to celebrate Earth Day (this Friday!), that you'll find yourself making plans even longer than a day.
Take your pick. Free e-bikes. Park clean-ups. Hiking Gov. Nelson State Park. (Gaylord Nelson is the founder of Earth Day.) One thing's for sure, in the environmentally conscious city of Madison, Earth Day and sustainability mean a lot. 
Explore these outdoor activities and events to jump start your celebrations.
Ditch the vehicle for the weekend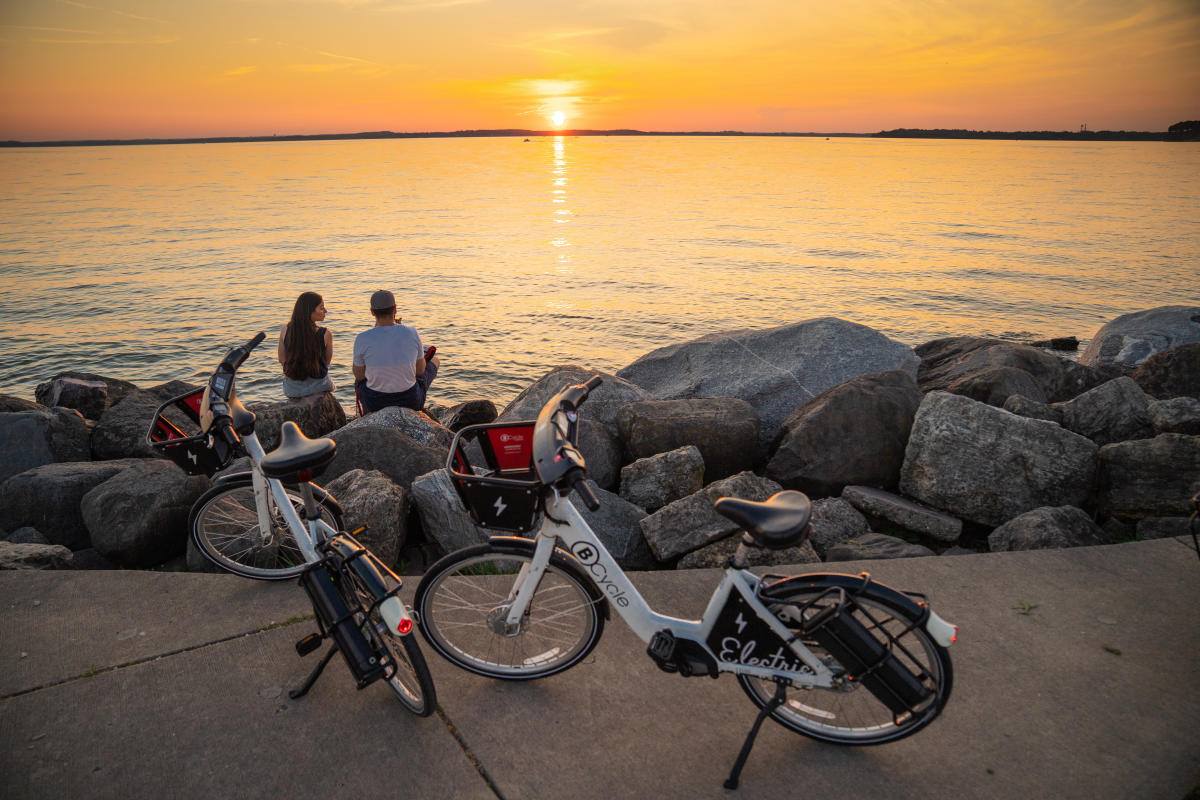 Take advantage of Madison being one of the top most bikable cities in the world. Get your E-Bike - for free! This Friday through Sunday, riders can get free, unlimited BCycle rides to celebrate Earth Day.
Find out more about Biking in Madison. 
Take the Earth Day Challenge from Madison Parks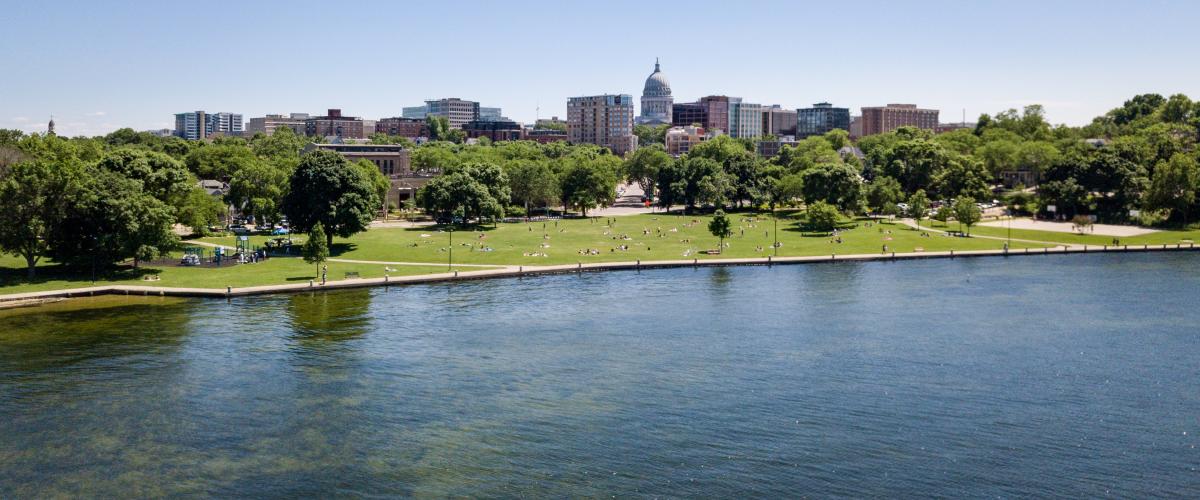 All ages are welcome to celebrate Earth Day by volunteering to clean up a neighborhood park at the Earth Day Challenge on April 23 from 10 a.m. to 12 p.m..
Brought to you by City of Madison Parks, the event requires advanced registration and is for anyone 10+ years old.
Register here.
Get Artsy for Earth Day
See Madison's latest public art opening on Friday, April 22, at 1 p.m., and the following Friday, April 29, for Arbor Day, at the UW-Madison Arboretum's Longenecker Gardens. Even if you can't make those dates, the sculptures, called Canopy Understories, are on view for the next year. 
More about Canopy Understories: The artists, William Grant Turnbull and Laura Richards, hope this project will spark new ideas and alter the viewers' perspective of both nature and technology. The installation seeks to question how the things people build can be made with more efficiency, sustainability, grace and style. The beauty of the flora presented in these sculptures mimic the local species found in the arboretum.
Choose your favorite Earth Day events around Madison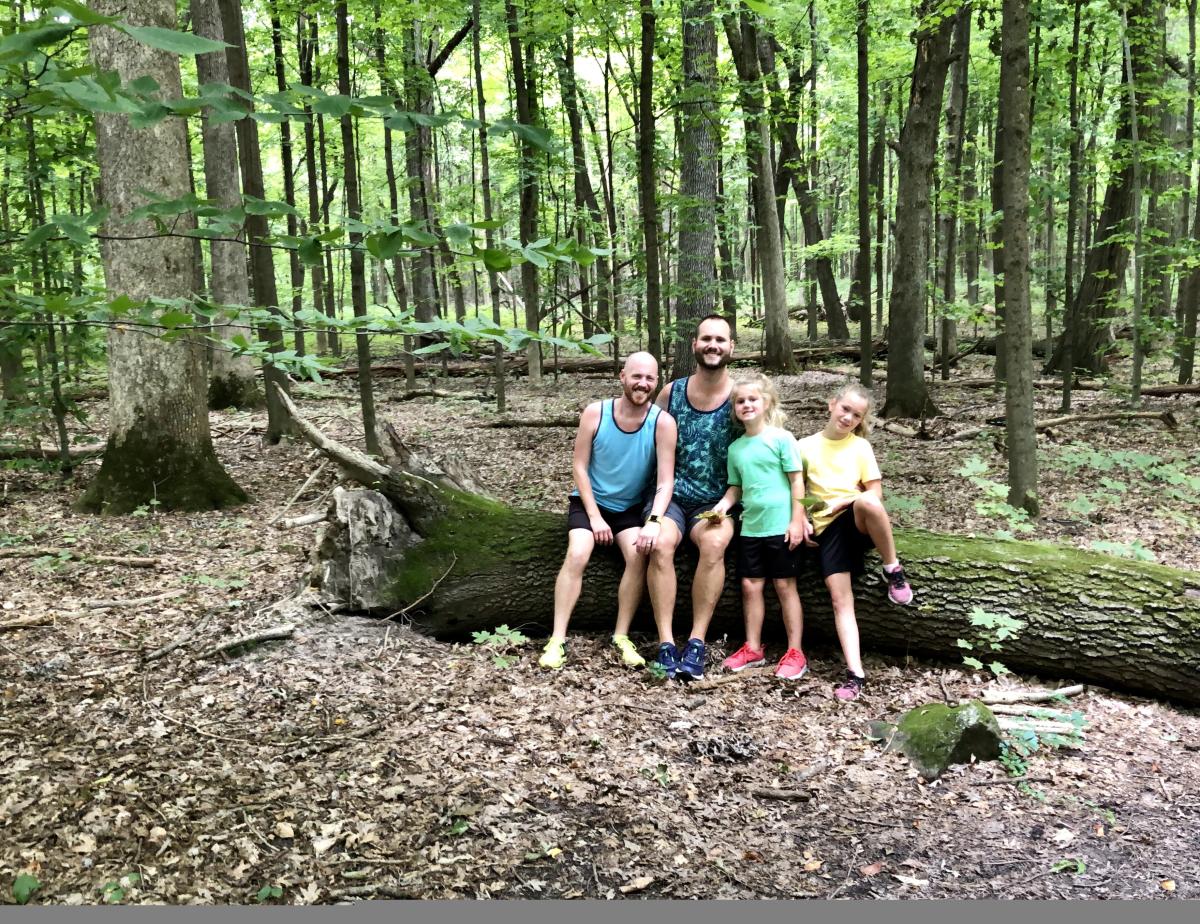 Hike, learn to compost and even head to the Madison Children's Museum. Check out this incredible list of Earth Day events and activities that go through April 30: Earth Day Bouquet - (naturenet.org).