Sushi rolls, bowls and robotics? Looks like, Jacknife, Madison's newest restaurant for "fast, casual, healthy" food is going just a bit futuristic.
Jacknife comes from the owners of RED sushi, is located just blocks from the Capitol Square on East Washington Avenue, and opens Monday, March 14, from 11 a.m. to 9 p.m.
Get ready for "robotics, self-ordering kiosks and interactive displays," in addition to the promise of house-made dumplings, sushi rolls and all types of bowls (salads, poke and more) for dine-in and drive-up. Plus, the bonus of convenient grab-and-go items and outdoor dining in the warmer months.
Here are some exclusive details to know about Madison's newest restaurant...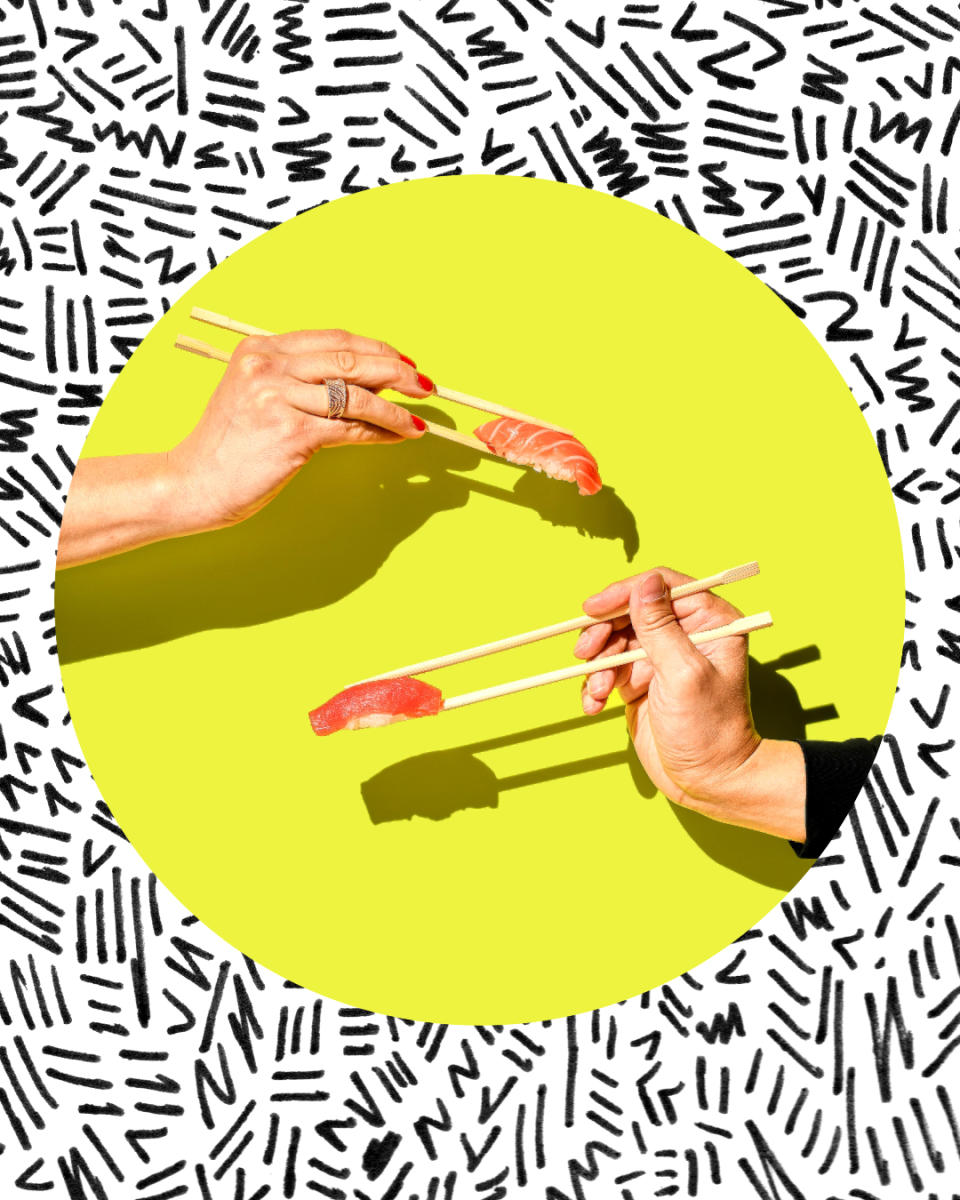 Q&A With Jacknife 
🍣 Can you tell us more details about the "robotics" part of the experience?
We have designed our kitchen with efficiency in mind using some automated technologies and machinery in kitchen line production, like sushi automation machines and dumpling automation machines.
For convenience, guests will have two pickup options: in-store pick up where food will be kept in temperature controlled food lockers, and our pickup lane, where people could pick their food by driving into our pickup lane for curbside delivery by our staff.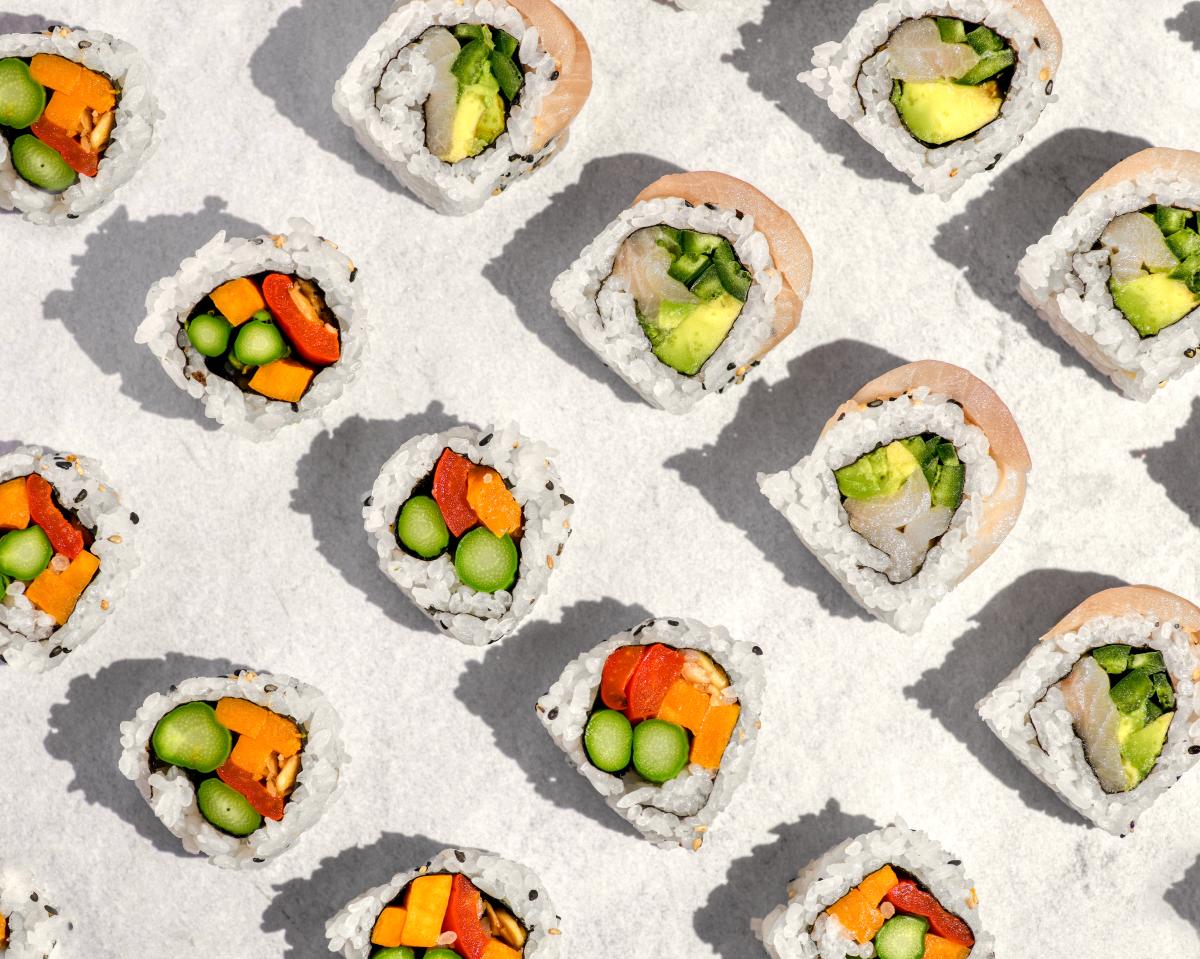 🍣 Fast, casual food… would you call it Asian fusion with a twist?
We will have a little bit of everything! Expect things like hemp seeds, nuts, arugula, oats, micro-greens and puffed quinoa for texture. We will also have vegan options with fresh ingredients like togarashi, toasted oats, mushrooms and avocado. 
Our rolls feature flavors from all over the world and are designed to meet a range of dietary preferences. Guests will be able to find options for classic sushi eaters – or adventurous and exotic flavors, if they so prefer. Jacknife is focused on healthy food and the freshest quality possible.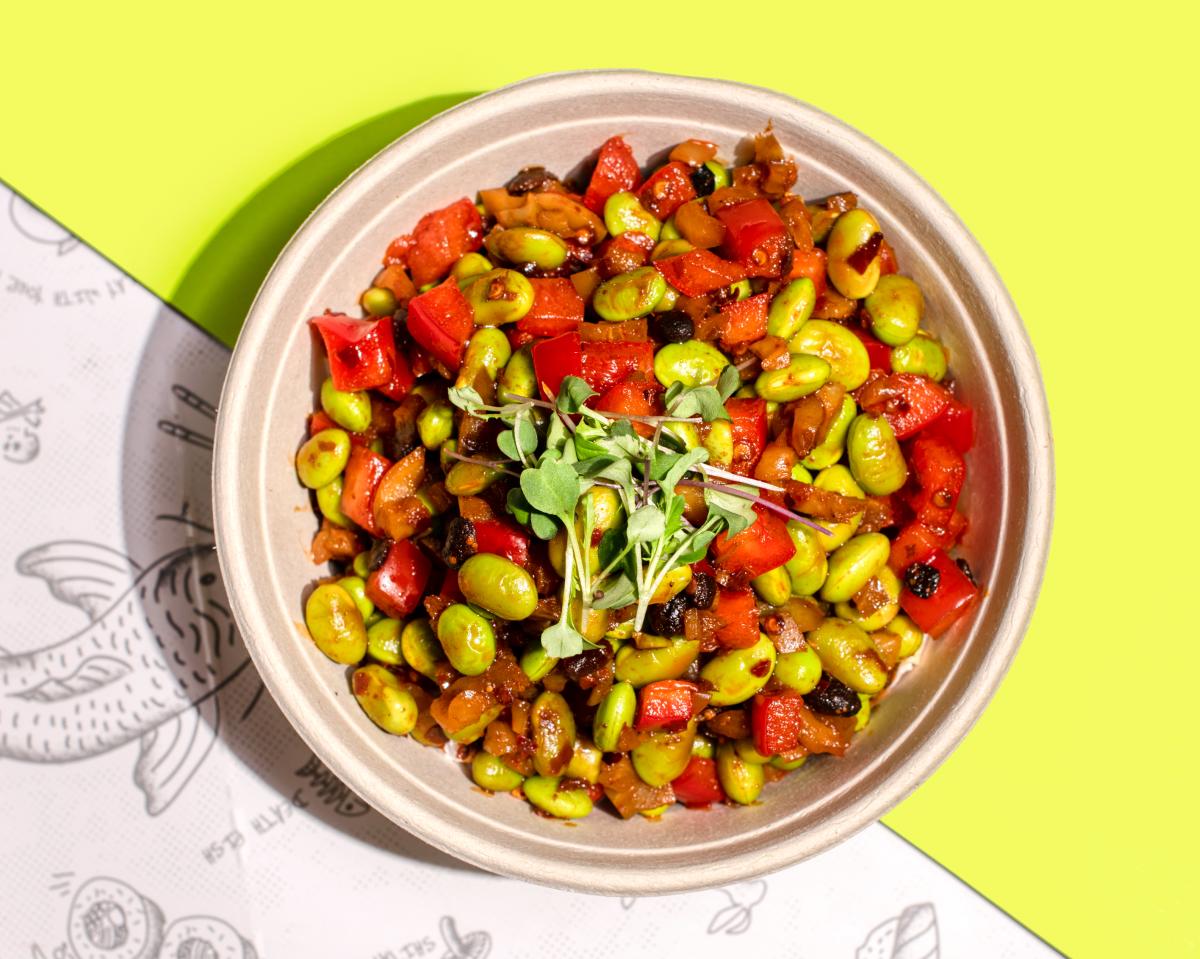 🍣 Anything for kids?
Jacknife will have a kids' menu with simple favorites like a fruit bowl and buttered noodles.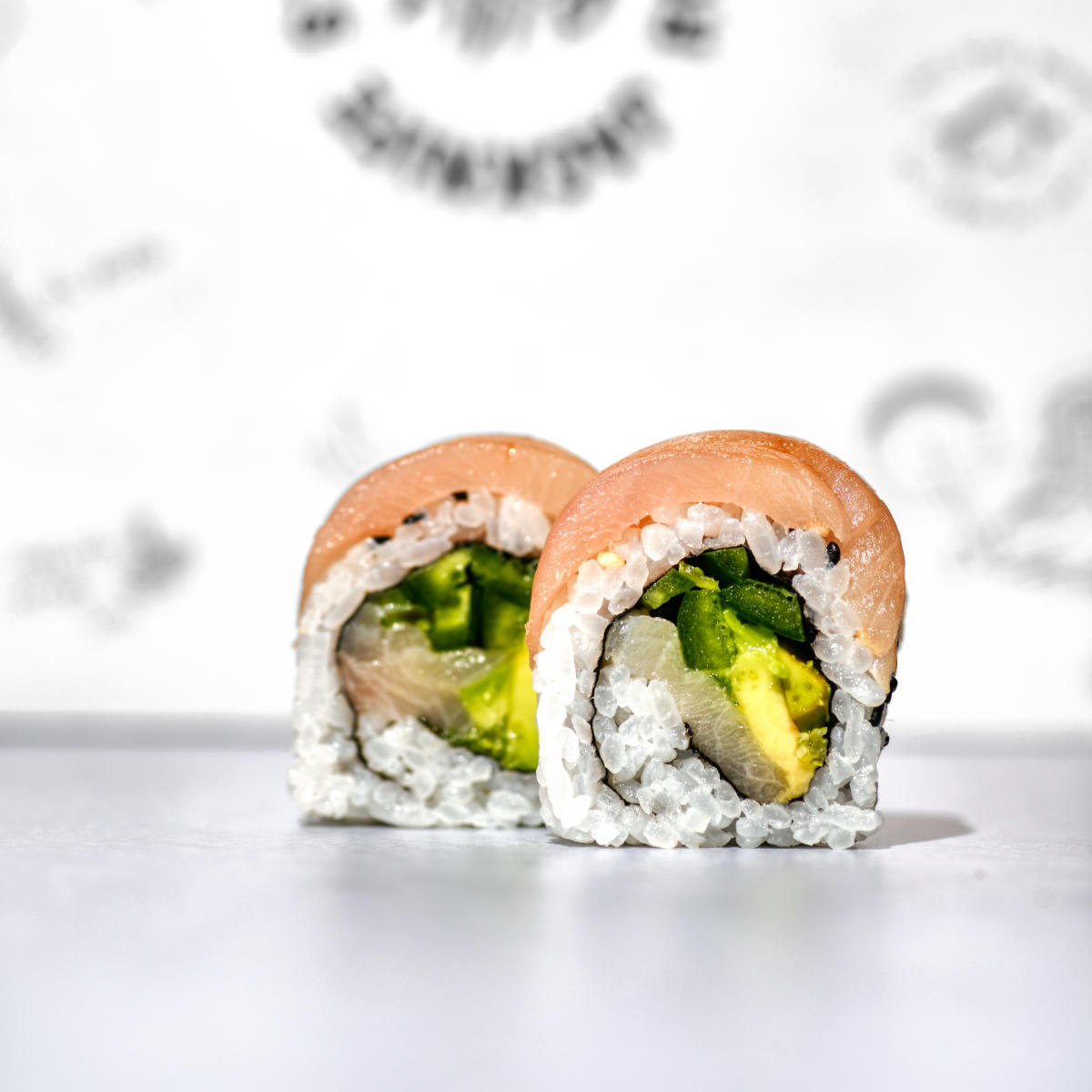 🍣 Where is parking/drive up?
We have up-front parking for quick in-store pickup for order placed ahead of time. Our underground parking has dedicated stalls for Jacknife pickup guests only.
The pickup lane is located in the alley around the corner from the restaurant. The lane is meant only for curbside pickup, but guests will have an option to park inside the underground garage (parking fee applies) or on street parking.
🍣 We saw this sneak peak of the murals inside… can you tell us more about the artwork?
The graphics are created by a very talented illustrator from South Africa, Christi Du Toit. The idea was inspired by our menu and the energy of our brand.
The mural features edgy and playful food characters that describe our menu and tell the story of Jacknife. Once the design was completed, Milwaukee muralists Mike McGuiness and Drew from Flora Design Cooperative painted the mural. 
Quick Facts
Address: 1050 East Washington Ave. 
Dining: Dine-in, take-out, to-go and outdoor dining in warmer months
Social: @ilovejacknife 
If you try Jacknife – share your Madison Moment with us on social with #DestinationMadison.
(Note: Answers have been edited for length and clarity.)