Saturdays just aren't the same without the farmers' market. Luckily, the Late Winter Market in Madison starts this weekend.
This Saturday kicks off the Late Winter Market, hosted by the one and only Dane County Farmers' Market at Garver Feed Mill on Madison's Eastside. The weekly market is held every Saturday through April 9, from 8 a.m. to noon. (Note: On Jan. 8 and Jan. 15 only, the market will be open 7:30 a.m. to 11:30 a.m.)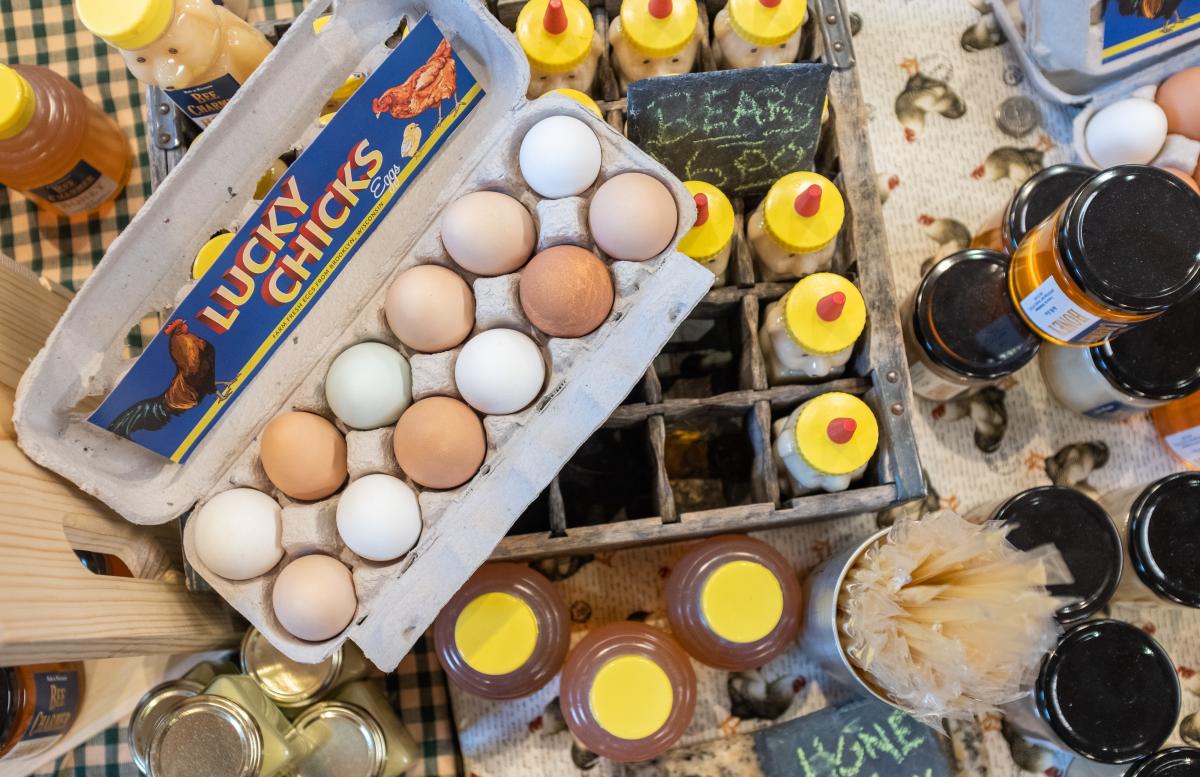 What to Expect
Where: Garver Feed Mill, 3241 Garver Green 
When: Jan. 8 - April 9, 2022
What: Late Winter Market
You'll find produce and goods from regular Dane County Farmers' Market vendors, plus plenty of Wisconsin fruits and vegetables, cheeses, honey and maple syrups, local meats, bakery items, and a lot more.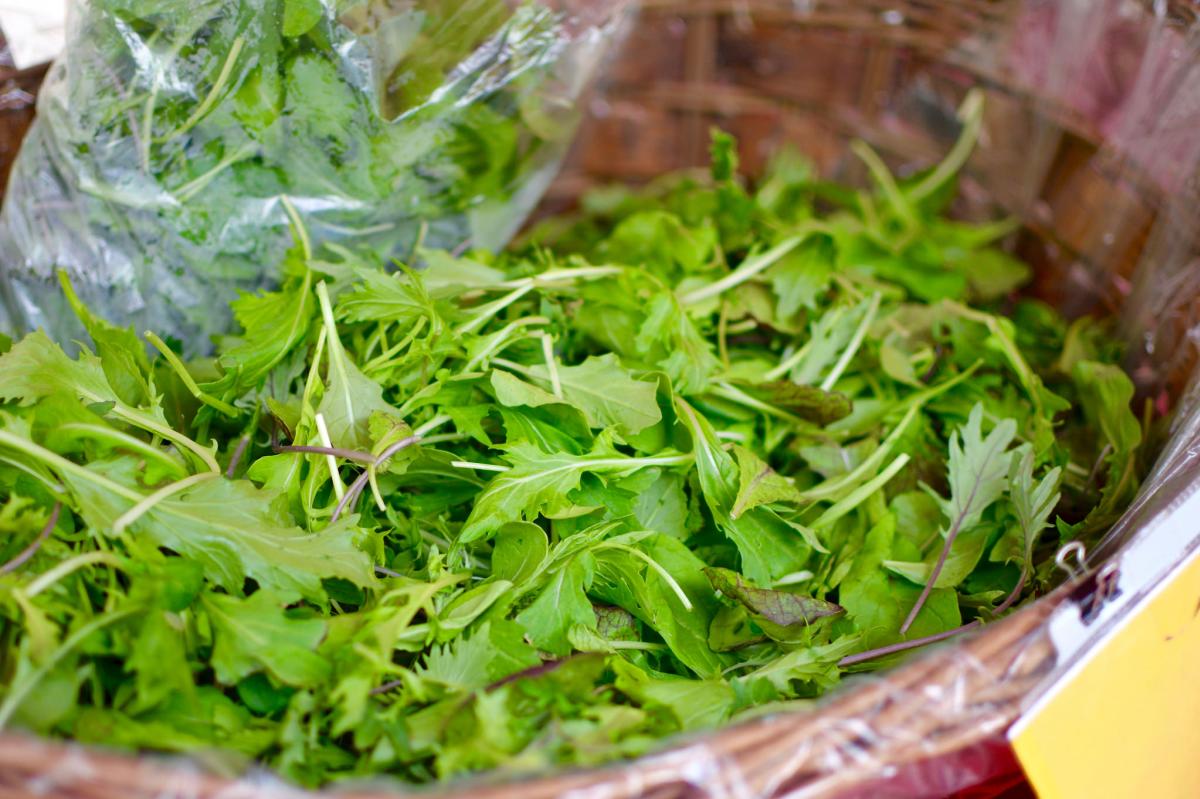 Parking
With a limited number of parking spots at Garver Feed Mill, there are plenty of parking options only a 3-5 minute walk away. It's recommended that you check the parking options before visiting the market so those with limited mobility or small children can park as close as possible to the building.
Visit the DCFM website for directions, accessibility and more.
COVID Precautions
DCFM will be following all current PHMDC COVID-19 guidelines. These guidelines require face coverings for all people ages 2 and older when in any enclosed space open to the public.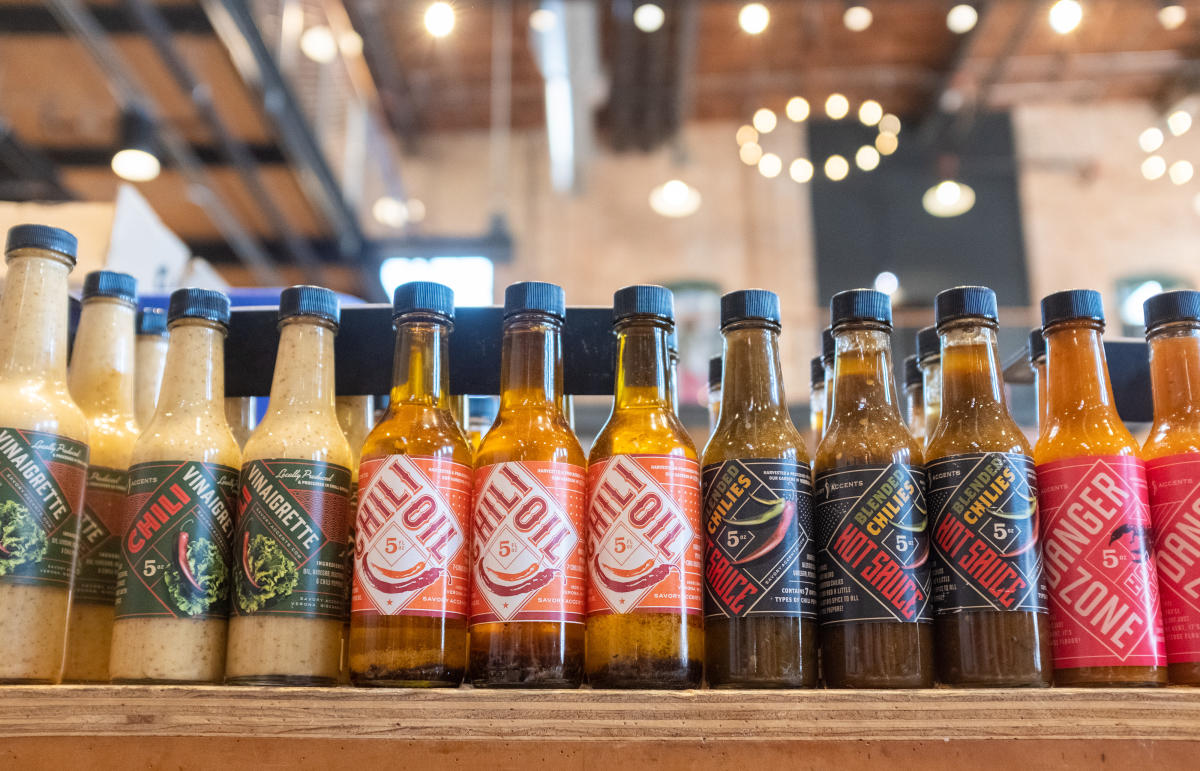 More To Do 
The Late Winter Market is just the start of your winter wonderland experience in Madison. Here are a few more things to try: