Strolling under tree canopies. Biking by wetlands and prairies. Military Ridge State Trail provides 40 miles of opportunities to explore the outdoors and enjoy local communities in Dane County.
The Military Ridge is a geographical feature, with a natural high ground which makes it an excellent path for walking, biking and running.
Where Should I Start?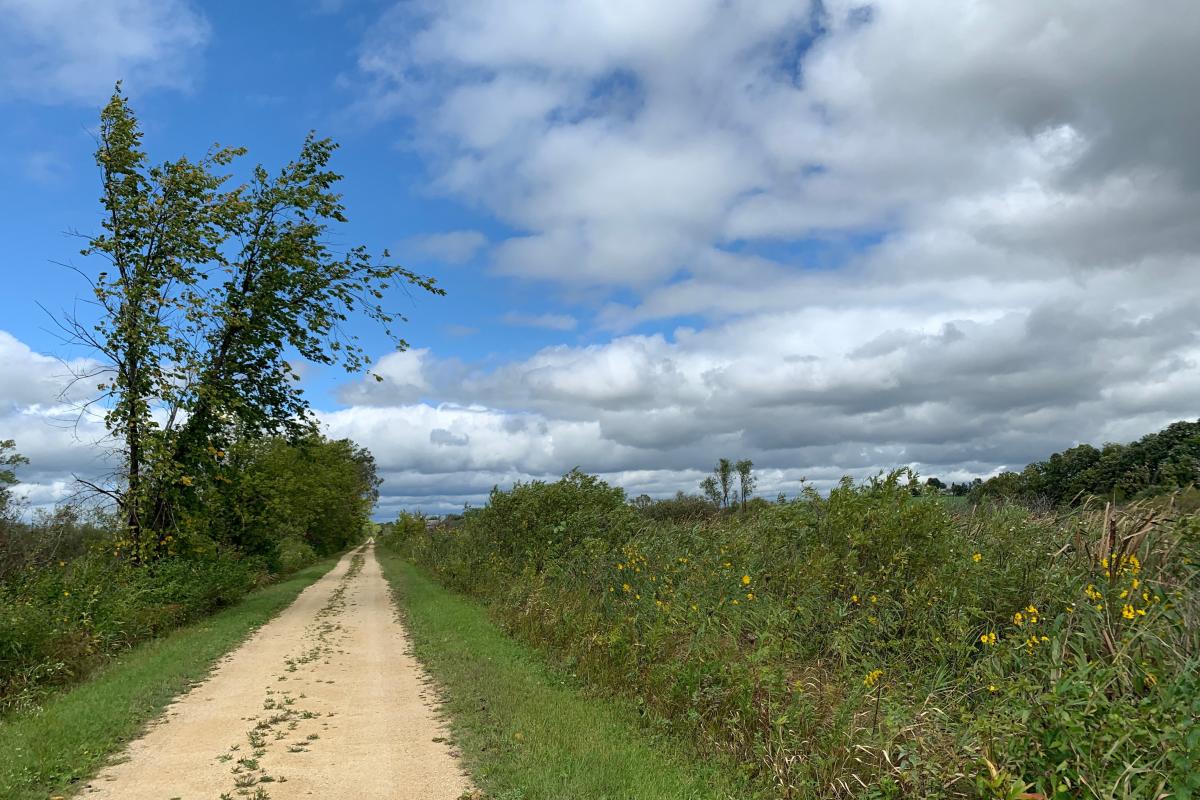 Drop off your car at Hometown USA Community Park for easy access to the Military Ridge State Trail. From here, head west on the crushed limestone path which travels through Verona.
Who Would Love This?
Walkers, runners, bikers, families.
What's the Distance?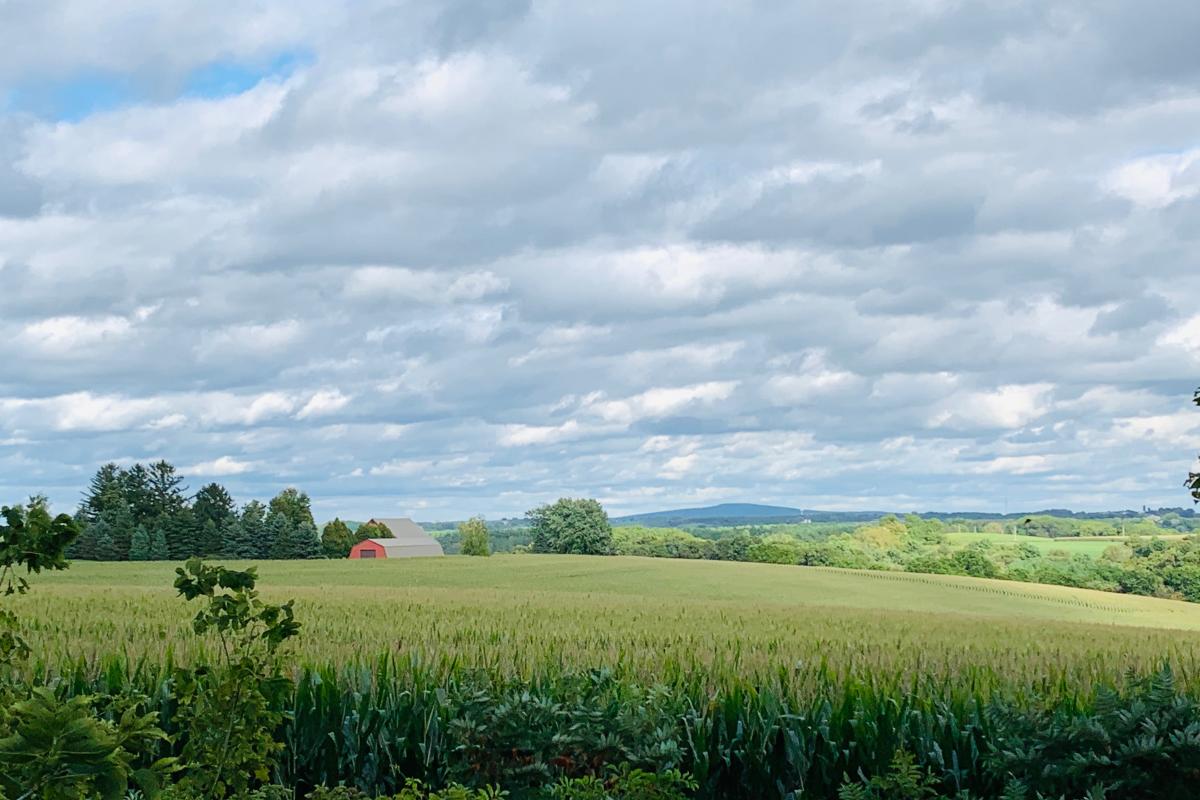 The full Military Ridge State Trail is 40 miles long and starts in Fitchburg. With miles of trail stretching all the way to Dodgeville, determined bikers, runners and hikers can spend the whole day tackling this adventure. Take a look at this map for the full trail.
Seeking something shorter? A 2.5-mile paved section runs from Fitchburg to Verona.
Do I Need to Bring Anything?
Bikers or in-line skaters need a Wisconsin state trail pass while using the trail.
Why Should I Check This Out?
The history of the Military Ridge Tail runs deep. Originally, this route was blazed by Native Americans, before being used as a wagon trail for early pioneers.
The trail was also used as a military road for the army, before being converted to a railroad. Most of today's route follows the former Chicago and North Western Railway corridor.
Post-Ride in the Park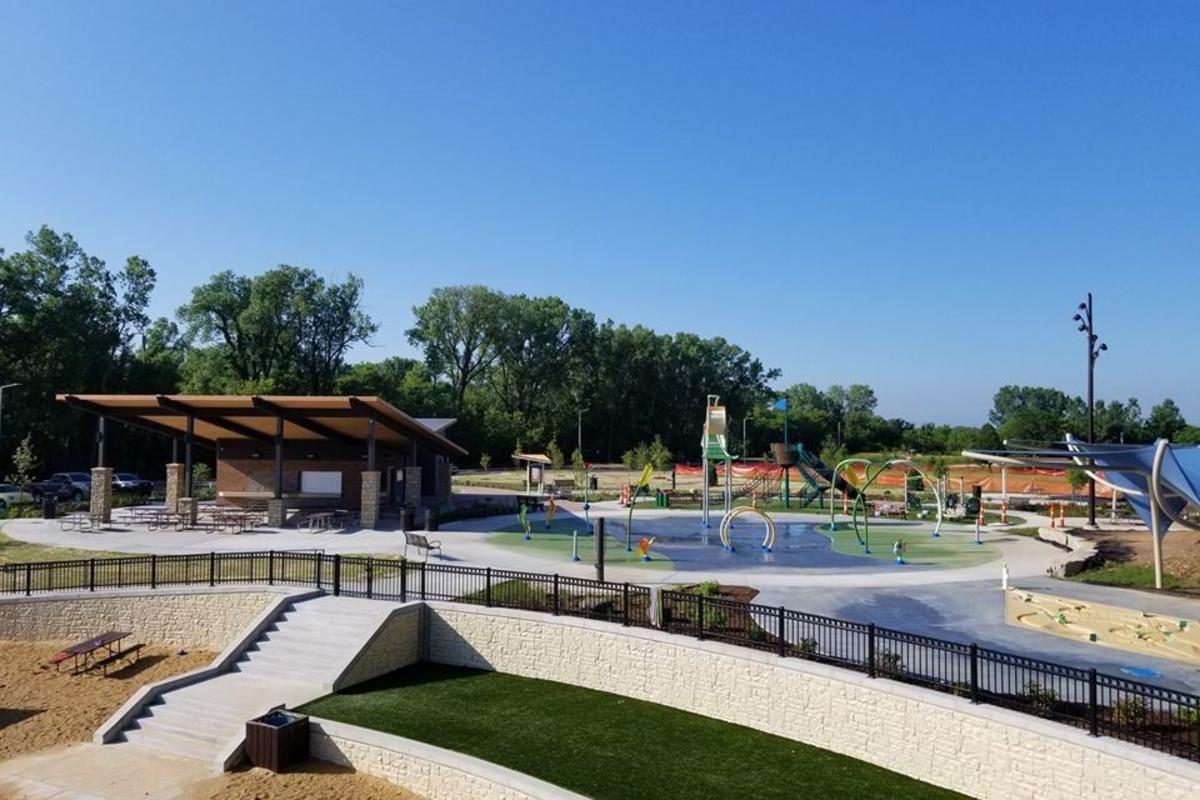 After hitting the trail, cool off and enjoy a picnic at a Verona park. Hometown USA Community Park is the city's largest and home to a skateboard ramp, sports fields, playground equipment and a shelter.
The newly renovated Fireman's Park is another picnic option and includes a splash pad, playground and beach area. Rest on the park's sprawling lawn or under the shelter. Several local restaurants will also deliver to the park.
Anything Else I Should Know?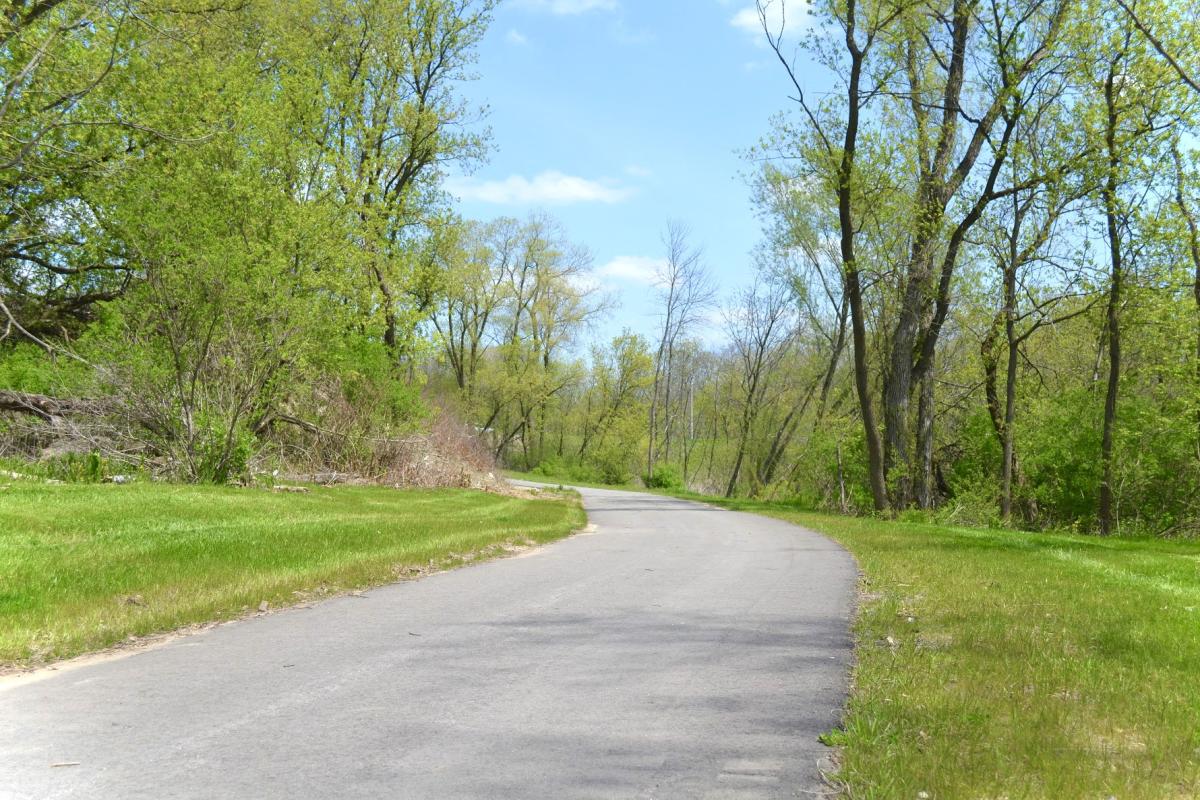 Interested in mountain biking? Take Military Ridge trail east towards Fitchburg. The paved trail will take you to Quarry Ridge Mountain Bike Trail. You'll find two different entrances to the single track mountain bike loop.
The Ice Age Trail crosses the Military Ridge State Trail near Hometown USA Community Park and continues through Badger Prairie County Park.
Hoping to bring your pup along? They are welcome to explore Military Ridge State Trail on-leash with you.
There are several award-winning hotels in Verona if you want to make a day or weekend of your adventure.
Where Should I Eat Nearby?
Grab a sandwich to-go at Jimmy John's before hitting the trail.
In the mood for pizza? Two nearby favorites are Sugar River Pizza and Pizza Ranch.
After a day of hiking and biking, cool down with a beverage from Mr. Brew's Taphouse, Toot and Kate's Wine Bar or Hop Haus Brewing Company.