Brisk air and fall leaves. It doesn't get much better. Unless you have fresh fall flavors filling your glass.
Madison's makers are tapping into the season's taste to craft drinks perfect for fall.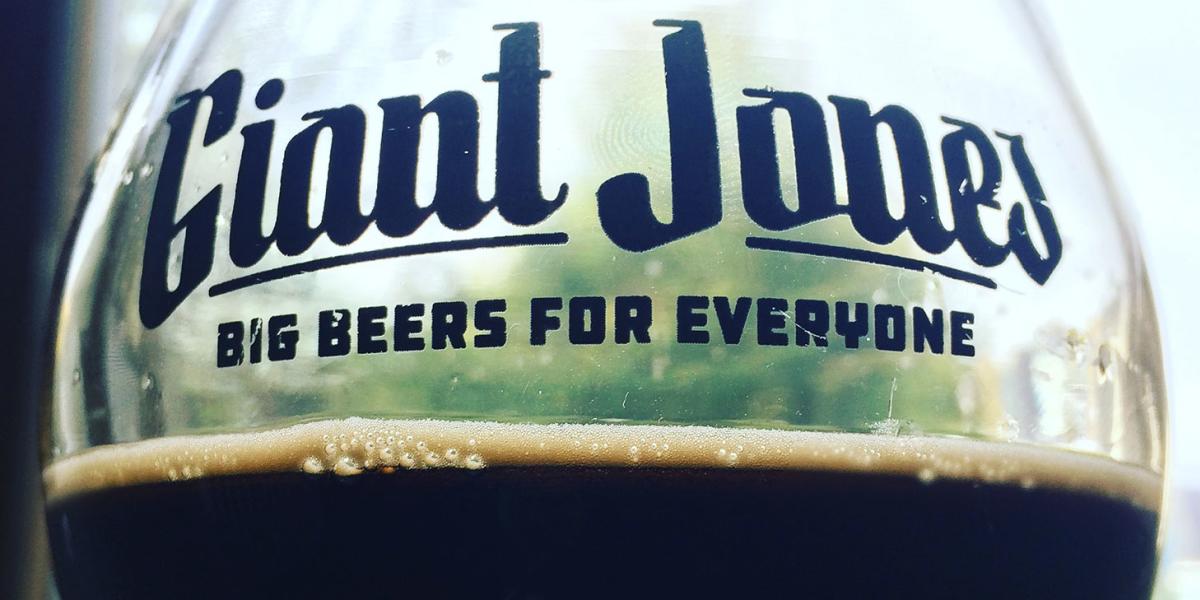 Giant Jones Brewing Company is a little brewery cranking out big beers – 7% alcohol by volume or more – and big flavors. They're offering three seasonal selections.
Dark Weizenbock (Fall/Winter) is a robust German Wheat Ale with clove aromas that lead with rich bready malt and banana complexity.
Scotch Ale is a fall exclusive bursting with luscious malt candy with a dry finish.
Grand Stout features rich graininess, hints of plum and flavors of dark chocolate and espresso with moderate bitterness. It finishes dry with a clean alcohol note.
---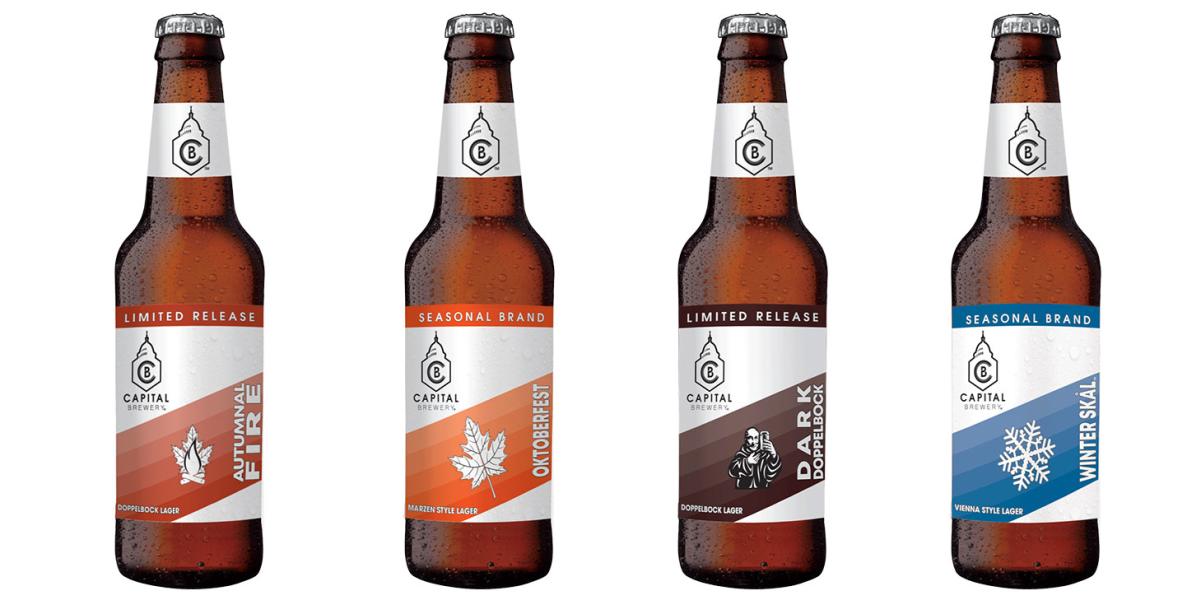 Capital Brewery is one of Madison's first craft breweries and continues to be a driving force in the city's eclectic and evolving libation scene.
Capital Oktoberfest signals summer's end with a deep amber hue and rich, toasty malts. Oktoberfest's true-to-tradition flavor has earned 11 gold medals and 8 silver medals since it was first brewed in 1989. Once you try this award-winner, you'll see why.
Autumnal Fire's fiery red hues are a visual cue of the deep dark fruit flavors that are about to impart on your taste buds. Caramel and toffee accompany a rich, smooth finish that warms you to the core. Autumnal Fire is one of Capital Brewery's most iconic and sought after beers, so be sure to claim yours once the fire is unleashed.
---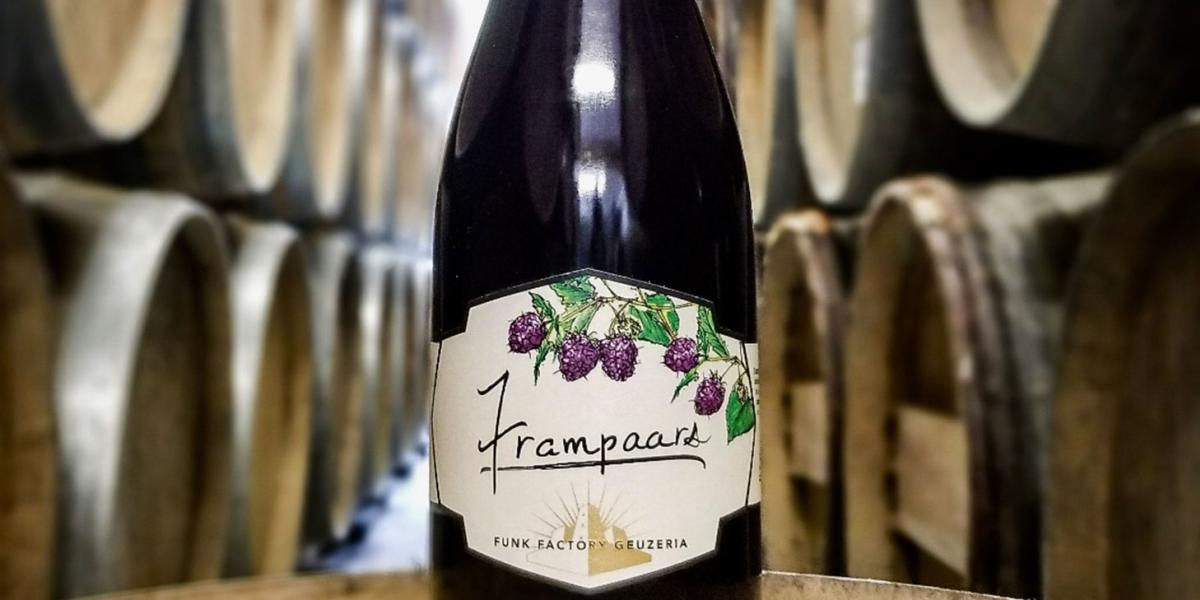 Funk Factory Geuzeria makes its mark using distinct brewing techniques to create Belgian-style sour beer.
Cranberry Meerts is a foeder fermented sour beer aged on cranberries. A foeder is an oversized barrel commonly used in traditional brewing practices.
Frampaars is 18-30-month-old spontaneous beer aged on local purple raspberries. Spontaneous brewing is a traditional technique that allows nature to play a crucial role in fermentation.
---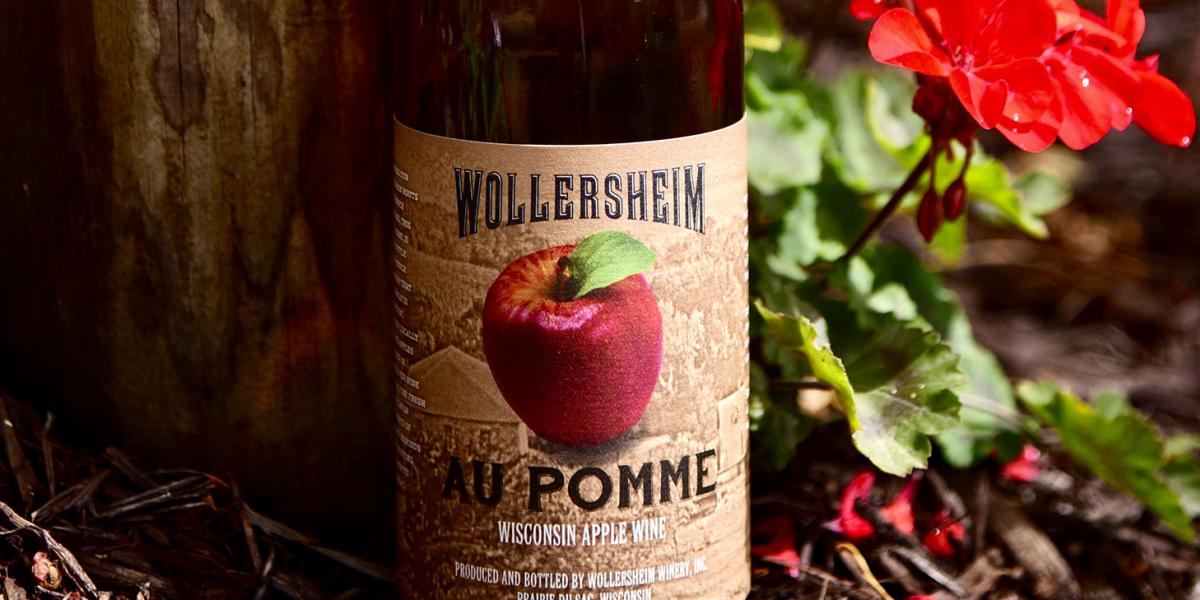 Wollersheim Winery and Distillery is a Wisconsin icon at the forefront of a wine revolution across the state and features a blossoming distillery.
Nectar of the Vines! is Wollersheim's famous ice wine, made with grapes picked just after the first frost of the previous season.
Au Pomme is a new apple wine from Wollersheim Distillery.
Ruby Nouveau will be the first wine released of the new vintage and evokes the flavors of blueberry and mulberry.
Wisconsin Bourbon is Wollersheim's first bourbon release and is made with Wisconsin grown grains and aged in Wisconsin Oak Barrels.
---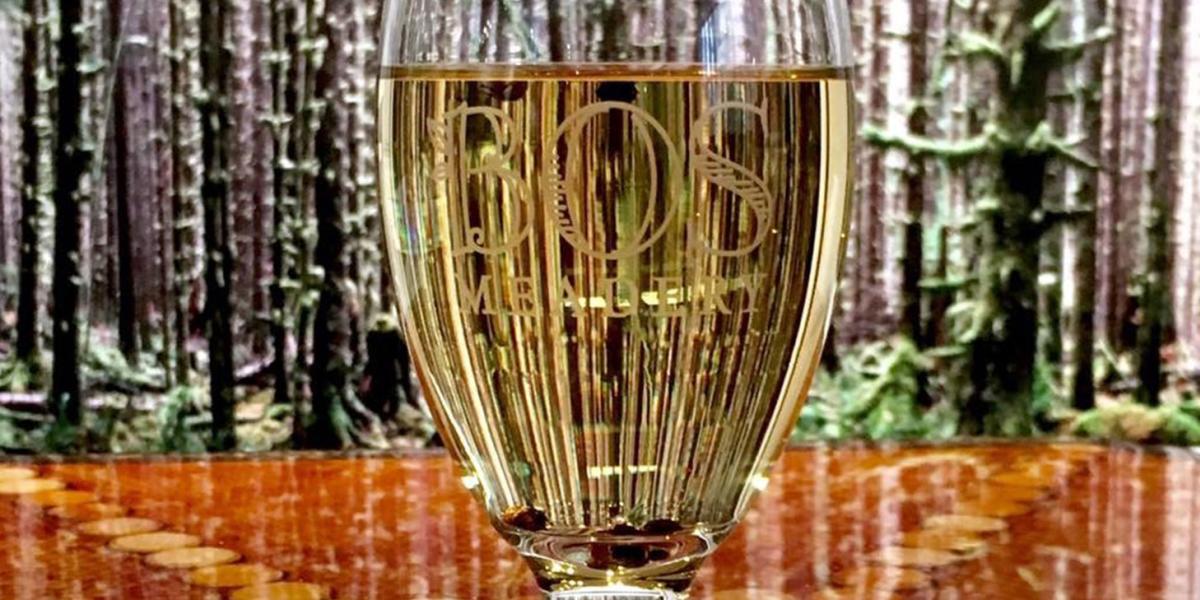 Fire Walk With Mead is a sparkling mead inspired by David Lynch and Twin Peaks. It's barrel-aged with cherries, cinnamon and cayenne flavors.
Dead Johnny is a lightly-heathered ESB-style braggot made with Wisconsin wildflower honey made in collaboration with Parched Eagle Brewpub.
Cranberry Blossom is a sparkling mead made with regionally-sourced cranberry blossom honey. A celebration of a rare and delightful Wisconsin honey varietal.
Forest of Equilibrium is a mead inspired by fine botanical gins with tastes of boasts spruce tips, juniper and rose petals.