Brisk air and fall leaves. It doesn't get much better. Unless you have fresh fall flavors filling your glass.
Madison's makers are tapping into the season's taste to craft drinks perfect for fall.
Giant Jones Brewing Company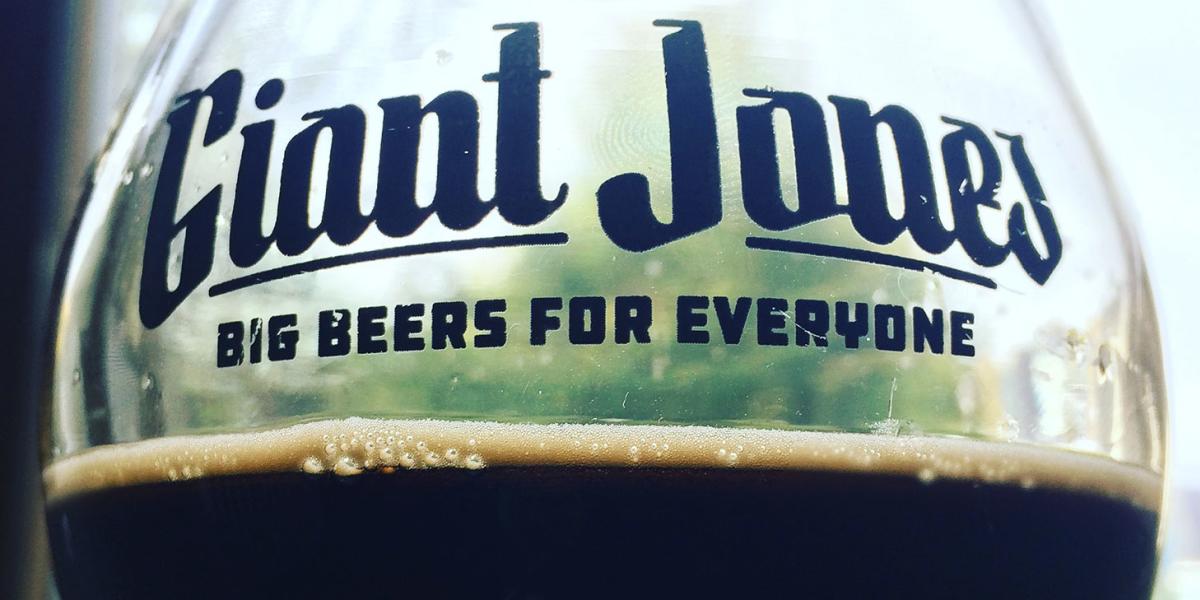 Giant Jones Brewing Company is a little brewery cranking out big beers – 7% alcohol by volume or more – and big flavors. They're offering three seasonal selections.
Dark Weizenbock (Fall/Winter) is a robust German Wheat Ale with clove aromas that lead with rich bready malt and banana complexity.
 
Scotch Ale is a fall exclusive bursting with luscious malt candy with a dry finish.
 
Grand Stout features rich graininess, hints of plum and flavors of dark chocolate and espresso with moderate bitterness. It finishes dry with a clean alcohol note.
 
Capital Brewery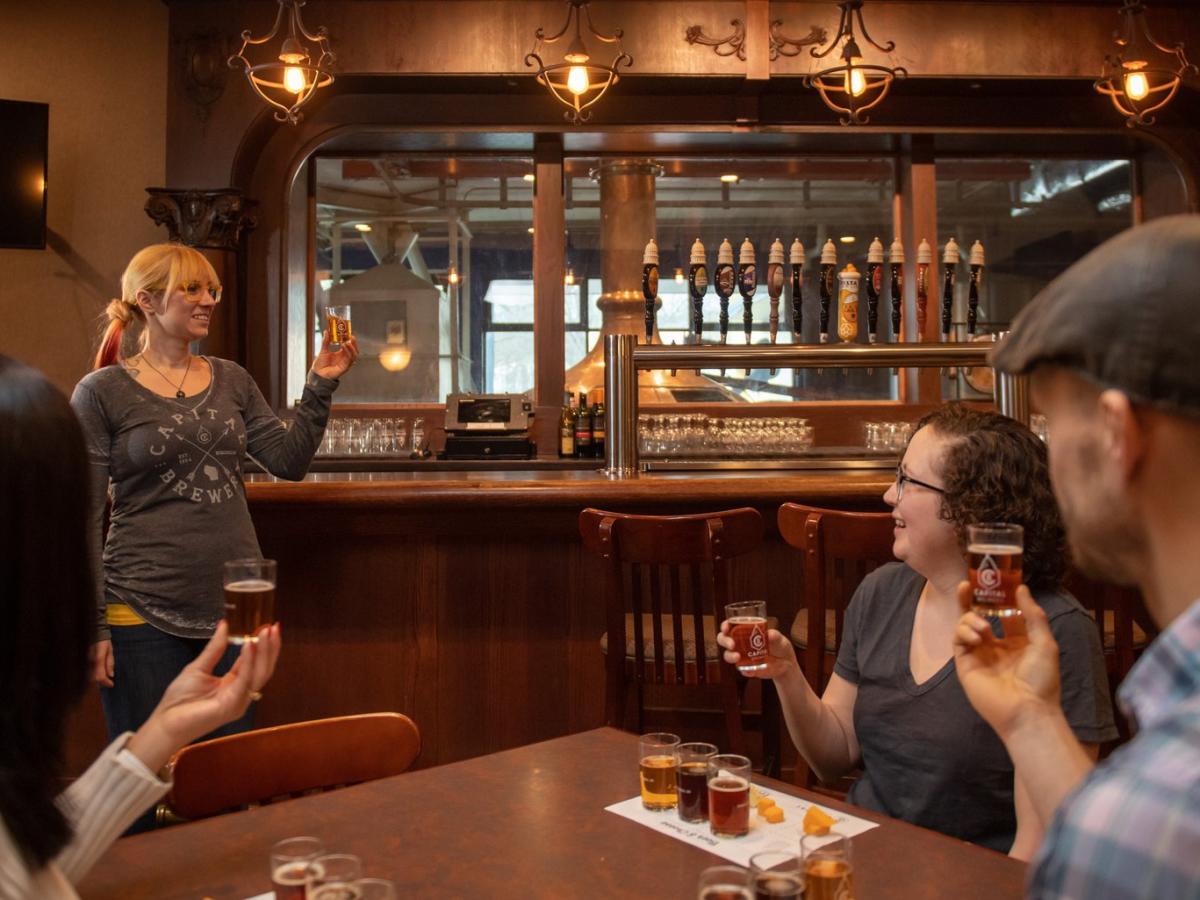 Founded in 1984, and notable for being Madison's first craft brewery, Capital Brewery continues to be a driving force in the city's eclectic and evolving libation scene.
Capital Oktoberfest signals summer's end with a deep amber hue and rich, toasty malts. Oktoberfest's true-to-tradition flavor has earned 11 gold medals and 8 silver medals since it was first brewed in 1989. Once you try this award-winner, you'll see why.
 
Autumnal Fire's fiery red hues are a visual cue of the deep dark fruit flavors that are about to impart on your taste buds. Caramel and toffee accompany a rich, smooth finish that warms you to the core. Autumnal Fire is one of Capital Brewery's most iconic and sought after beers, so be sure to claim yours once the fire is unleashed.
Young Blood Beer Company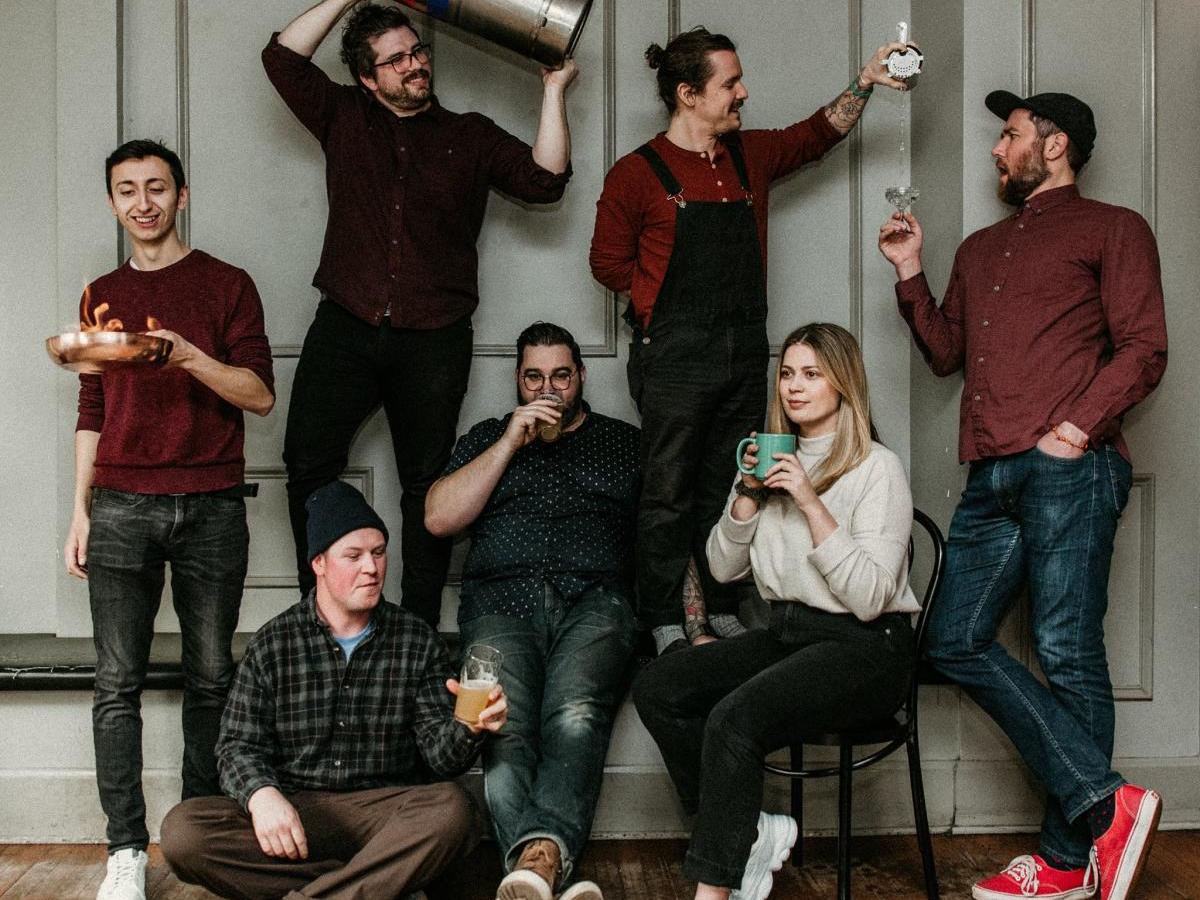 Young Blood Beer Company is a new brewery, located a block away from the Wisconsin State Capitol building. Their tap room is an "oasis of life and leisure" and a "gathering place to celebrate the ordinary and the strange."
Montana State Champs...2 Years Running is a huckleberry wheat ale created in collaboration with Karben4 Brewing. It is fermented with Kveik yeast before dry hopping with Trident and Motueka, then blended with juicy, tart, delicious huckleberry.
I Like My Water Crunchy is a triple IPA dedicated to the ardent souls who chew on their ice. Thick body, dank vibes. Dry hopped for its tropical citrus and notes of lazy mornings in the northwoods.
The Cider Farm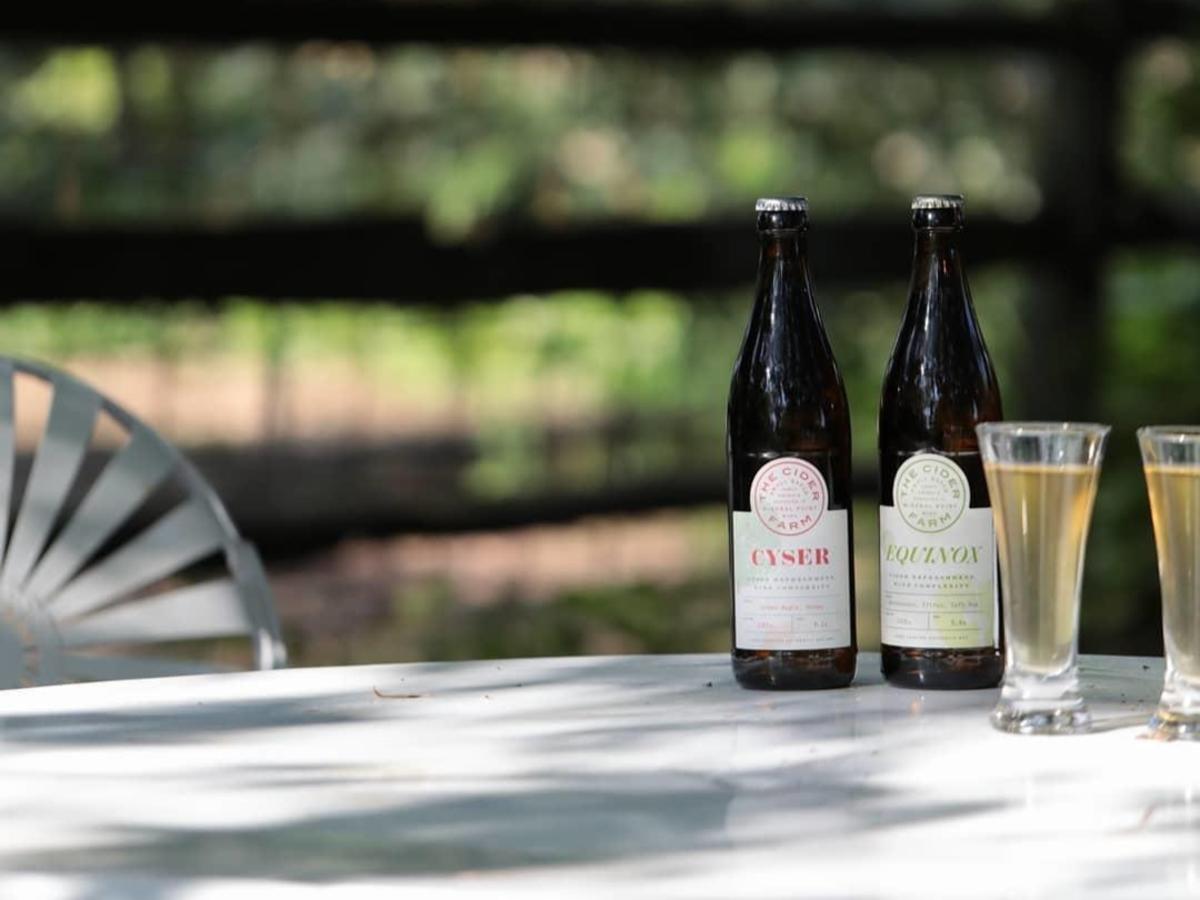 The Cider Farm is Madison's only cidery and tasting room. They organically raise true European cider apples in Mineral Point and craft them into complex, wine-like ciders that pair well with food.
Equinox, named for the Equinox hops that give this cider green grassy and lightly citrus notes, is reminiscent of a New Zealand Sauvignon Blanc.
 
Cyser, a semi-dry kind of apple cider mead, is created from fermented tart apple juice with honey from the owner's farm and neighboring Brown Dog Farm.
 
Wollersheim Winery & Distillery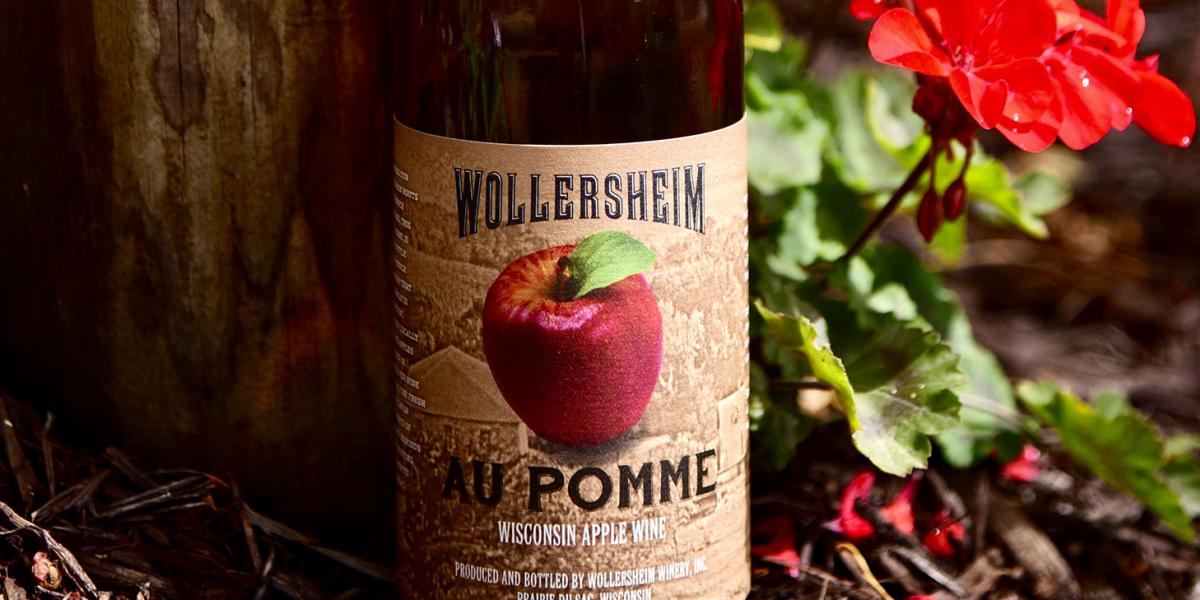 Wollersheim Winery and Distillery is a Wisconsin icon at the forefront of a wine revolution across the state and features a blossoming distillery.
Au Pomme is an apple wine made from Ski-Hi Fruit Farm apple cider mixed with Wollersheim Wisconsin Apple Brandy and then aged in oak barrels.
 
Wisconsin Apple Brandy is distilled from Wisconsin apples and aged in Wisconsin oak barrels.

Paint It Black braggot, made in collaboration with Giant Jones Brewing Company, is full of big malty flavor with plenty of honey.