If you're looking for the quieter side of Madison, a world away from the hustling, bustling Capitol Square, you will find it in a little slice of paradise just off of Sherman Avenue: Tenney Park.
Otherwise known as 38 acres of bliss, complete with two amazing areas to enjoy.
Settle in for a picnic, stroll around the park and take in a beautiful sunset on the water.
Tenney's Two Areas to Enjoy
Where to start? There's the slip of land along Lake Mendota, where you'll revel in a sand beach, volleyball, a boat launch and a pier made for soaking up sunset views and fishing.
Then stroll over to the famous Tenney Park Lock, where kids watch boats with glee, or, you can choose to take your own boat through the lock for a watery adventure. The first lock was constructed in 1896, allowing watercraft to move between lakes Mendota and Monona. A whopping 10,000 boats pass through the lock each year.
Follow the path to the second area of Tenney Park, which is closer to Johnson Street. It's perfect for an afternoon of reading and reflection. A lagoon, meadows and an accessible boat launch dot the scene.
You'll also discover the arching, iconic Tenney Park steel pedestrian bridge. It's a popular photo spot and one of many bridges in the park — the oldest is the concrete Marston Avenue Bridge, built in 1912.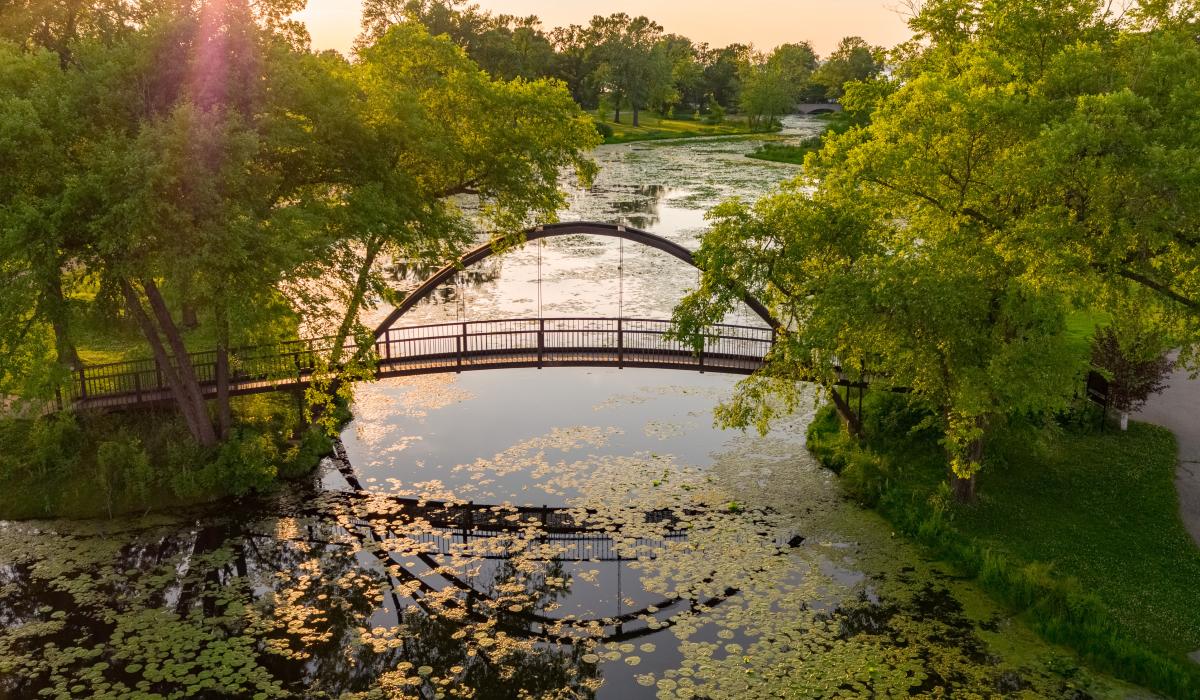 Who Would Love This?
Are you a sunset chaser? Then this is the park for you, with its multiple, flawless, sunset-watching locales. The lock, the beach and the lagoon's limestone bridge will provide unbeatable views of the sun as it dips below the horizon.
Adventure lovers will adore this park, particularly because it's a great destination for kayaking the Yahara River to Lake Monona.
And, the kiddos will love building sandcastles and playing games on the beach.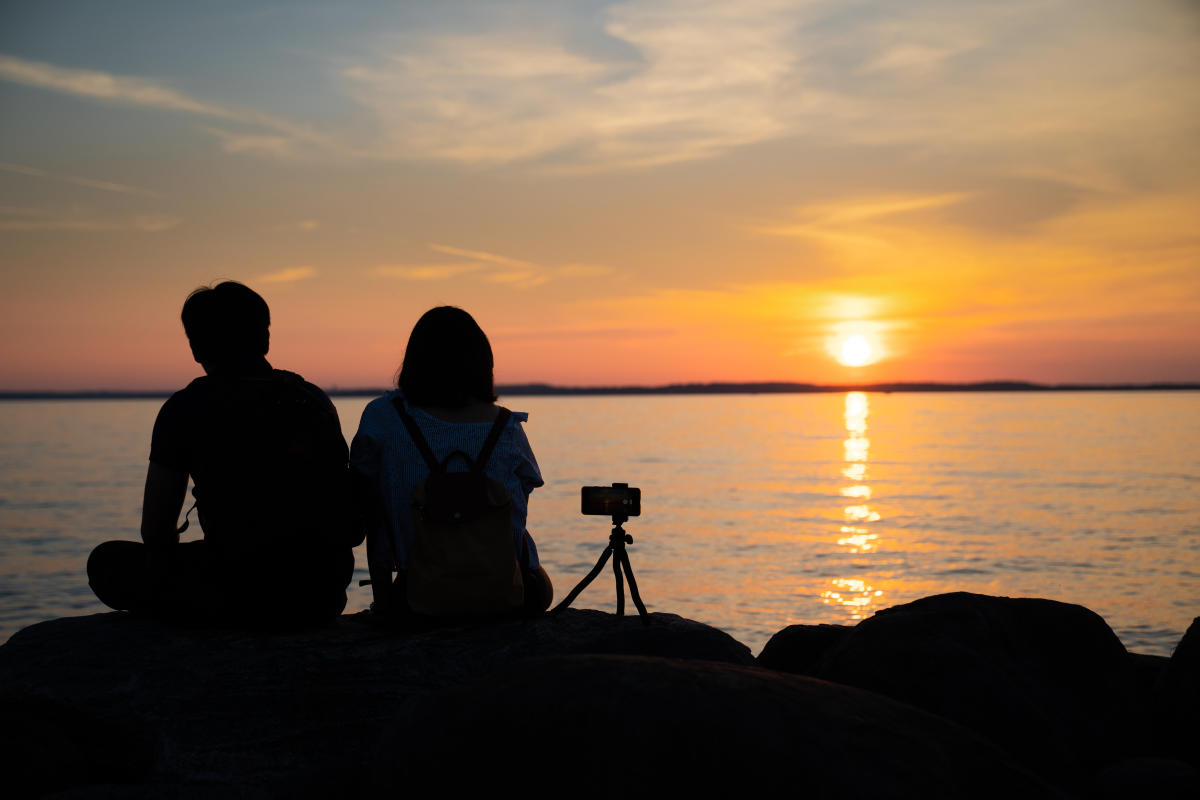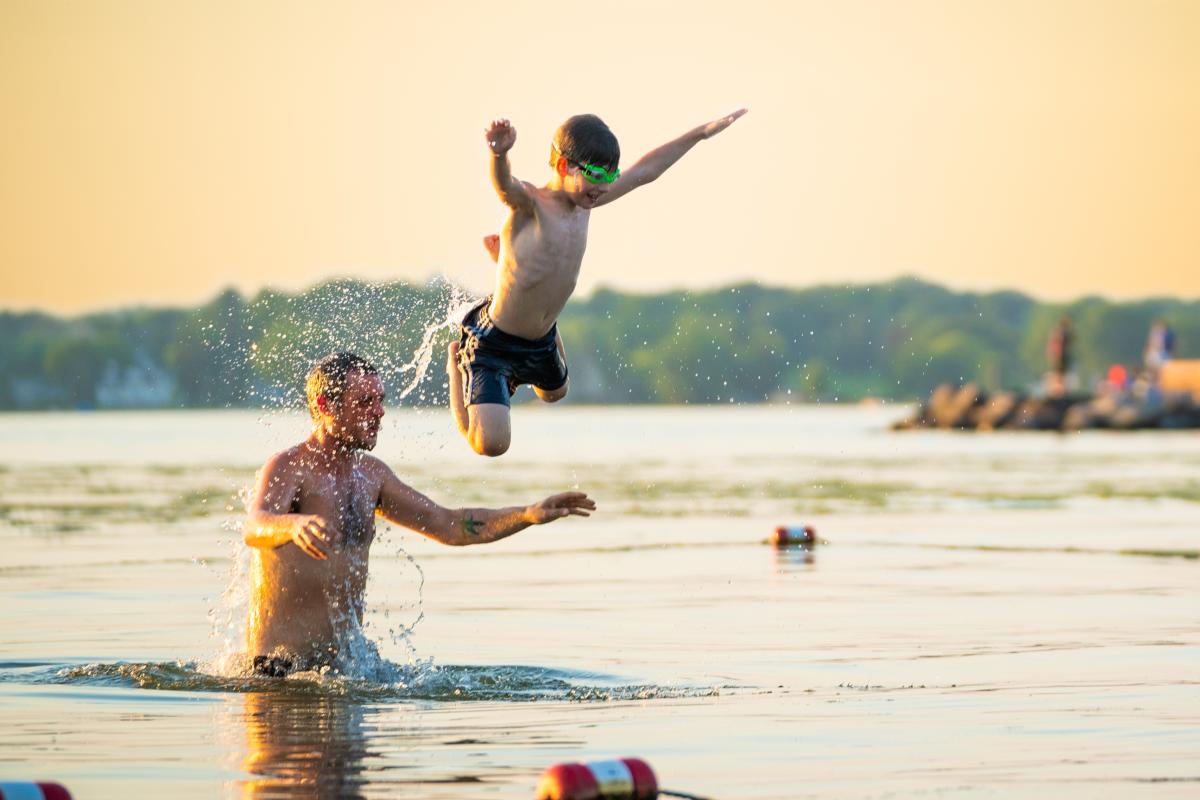 Do I Need to Bring Anything?
If you're heading to Tenney Park's beach, bring summer day essentials: sunblock, towels, chairs and snacks. Jonesing for a peaceful afternoon? A book and blanket in the shade are must-haves.
Planning to boat through the Tenney Park Lock? You'll need a permit while you keep the schedule and boat size limitations in mind.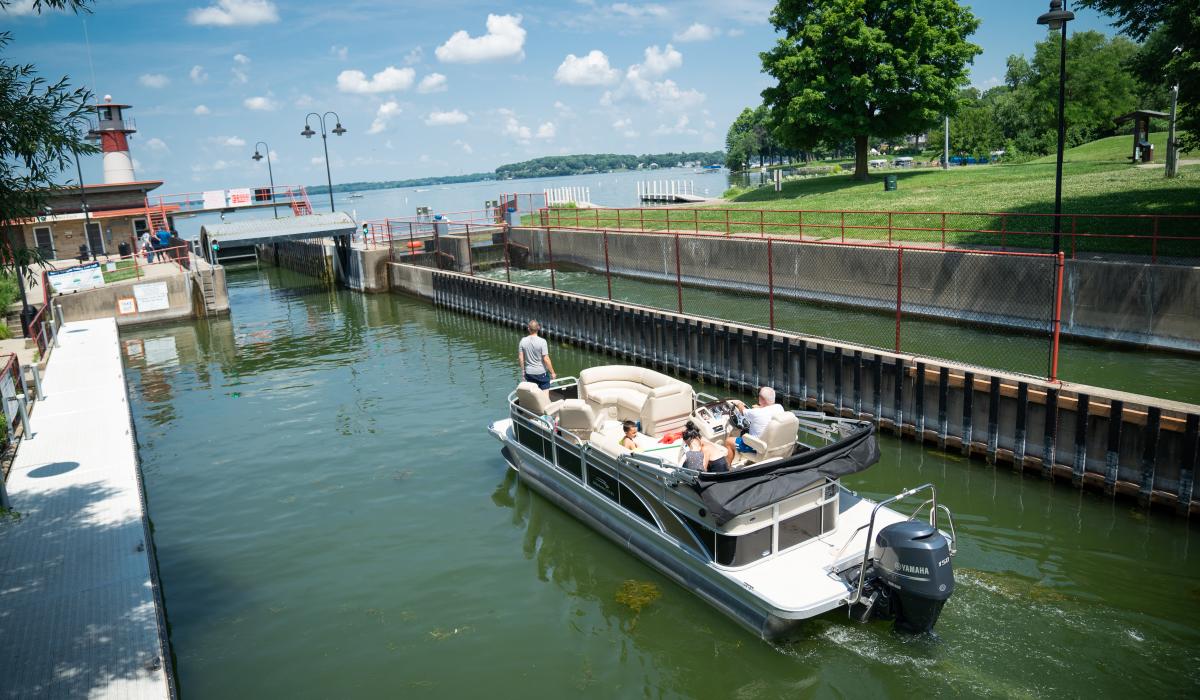 Why Should I Check This Out?
Tenney Park is a fantastic example of our top-notch Madison Parks System at its very best. It highlights our isthmus and the Yahara River, the crucial connector in our chain of lakes.
Plus, Tenney Park appeals to both extroverts and introverts alike. An exciting game of soccer or nooks ideal for contemplation — it's all here.
Anything Else I Should Know?
Originally marshland, this parcel was purchased by the Madison Park and Pleasure Association with a grant from Daniel K. Tenney to create a park for families that lived nearby. In 1995, Tenney Park was named a Madison Landmark, and is also on the National Register of Historic Places.
In the winter months, this park is home to one of the greatest ice-skating spots in Madison. You'll glide and slide across the frozen lagoon, and afterwards, you can cozy up to the warming shelter.
There's also a rentable shelter where you can take a rest with a picnic.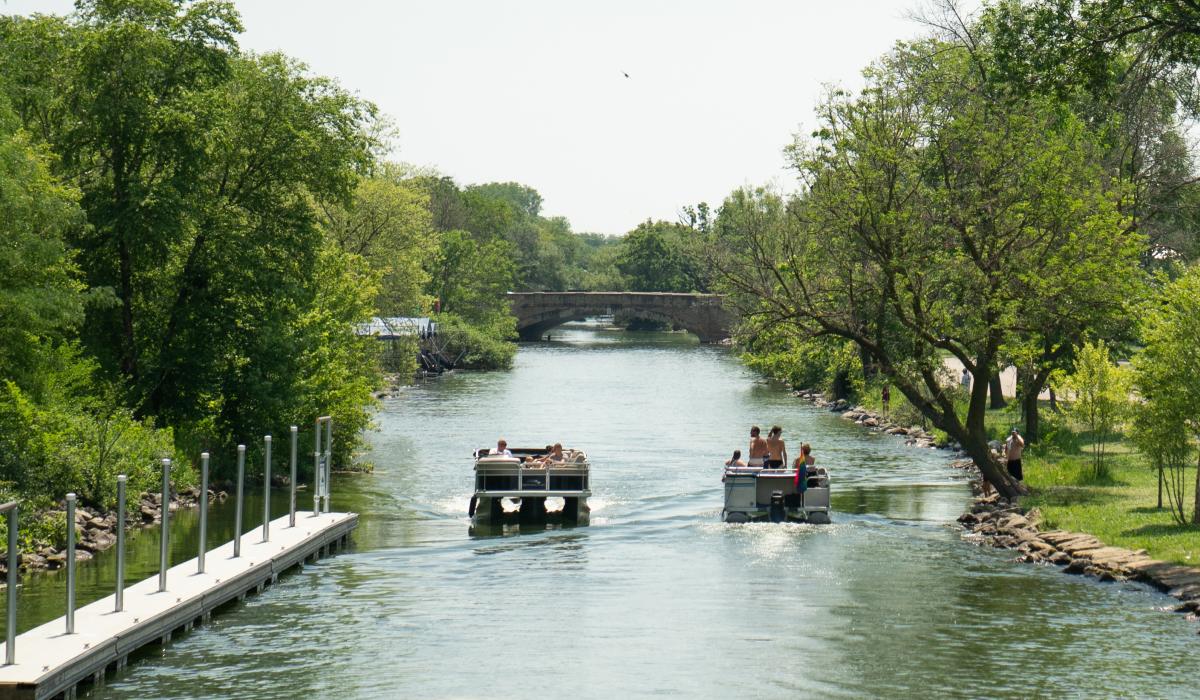 Where Should I Eat Nearby?
Tenney Park is near several bikeable, walkable and drivable restaurants.
It's located just a hop, skip and a jump from our beloved Williamson Street ("Willy Street" to us locals) and Atwood neighborhoods, which brim with famed Madison eateries like Tex Tubb's Taco Palace, A Pig in a Fur Coat and Daisy Cafe & Cupcakery.
The original Willy Street Co-op is also nearby, where you can grab lunch on the go to savor in the park.